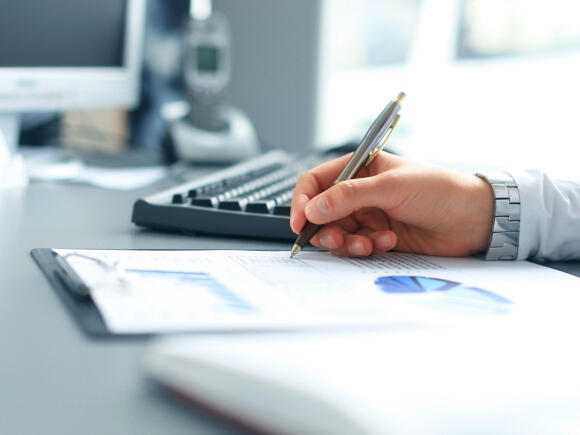 Research Management Services (RMS) 
RMS provides support to the research community of LSTM covering the life cycle of research from pre-award development to post award management, grant audit and closure.  RMS is responsible for supporting the LSTM REF return, supporting the Research and Intention to Submit Committees, and technical support of the Research Management System, Converis. 
The specific areas are described below, but if you have a query and are unsure who to direct it to please contact the Head of Research Management Services (RMS), Helen McCormack on 0151 705 3293 or email Helen.McCormack@lstmed.ac.uk 
Pre Award Services (Research Development Team) 
The Research Development Team deals with all areas of pre award and can assist with finding funding opportunities, help and guidance on applying to funding bodies and provide costings for proposals, including full economic costing.  This team supports the LSTM Intention to Submit Committee which provides strategic overview and cohesion of all LSTM proposals prior to submission. 
For further information please contact Arwen Bate, Research Development Manager on 0151 705 3399 or email Arwen.Bate@lstmed.ac.uk
Post Award Team 
The team provide a full and comprehensive post award service for all grants and contracts that LSTM and its subsidiaries have been awarded.  The team work closely with principal investigators and programme management teams in the effective financial delivery of grants, assisting in areas such as:
regular financial monitoring (reconciliation and forecasts)
completion of financial data within contracts and sub contracts
due diligence on partners
visit partners, if necessary, to provide financial training or support
completion of financial claims and reports,
assistance with financial narrative in reports
financial close out and audit at the end of the project
staff funding
funder terms and conditions
For further information please contact:
John Roberts (john.roberts@lstmed.ac.uk) for Clinical Science & International Public Health and Paula McCabe (Paula.McCabe@lstmed.ac.uk) for Biological Sciences and IVCC
Research Information 
The Research Information Team ties together pre and post award through the technical support of the Research Management System, Converis.  The team is responsible for the collation of academic information in support of the REF return, assists in providing information for HEFCE and HESA and supports the LSTM Research Committee in its role of developing research strategy across LSTM.  This team also coordinates the administration of various LSTM initiatives under global awards such as the Confidence in Concept. 
For further information please contact Sarah Roberts, Research Information Coordinator on 0151 705 3318 or email Sarah.Roberts@lstmed.ac.uk  
Research Governance and Contracts Team 
The Research Governance and Contracts team is fully integrated in RBPS but are a separate function within the School. Reporting to the Director of Strategic Operations, the Research Governance and Contracts Team is committed to the delivery and conduct of research and development across the School. They provide a fully integrated service of sponsor oversight, governance, ethics, contracts and guidance regarding intellectual property strategy and indemnity issues.  The team also offer training and advice to internal and external clients on a range of issues from risk management, pharmacovigilance, IP, monitoring plans and ethics. 
For further information and help with Research Governance please contact Carl Henry, Governance Manager on 0151 705 3794 or email Carl.Henry@lstmed.ac.uk 
For further information and help with Research Contracts please email lstmroc@lstmed.ac.uk