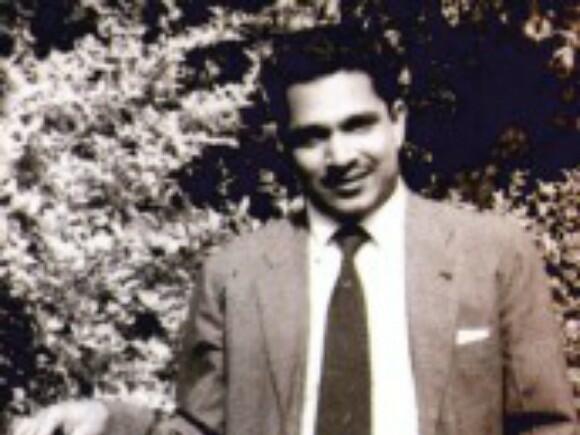 Professor Dr C.P. Ramachandran completed his Masters at LSTM in 1960 as a Wellcome Trust Research Scholar, after initially coming to the UK to study the Diploma of Applied Parasitology and Medical Entomology at the London School of Hygiene and Tropical Medicine. 
After completing this course, Professor Ramachandran went on to eventually become Chief of Filariasis Research and Control at the World Health Organisation (WHO), and putting together a Global Strategy for Elimination of Lymphatic Filariasis through a World Health Assembly resolution in 1977. As a result of this initiative, infection rates have been brought down from an original 120 million prevalence to less than 40 million today.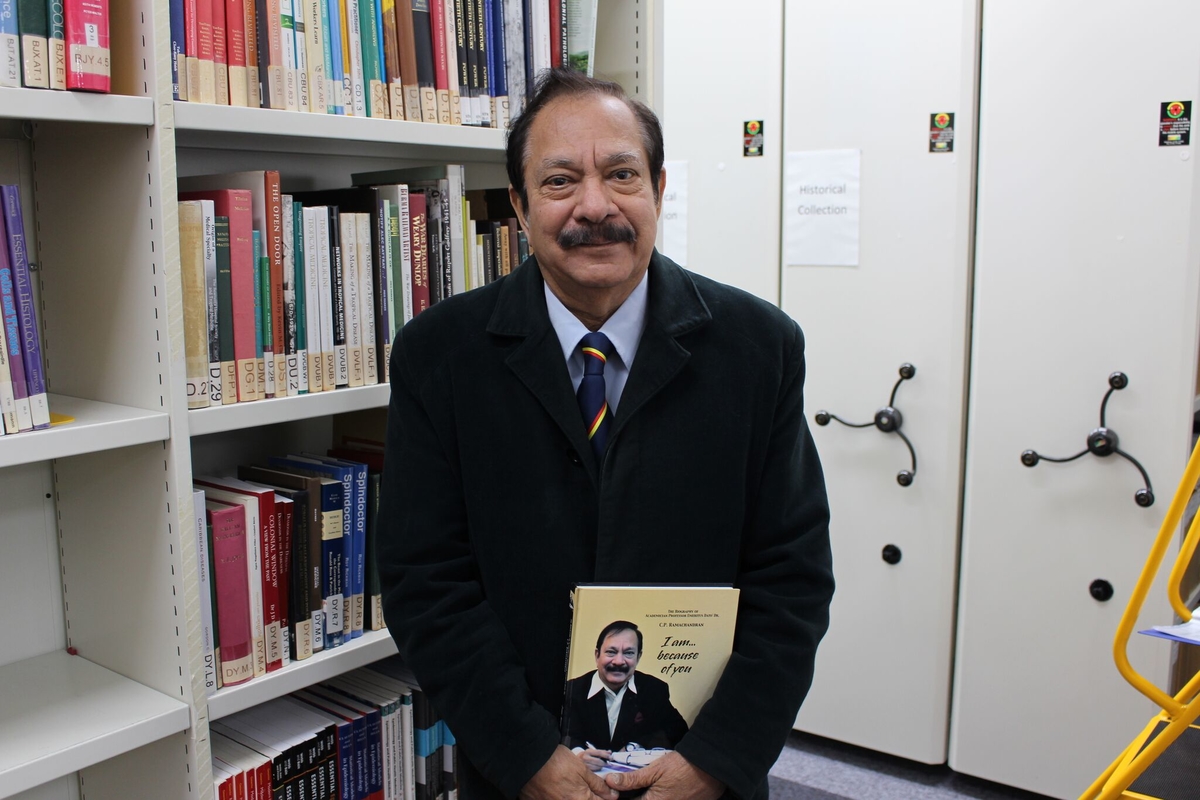 Now retired, Professor Ramachandran still takes on an advisory role to the WHO, the Gates Foundations, and various Ministries of Health. He holds a number of awards in recognition of his contribution to tropical medicine, including the Sandosham Gold Medal for Tropical Medicine, National/State Awards of JSM and DSPN, and the Mary Kingsley Medal from LSTM, which he received in 1999.
Q. Professor Ramachandran, why did you choose to study at LSTM?
Professor Bertram from London School told me that since I was interested in Filariasis Research I should join Professor Kershaw in Liverpool, who had then been appointed as Chair of Parasitology and whose interest was primarily Filariasis, along with Dr. T. Wilson Dr. J. F. B .Edeson and W. W. MacDonald all of who had worked on Filariasis at the Institute for Medical Research in Kuala Lumpur. I was pleased to join this highly impressive group of talented researchers.
Q. How do you feel your time here shaped your future?
My time in Liverpool for three years gave me the freedom to think independently and to work out research strategies that were needed. I developed Aedes aegypti as an experimental vector, and along with MacDonald worked on the Genetics of Susceptibility in mosquitoes for filarial infection. These were pioneering studies.
Q. What are you most proud of among your (many and great) achievements in Tropical Medicine?
My so called greatest achievement - if any - was during my work with the WHO TDR in Geneva from 1976-1996 on Filariasis, where I had the opportunity to initiate basic and applied research among researchers globally, both on Onchocerciasis and Lymphatic Filariasis, working towards finding new treatment methods, control, and elimination of these diseases. Later, as Chief of Filariasis Research and Control of WHO I had the opportunity to bring together the Global Scientists on Filariasis Research and put in place a strategic plan for the elimination of Lymphatic Filariasis by initiating a WHO Assembly Resolution 1997 which culminated in the Implementation of the 'Global Programme for the Elimination of Lymphatic Filariasis' (GPELF) which is today in its 17th year. I was delighted when the Nobel Prize Committee decided to award the 2015 Nobel prize in Medicine to Prof Omura from Japan and Prof Campbell from the United States for their discovery of Ivermectin (Mectizan) as the drug of choice for the control and elimination of Onchocerciasis and Lymphatic Filariasis. Most of the clinical trials globally of the drug were done under my initiative while working in WHO. I was in tears with joy when I had the opportunity to be in Stockholm to witness Prof Omura and Prof Campbell receiving their Nobel prize from the King of Sweden.
The other proud moment in my life was -when I received the Mary Kingsley Medal from the Liverpool School of Tropical Medicine, of which I have also written in my book.