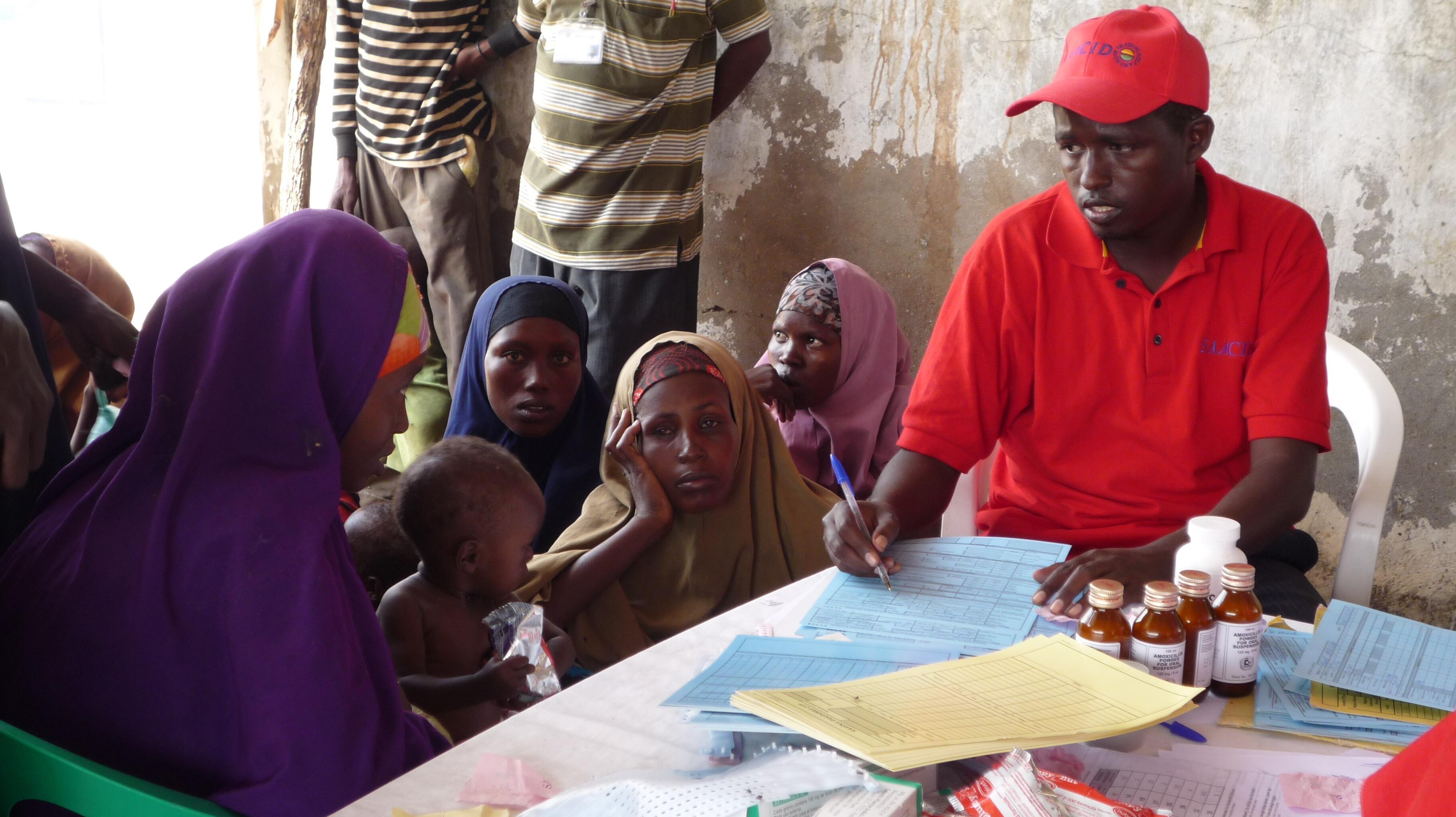 The department brings together people from diverse professional backgrounds to support a range of research models from individual fellowships and project grants to large, multi-partner consortia. They focus particularly on health systems research and its use in guiding policy and programming in order to strengthen health systems and improve care.
The department specialises in the following areas: maternal and newborn health; HIV and reproductive Health; anaemia, blood transfusion and clinical laboratory systems; health systems development (human resource management); health systems development (gender equality). 
Each of the research units is led by highly experienced academics and effectively supported by managerial and administrative staff. DIPH's contribution of tutors and leaders to LSTM's teaching programme continues to be highly valued by students, who recognise that DIPH's contribution to LSTM's teaching programme is strongly research-driven and of practical benefit to students.