The ARC Volunteer Database
Healthy Volunteers required to take part in Respiratory Research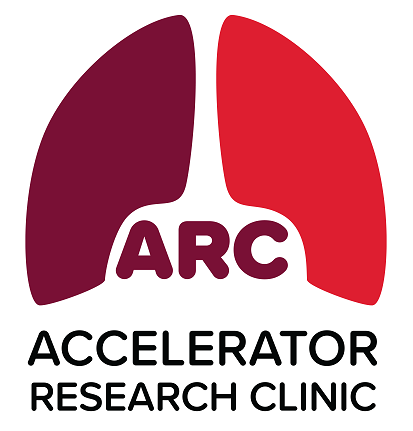 We are the Respiratory Research Team based in the Liverpool School of Tropical Medicine. We run research trials in our purpose-built Accelerator Research Clinic.
Volunteering is in this research will contribute to preventing and treating illnesses such as pneumonia, sepsis and meningitis in the future.
We recruit healthy volunteers to a number of trials, links to our current studies are below.
Accelerator Research Clinic Manager, Angie Hyder-Wright talking about the Volunteer database and how you can contribute to the advancement of vaccines at LSTM and provide researchers with significant information in a safe and confidential environment.
Sign up to the ARC Volunteer Database

 
If you are interested in participating, you may register on our Accelerator Research Clinic Volunteer Database using the link on the right.  Volunteering on our database does not commit you to take part in our research, it simply allows our team to contact you when new studies start that you may be eligible to take part in based on the information you provide. As new studies start, we will send you information and invite you to a short presentation to find out more information about the study.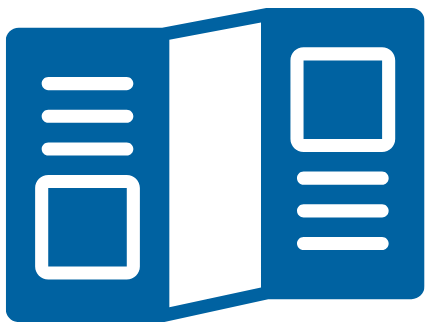 Volunteer Database Information Leaflet
The participant information leaflet describes the purpose of the Accelerator Research Clinic Volunteer Database and what will happen if you choose to register.
Confidentially
LSTM and the Accelerator Research Clinic  is strongly committed to protecting personal data.  This privacy statement describes why and how we collect and use personal data in the Volunteer Database and provides information about your rights as an individual. 
Please contact the Respiratory Research Team for further information
Text: 2VOL to 88802
Email: 2volresearch@lstmed.ac.uk
You will be paid for your time and inconvenience.