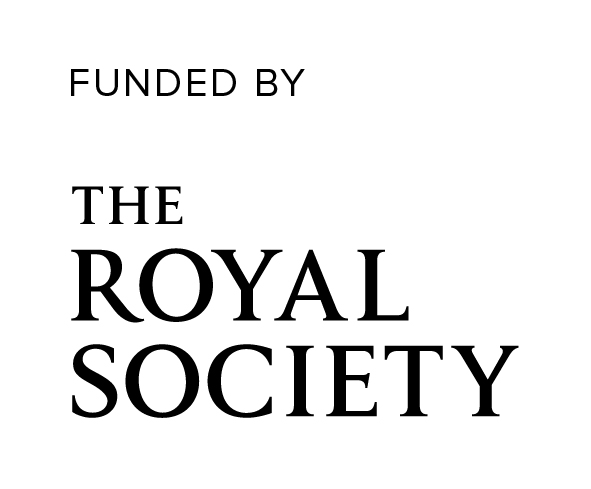 Dr Fiona Marston  is the Royal Society Entrepreneur in Residence (EiR) at LSTM, working across the school as well as on some specific projects for the Department of Clinical Sciences. This programme is designed by The Royal Society to support universities wishing to turn their world-leading research into commercial success.
The Royal Society EiR scheme, part of the Science, Industry and Translation programme, aims to increase the knowledge and awareness in UK universities of cutting edge industrial science, research and innovation. 
Sixteen entrepreneurs, senior scientists and business leaders have been awarded a place on the Royal Society's Entrepreneur in Residence scheme for 2021. The Royal Society Entrepreneurs join a growing network in universities and research institutes across the UK, helping translate cutting-edge research into industrial success. Alongside their host institution, the award holders will develop projects that build the entrepreneurial skills of staff and students, as well as their understanding of the scientific challenges being tackled in the innovation sector. Since its inception in 2018, the scheme has funded 65 placements in 38 universities across the UK.
EiR at LSTM
My Royal Society EiR project centres around commercial Innovation in the translation of infectious diseases research at Liverpool School of Tropical Medicine. I aim to use engaging approaches to share my expertise in commercial translation with academic staff and provide mentoring to help ensure new products, technologies and policies from research can have impact.
The main theme of my programme is improving the knowledge and skills of LSTM's staff in their understanding and implementation of activities that transition their R&D into development and towards use in the market. This includes understanding:
The development pathway to market
Engagement with industry
Licensing
Spin-out businesses
If you are interested to learn more about innovation, translation or entrepreneurship or develop innovations in your research please contact me at fiona.marston@lstmed.ac.uk
About Fiona: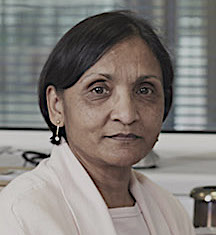 Fiona is a biotechnology entrepreneur who has founded and developed biotech businesses notably in field of anti-infectives (Novacta Biosystems and Absynth Biologics). Until late 2020 Fiona was Director of the Centre of Excellence in Infectious Diseases Research (CEIDR) focused on commercial translation for LSTM, the University of Liverpool and associated NHS Trusts. In addition to her role as Royal Society Entrepreneur in Residence at Liverpool School of Tropical Medicine (LSTM), Fiona also is a business consultant to the Dept. of Clinical Sciences, LSTM.
Externally, Fiona is an adviser to the seed fund UKI2S and Non-Executive Director for OBN and for Alder Hey NHS Foundation Trust. Early in her career Fiona founded the investment incubator Healthcare Ventures, for the Rothschild Bioscience Unit and J&J Development Corporation investing in European entrepreneurs. She has a BSc Hons (Biological Sciences; University of East Anglia), PhD (Biochemistry; University of Kent) and MBA (London Business School).