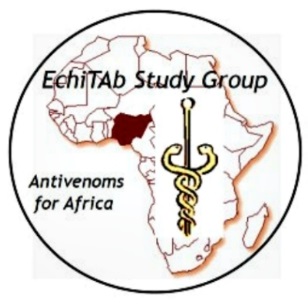 A collaboration to address the neglect of snakebite and snakebite therapy in Nigeria
Snakebite is a disease of the rural poor who lack the fiscal resources to improve their access to effective treatment
Effective antivenom treatment (if available) is expensive (typically >$300/treatment) and this usually unaffordable to the communities and countries that most need it.
Antivenom induces adverse effects, causing a loss of confidence in antivenom therapy in the snakebite patient, attending physician and government purchasing authorities.
The combined consequences is that the substantial snakebite-induced mortality and morbidity in Africa continues unabated and is too often neglected by governments.