The current programme interventions package includes the following elements:
Co-led (MOH/LSTM) capacity strengthening of master trainers and supervisors
Interventions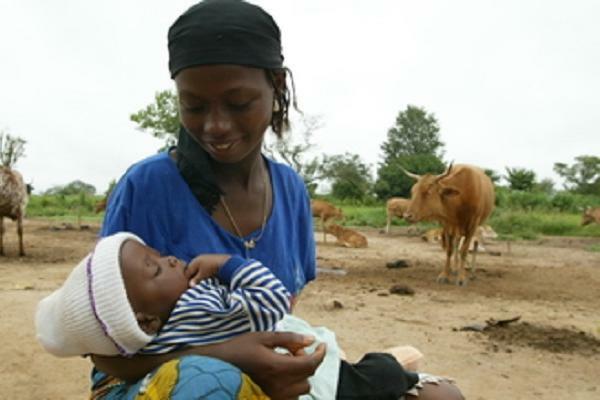 Support for interventions
Provision of necessary resources, including mannequins and training materials for all interventions.
Facility improvement fund to be distributed to all participating healthcare facilities to ensure that basic equipment is available.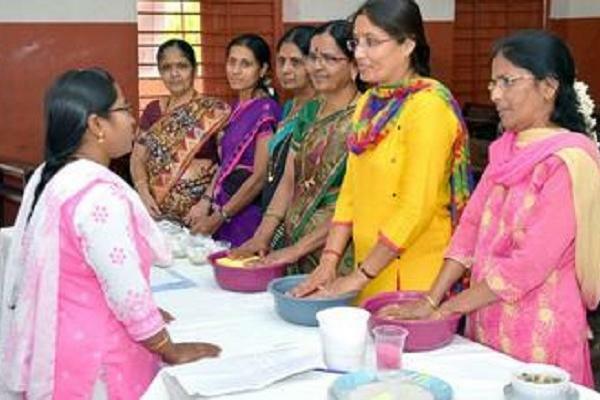 Health system strengthening and quality assurance
Review and adaptation of materials and tools to be used in the programme to ensure alignment with current policies and guidelines.
Programme for supportive supervision adapted to existing in country tools and guidelines.
Co-led (MOH-LSTM) quarterly supportive supervision visits in healthcare facilities, in line with the existing programme of supervision and adapted for this programme, with gradual hand-over over the programme lifetime.
Co-led (MOH-LSTM) quality assurance of ANC-PNC and QI trainings and collaborative learning sessions to support ongoing sustainable practices with gradual hand-over over the course of the programme to integrate the activities in the scope of MOH's role.
Monitoring & Evaluation (M&E), Operational Research (OR) and Evidence Generation
Initial assessment and enrolment for selected healthcare facilities (health facility assessment – baseline).
Ongoing follow-up of key indicators at healthcare facility, healthcare provider and/or client level.
Co-designed (MOH/LSTM) OR activities to generate evidence on the programme and health systems relevant aspects, guided by needs identified by stakeholders.
Regular data and other evidence sharing to provide up to date information for relevant country programmes on maternal and newborn health as well as HIV, TB and Malaria.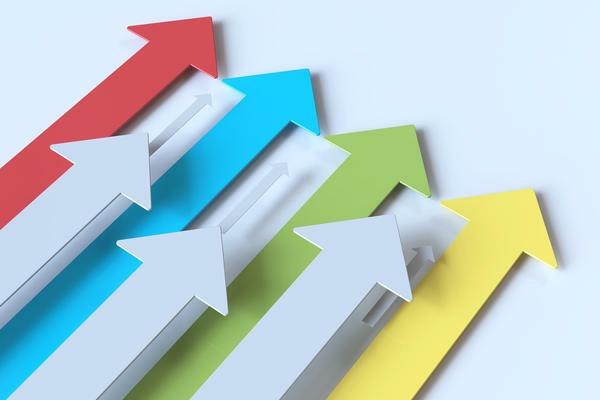 These interventions are introduced to participating healthcare facilities in a phased manner, with regular monitoring and evaluation to monitor the process and outputs of implementation.
Ongoing work with the stakeholders allows for the programme to be adapted and aligned to the needs of the country, with regular inputs from partners on the implementation and sustainability planning.
All materials are available in English and French.