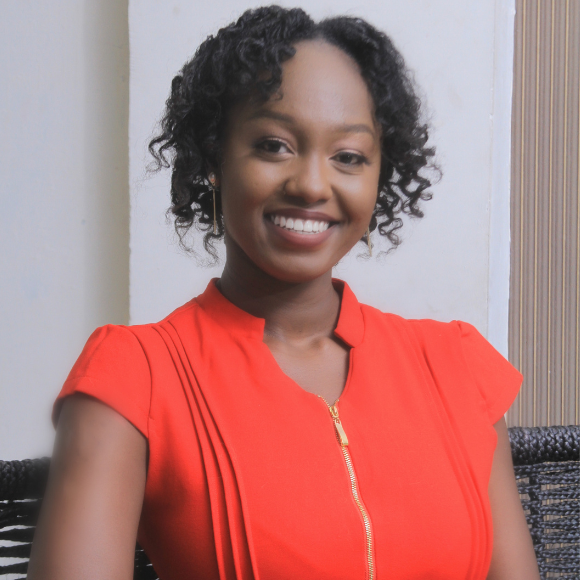 MSc Global Health, 2021
Whitney Mwangi is an experienced professional who serves as the Advocacy, Communications, and Partnerships Specialist at AIDS Watch Africa, a department of the African Union Commission that spearheads initiatives to end AIDS, tuberculosis, and malaria in Africa. In addition to her work at AIDS Watch Africa, Whitney is also the founder of the Story Book, a creative enterprise that aims to transform the mindsets of Africa's youth through engaging stories.
Whitney's passion for global health led her to pursue a long-term career goal of obtaining a Master's degree in Global Health and Public Policy. After conducting extensive research on different universities, she found that the MSc Global Health program at LSTM was the perfect fit for her professional and educational objectives.
Throughout her time at LSTM, Whitney gained a deep understanding of the principles that underpin the global health sector. The program challenged her to unlearn several practices and adopt new perspectives, such as the impact of social determinants of health, global diplomacy, community mobilization, and how they all tie into policymaking.
Although Whitney initially found the theoretical aspects of the program complex and challenging, she soon realised that it was a vital step in improving health systems management, especially in low-resource contexts. Whitney's open-mindedness and eagerness to learn allowed her to apply the lessons learned in her work, leading to an improvement in the quality of her work overall.
One of the benefits of studying at LSTM is the opportunity to interact with students from different cultures, leading to a diverse learning environment. The program provided Whitney with a platform to learn from other students and broaden her understanding of global health issues.
Looking back on her time at LSTM, Whitney associates the experience with three words: foundational, fruitful, and transformative. She advises current and prospective students to take advantage of the program's hands-on experience, which provides valuable knowledge that will come in handy for years to come in their professional responsibilities.
We want to hear from you and learn about your post-graduation journey. Share your success stories, challenges, and experiences with us. Your insights will help inspire and guide the next generation of graduates. Get in touch with us today and let's stay connected!