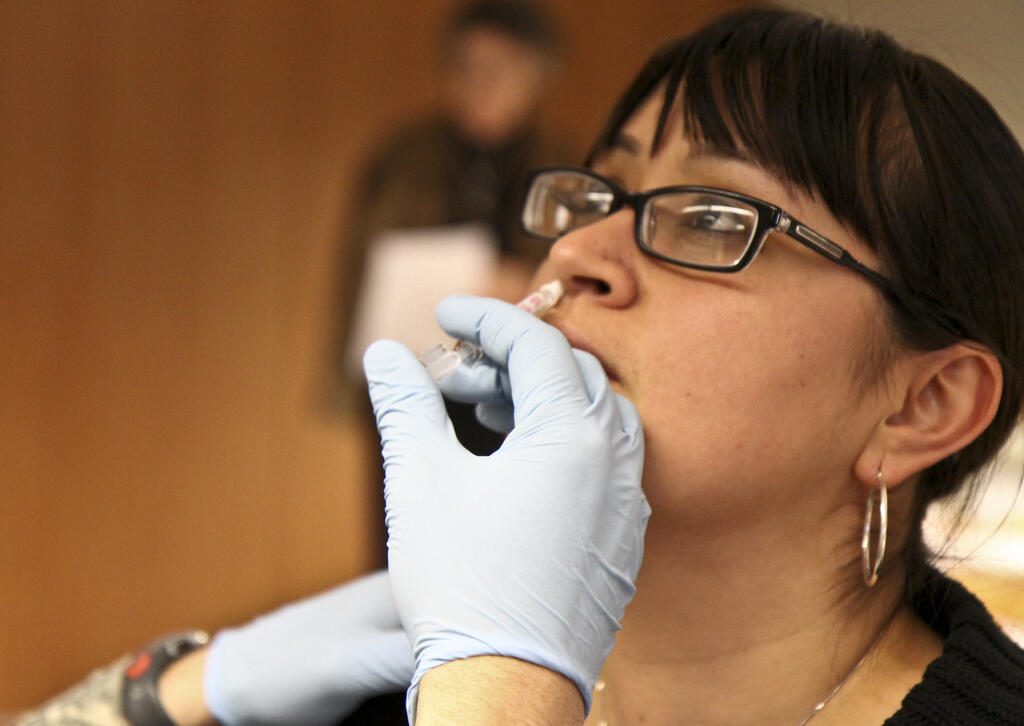 We are conducting two clinical trials to define if the Live Attenuated Influenza Vaccine alters pneumococcal carriage using the Human Pneumococcal Carriage model in order to assess the potential effects of mass influenza vaccination.
The burden of pneumonia is aggravated by influenza virus infections in particular in children and the elderly. Following infection with influenza virus, individuals become transiently susceptible to secondary pneumococcal infections. Carriage is the primary reservoir of the pneumococcus and increased pneumococcal carriage density is associated with increased transmission and development of pneumonia and invasive pneumococcal disease. 
There are 2 types of influenza vaccines currently available; a live attenuated trivalent influenza vaccine (LAIV), which is administered as a nasal spray and a trivalent inactivated influenza vaccine (TIV), which is given as an intramuscular injection.  LAIV but not TIV has been previously associated with increased carriage density. Increased pneumococcal carriage density in the upper respiratory tract and extended periods of carriage caused by influenza infection could increase pneumococcal transmission and thus the burden of disease. As a result, there is a risk associated with mass immunization using LAIV which must be investigated further. 
This project will investigate the effect of LAIV compared to TIV on pneumococcal carriage using the Experimental Human Pneumococcal Carriage (EHCP) model. We will specifically address changes in acquisition, density and duration of pneumococcal carriage, as well as changes in commensal and potential pathogenic species in nasopharyngeal microbiome associated with both influenza vaccines. 
The LAIV EHPC model of viral pneumococcal co-infection will allow us to investigate immunological mechanisms at the mucosa (nasal and lung) and in the blood underlying susceptibility to pathogen overgrowth and consequently progress to pneumonia. 
More information about this study and how you can become a volunteer can be found in the LAIV/EHPC study webpage. 
Funded by Bill and Melinda Gates Foundation