Liverpool School of Tropical Medicine (LSTM) is an inclusive institution where the principles of equality of opportunity, respect, dignity, empowerment and inclusion are part of our everyday goals and behaviours.
We are committed to meeting the requirements of UK anti-discrimination laws, including the Human Rights Act 1998 and the Equality Act 2010 and public-sector equality duties (PSED).
Our commitment to equality is underpinned by a clear Equality and Diversity Policy and Strategy which provides a robust framework for mainstreaming equality into our day-to-day working arrangements.
The Equal Opportunities Committee leads the agenda and works closely with the Athena SWAN Self-Assessment Team (SAT) to ensure we are an equal opportunities institution.
This includes providing a wide range of equality and diversity training for staff and students that starts at induction. We continuously, gather and analyse a range of diversity data from job applicants, staff and students to ensure that we promote equality of opportunity and work in accordance with anti-discriminatory laws. This data plays an important role in promoting equality and helps us to ensure that LSTM policies and procedures are free from bias.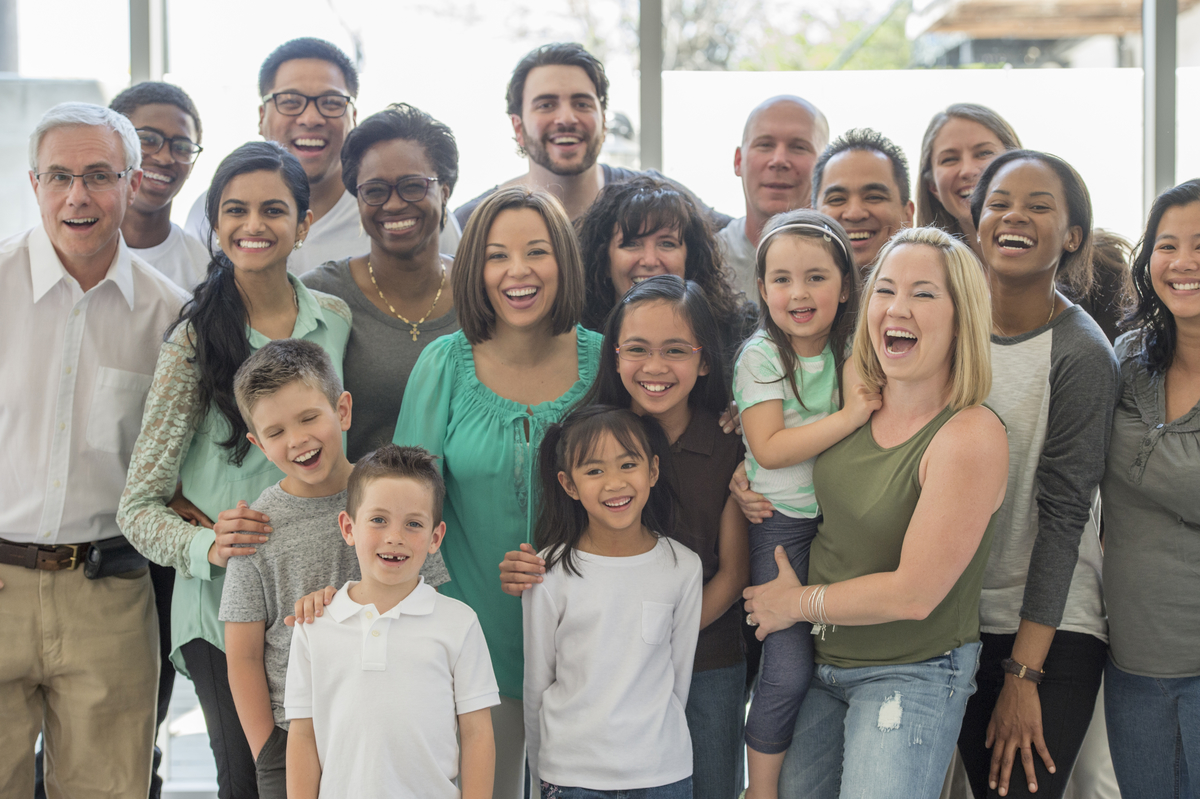 Family Friendly LSTM
Family friendly as a concept in the workplace is about the arrangements an organisation has in place to support individuals to manage their working lives alongside important commitments for example, as parents and carers.
We recognise family in its broadest and most inclusive terms and so acknowledge traditional and non-traditional families, step-parents, step-families, fostered and adopted family members, and grandparents. We include parents and their babies / school children / children living away from home, and carers who provide unpaid regular care for a disabled person / older relative.
The Liverpool School of Tropical Medicine (LSTM) is an inclusive institution and we have put in place a wide range of family friendly policies and initiatives that not only supports staff and students but encourages them to achieve a healthy work-life balance.
Family friendly policies set out the scope and arrangements for flexible working, adoption, maternity, paternity and shared parental leave.
As a family-friendly institution LSTM provides:
Flexible working options
A range of family leave options
Baby change facilities
A dedicated breastfeeding room

A parent buddy network for staff and students
Support for Keeping in Touch (KIT) days
A work-life balance self-assessment toolkit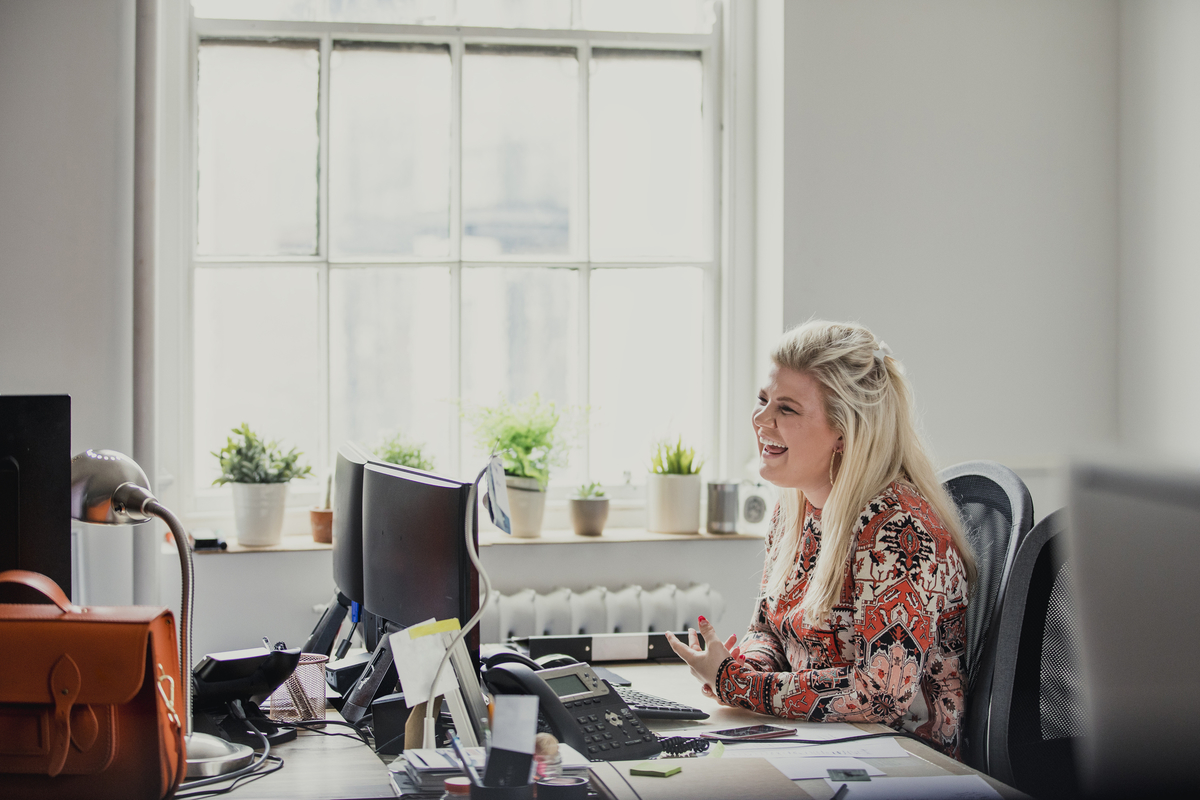 Valuing People
Liverpool School of Tropical Medicine (LSTM) has published a range of good practice guides for line managers setting out practical advice on a range of issues including:
• Breastfeeding
• Carers and caring
• Domestic abuse
• Menopause
• Disability and reasonable adjustments
• Gender reassignment model planning tool kit
• Work-life balance tool kit
• Capacity management tool kit
• Value and purpose of KIT days
Guides are continually reviewed and updated with new topics added on an ongoing basis
In 2018 we established a photographic display in our main building. The project was called "Behind the Scenes at LSTM" and its purpose was to celebrate diversity and the various skills and talents of people within the institution.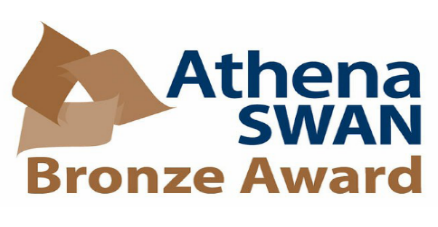 Athena Swan
Liverpool School of Tropical Medicine (LSTM) is fully committed to the Athena SWAN charter.  One of the first acts as a newly designated Higher Education Institution in 2013, was to sign up to the charter in August of the same year. Becoming its 91st member and gaining it's 1st bronze award at institutional level.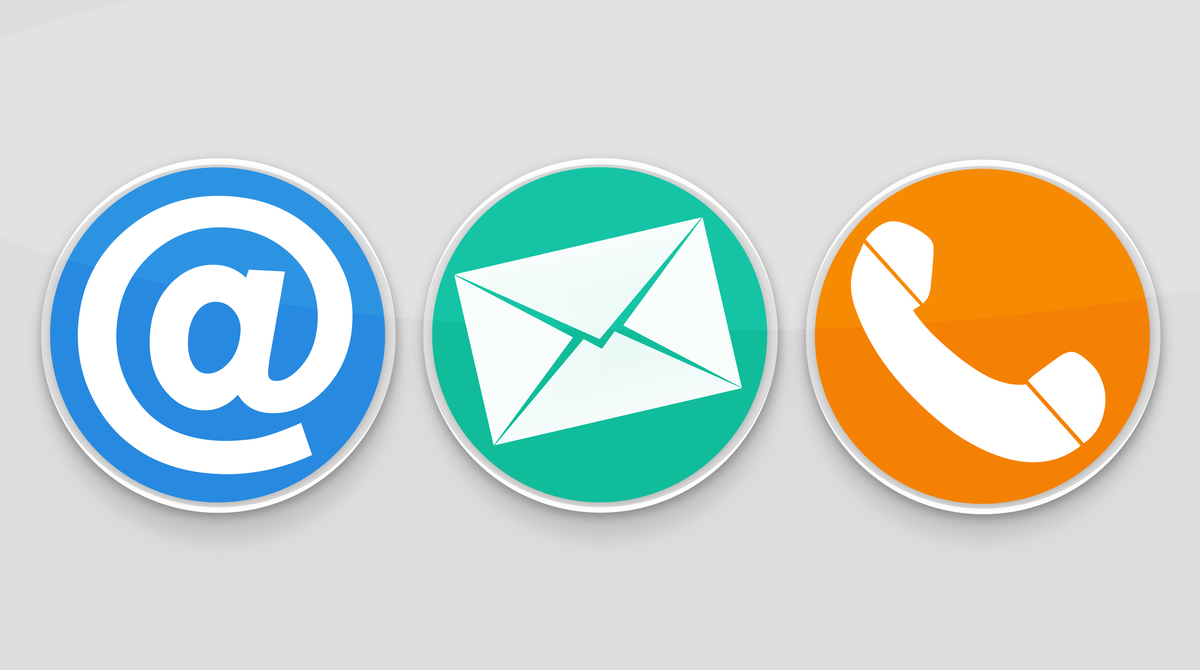 Contact the Equality and Diversity Officer
For further details, or if you require information in an accessible format please contact:
Sophie Black, Inclusion, Diversity and Engagement Manager
Telephone 0151 705 3798
Email equality@lstmed.ac.uk