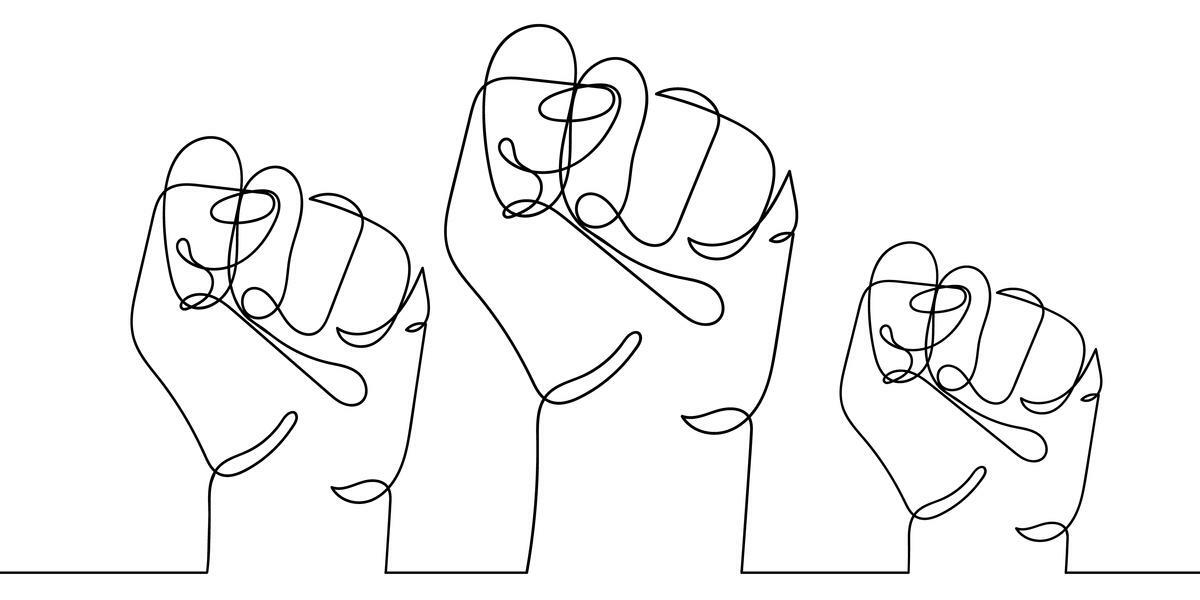 The killing of George Floyd and others has shocked us and has again highlighted the ongoing inequality and racism in UK society and many other parts of the world. These events, along with the differential impacts of COVID-19 on Black, Asian and minority ethnic (BAME) citizens, challenge us to take action.
It is important to recognise that racism and inequality are not only problems for the US but affect us both in the UK and in many of the countries in which we work. As a global organisation, LSTM stands together with all our BAME students, colleagues and collaborators against the injustices that they face every day. We recognise that universities are not free from racism and discrimination.
In its mission, LSTM is committed to addressing inequity by breaking the cycle of poverty and ill health. We strive to learn, reflect and to support our staff and students by examining, with humility, our portfolios of research and education, as well as our structures and processes, in order to contribute to the fight against racism.
LSTM is an inclusive institution where the principles of equality of opportunity, respect, dignity, empowerment and inclusion are part of our everyday goals and behaviours.
We are committed to meeting the requirements of UK anti-discrimination laws, including the Human Rights Act 1998 and the Equality Act 2010 and public-sector equality duties (PSED). Our commitment to equality is underpinned by a clear Equality and Diversity Policy and Strategy which provides a robust framework for mainstreaming equality into our day-to-day working arrangements.
The Equality & Diversity Committee leads the agenda and works closely with the Athena SWAN Self-Assessment Team (SAT) to ensure we are an equal opportunities institution. This includes providing a wide range of equality and diversity training for staff and students that starts at induction.
We continuously gather and analyse a range of diversity data from job applicants, staff and students to ensure that we promote equality of opportunity and work in accordance with anti-discriminatory laws. This data plays an important role in promoting equality and helps us to ensure that LSTM policies and procedures are free from bias.