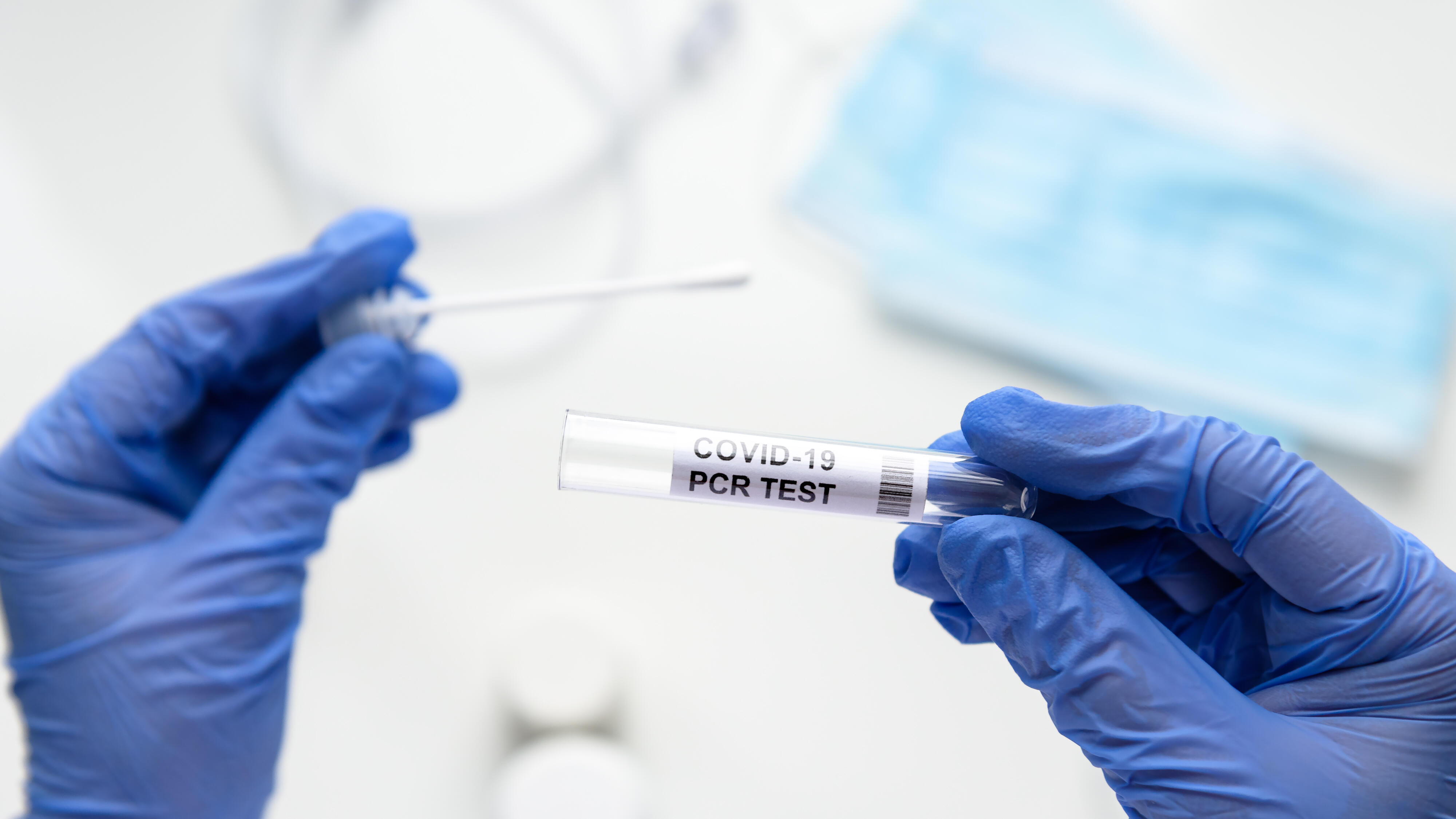 LSTM's Well Travelled Clinics have received formal UKAS accreditation to carry out COVID tests for leisure and occupational travel.
Already on the government list of approved centres, the formal accreditation covers both the Liverpool and Chester clinics to carry out the private, asymptomatic, COVID-19 PCR antigen tests, required for entry to many countries for holiday travel.
Phil Tubb, Well Travelled Clinics' Managing Director, said: "Our specialist teams in both clinics have been preparing travellers for leisure and working travel for many years now, it was extremely important for us to be able to offer these tests as part of that service, ensuring that the clinics remain places where all medical travel needs can be met under one roof."
Accreditation by the United Kingdom Accreditation Service (UKAS) means that the tests are carried out to the highest standards in line with the industry, and the clinic now joins LSTM's Clinical Diagnostic Parasitology Laboratory (CDPL) in having UKAS accreditation.
It is important that the traveller ensures that they have the correct test for their destination, which can vary from country to country. You can find more information about this and other services offered by the Well Travelled Clinics by visiting the website or calling the clinic on 0151 705 3223 or requesting an appointment online.
You can find more information on the UK Government guidance on Travel and Coronavirus (COVID-19) here