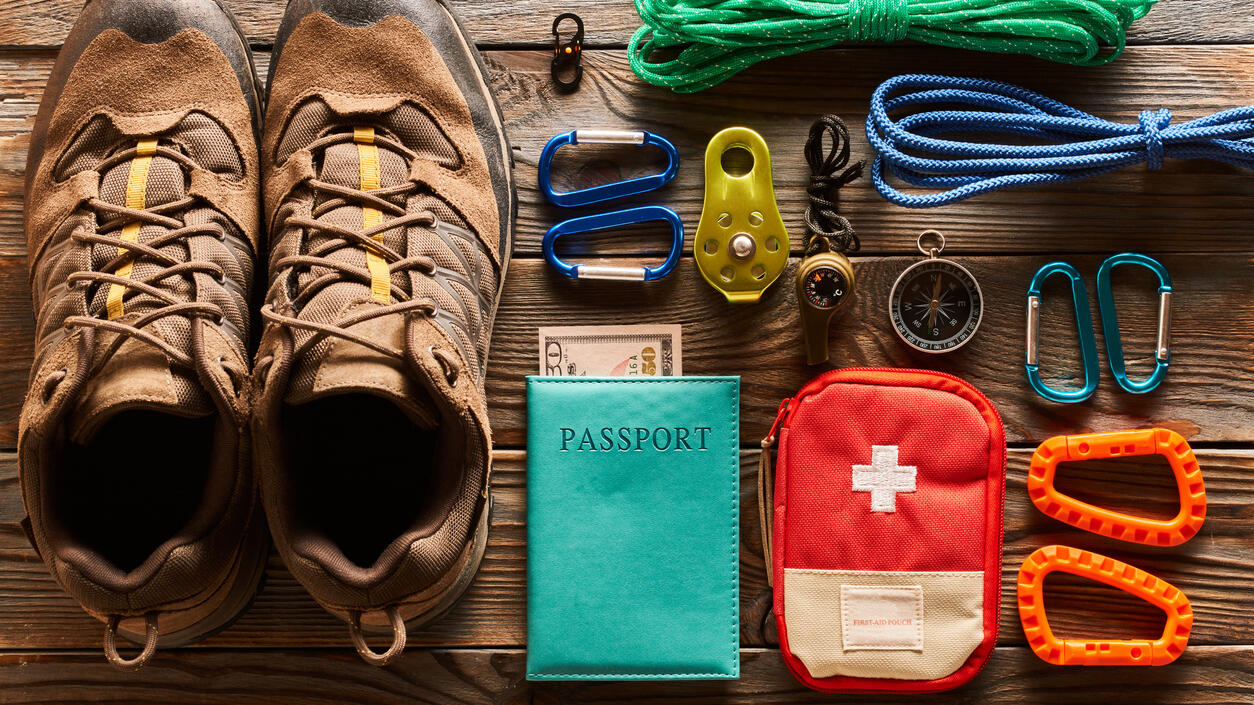 The next LSTM/NaTHNaC online Professional Diploma in Travel Health starts on 26 September 2019. This exciting course, which first started in May 2019, is designed as a part-time fully online programme and is aimed at equipping both new and experienced practitioners in the development of their knowledge, skills, and competencies in travel health.
Philippa Tubb, Managing Director of Well Travelled Clinics at LSTM is the Director of Studies for the Diploma. She said: "LSTM and NaTHNaC have worked together and utilised their combined expertise to devise a programme of study that will equip practitioners with the tools they need to continue their development through an interactive learning environment with some of the best specialists in the field."
The course is open to registered doctors, nurses, pharmacists and travel and expedition health professionals who wish to further develop their travel risk assessment and problem-solving skills in clinical practice. The course is made up of four modules: Travel Vaccination Principles and Practice; Governance and Safety in Travel Health; Malaria Prevention in Travel Health; and Hazards in Travel Health, and it can be completed flexibly over 7-15 months in order to take the final examinations and be awarded the diploma.  During the modules, students from across the world work together online, studying in weekly blocks to complete the course activities. 
Dr Naresh Sood, one of our students who started on the Professional Diploma in Travel Health Course in May 2019 said: "I am thoroughly enjoying the course and it is of immense help. The teaching staff have also been extremely helpful. I would recommend this course to anyone who is considering getting involved in providing travel immunization"
You can find out more about the course and apply online here.