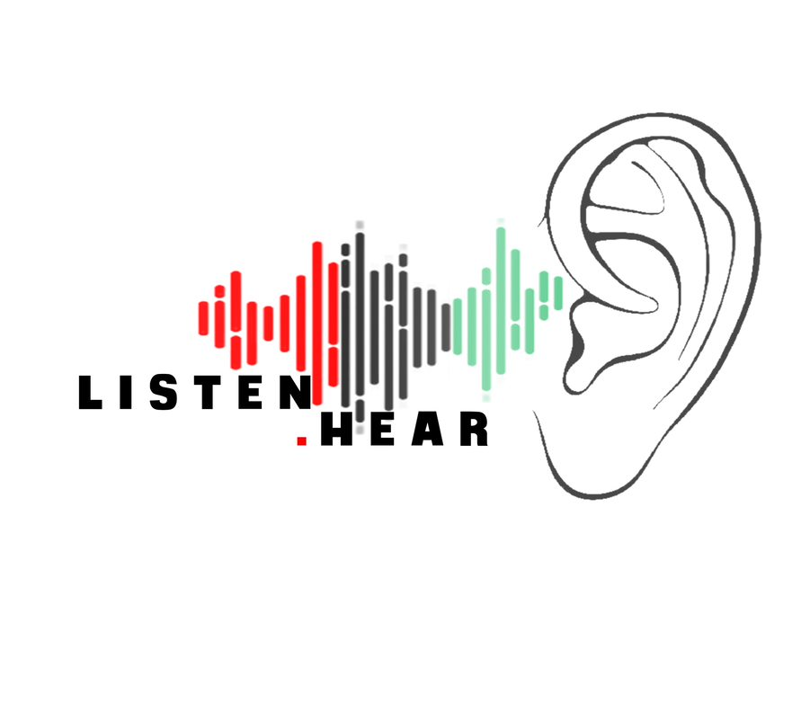 LSTM's Dr Thomas Hampton spoke to Radio Merseyside's Jade Burns about his talk 'Can You Feel me Talking?' at Pint of Science 2023
Dr Thomas Hampton, Ear Nose and Throat Surgical Registrar and Wellcome Trust Clinical PhD student spoke of the importance of taking part in Pint of Science, a global science festival which brings researchers to local pubs to share their scientific discoveries with the public.
Thomas gave a teaser of what the Pint of Science audience will expect during his talk.  He spoke of his research on children with hearing loss in both the UK and Malawi, and how he has worked with local Malawian Hip Hop artists to encourage children to wear bone-conduction hearing devices and assessing device accessibility in these groups.
Thomas will be at The Shipping Forecast on Monday 22nd May, at 7pm. To listen to Thomas's talk, you can book your place here.
This event is part of a wider National Lottery Heritage-funded project called LSTM-Past, Present, and Future. You can find out more about where the next LSTM-Past, Present, and Future event will be by following LSTM on social media (@LSTMnews on Twitter and LSTM on Facebook) or visiting here.
LSTM would like to thank National Lottery players for their support, in enabling LSTM-Past, Present, and Future to go ahead.