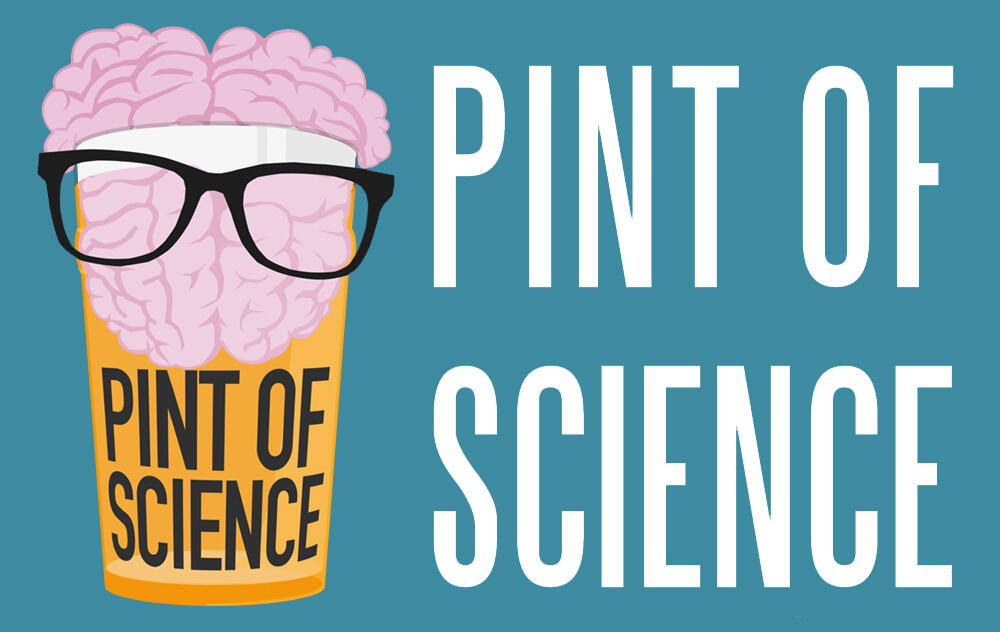 As we celebrate the Liverpool School of Tropical Medicine's 125th anniversary, join us as we showcase some of the institutes 'bites' of science. Do you want to hear how LSTM is preparing for the next pandemic? How our scientists are supporting children with hearing loss in Malawi? If yes, book your place now!
For more information on the three talks entitled:
1. COVID-19 Back to the Future by Caitlin Greenland-Bews, Dr Helen Savage, and Dr Susan Gould.
2. Can You Feel Me Talking? By Dr Thomas Hampton
3. The Next Pandemic - Are We Prepared? By Dr Ana Katrina Pitol Garcia
Including information on how to book, please click here.
This talk is part of a wider National Lottery Heritage-funded project called LSTM-Past, Present, and Future. You can find out more about where the next LSTM-Past, Present, and Future event will be by following LSTM on social media (@LSTMnews on Twitter and LSTM on Facebook). 
LSTM would like to thank National Lottery players for their support, in enabling LSTM-Past, Present, and Future to go ahead.