Laboratory Capacity Strengthening
A speciality of the Centre for Capacity Research is laboratory system strengthening. Laboratories are crucial for underpinning numerous sectors critical for development, such as health and higher education, yet support for laboratories in these settings remain widely neglected.
We use the CCR 5-step approach when conducting laboratory assessments against international standards for laboratory quality management and safety to identify and prioritise capacity gaps. We then support laboratories to address any capacity gaps along with the resources required, whilst identifying what activities are successful, what challenges are faced, and how to adapt to these challenges including laboratory sustainability.
We have used this core approach in a number of projects covering areas such as:
Developing laboratory capacity to support the provision of good quality data for antimicrobial resistance surveillance networks in low- and middle-income countries.
Strengthening the capacity of regional reference laboratories for neglected disease in four countries.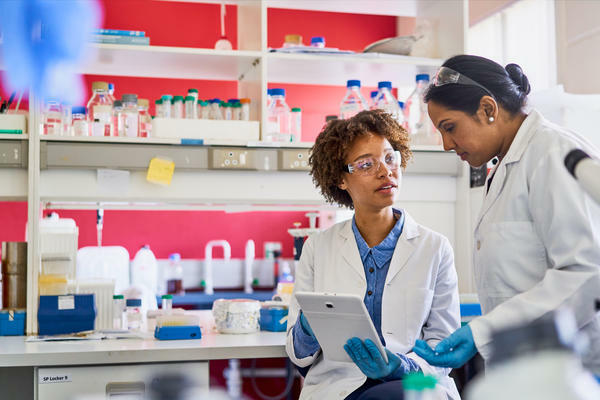 We have also undertaken related research into laboratory capacity strengthening such as:
Comparing antimicrobial surveillance systems to describe the components of these systems and to understand which surveillance models are best suited to particular contexts.
Analysing the approaches to laboratory capacity strengthening for drug resistant infections in low- and middle-income countries.
Documenting the enablers and barriers faced by insecticide-testing laboratories as they strengthen their capacity to achieve sustainable international certification for Good Laboratory Practice.
Assessing the capacity of laboratories in Africa to undertake high quality research into non-communicable diseases.
Exploring the factors that positively and negatively influence the development of
laboratory capacity to support research in the context of international science research consortia, including how being part of a consortium influences the physical and human infrastructure of laboratories.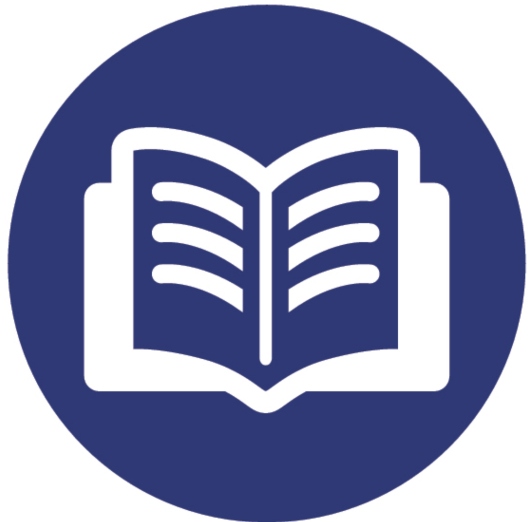 Selected publications
Begg S, Wright A, Small G, Mosha F, Kirby M, Snetselaar J, Aziz S, Bharmal J, Dacombe R, Bates I. Developing laboratory capacity for Good Laboratory Practice certification: lessons from a Tanzanian insecticide testing facility. Gates Open Res. 2020;4:59. Published 2020 Jun 12.
Dean L, Njelesani J, Mulamba C, Dacombe R, Mbabazi PS, Bates I. Establishing an international laboratory network for neglected tropical diseases: Understanding existing capacity in five WHO regions. F1000Res. 2018 Sep 14;7:1464. doi: 10.12688/f1000research.16196.4. PMID: 31119028; PMCID: PMC6509956.
Njelesani J, Dacombe R, Palmer T, Smith H, Koudou B, Bockarie M, Bates I. 2014. A systematic approach to capacity strengthening of laboratory systems for control of neglected tropical diseases in Ghana, Kenya, Malawi and Sri Lanka. PLoS Negl Trop Dis. 2014 Mar 6;8(3):e2736. 
Bates I, Gregorius S, Mulamba C and Dacombe R (2015) 'Poster Session: Systematic monitoring and evaluation of laboratory system capacity strengthening for neglected tropical diseases: experiences and recommendations from sub-Saharan Africa and South Asia'. Tropical Medicine & International Health, Vol 20, Issue S1, p. 420.
Njelesani J, Dacombe R, Smith H, Palmer T and Bates I (2012) 'Developing research tools to assess laboratory systems' capacities for the control of neglected tropical diseases' in 8th International Healthcare Infection Society (HIS) Conference and Federation of Infection Societies (FIS) Annual Conference, Healthcare Infection Society, Liverpool, 19-21 November 2012. (Unpublished)