Research Management Capacity Strengthening
At the Centre for Capacity Research we specialise in strengthening the capacity of research management and support systems. As an emerging cadre in many low- and middle-income country research institutions, research management capacity is often limited and overlooked. This can mean that the ability to deliver research projects on time, to a high standard and within budget can be impacted – as well as the ability to secure further research funding or cost projects comprehensively. Enhancing individual and institutional capacity in research management can contribute to a positive research culture and environment and is becoming an increasing priority for funders and research projects, who are looking to improve partners' capacity in financial management, grants management, reporting processes and procurement systems. CCR has extensive experience in working with low- and middle-income country research institutions to conduct research, and to identify and address gaps in research management capacity.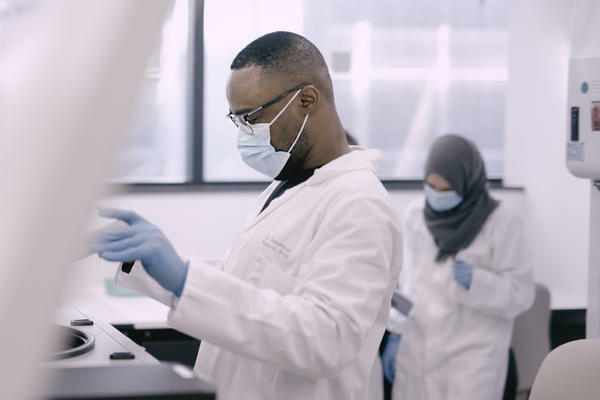 Specialist support we can provide includes gap analysis, action planning, tracking progress and capacity building workshops. 
Previous CCR contributions to strengthening research management capacity include:
Conducting assessments to identify the strengths, weaknesses, challenges and capacity needs of research management systems and institutions and suggesting recommendations for improvement.    
Facilitating the development a global standard for Good Research Management Practice to standardise  and strengthen the institutional management of research.
Identifying the enablers and barriers to performing multi-disciplinary implementation research and for equitable research careers
Appraising the practices, procedures, and facilities for PhD students in selected African universities and understanding the research management factors that positively and negatively influence PhD pathways.
Selected Publications