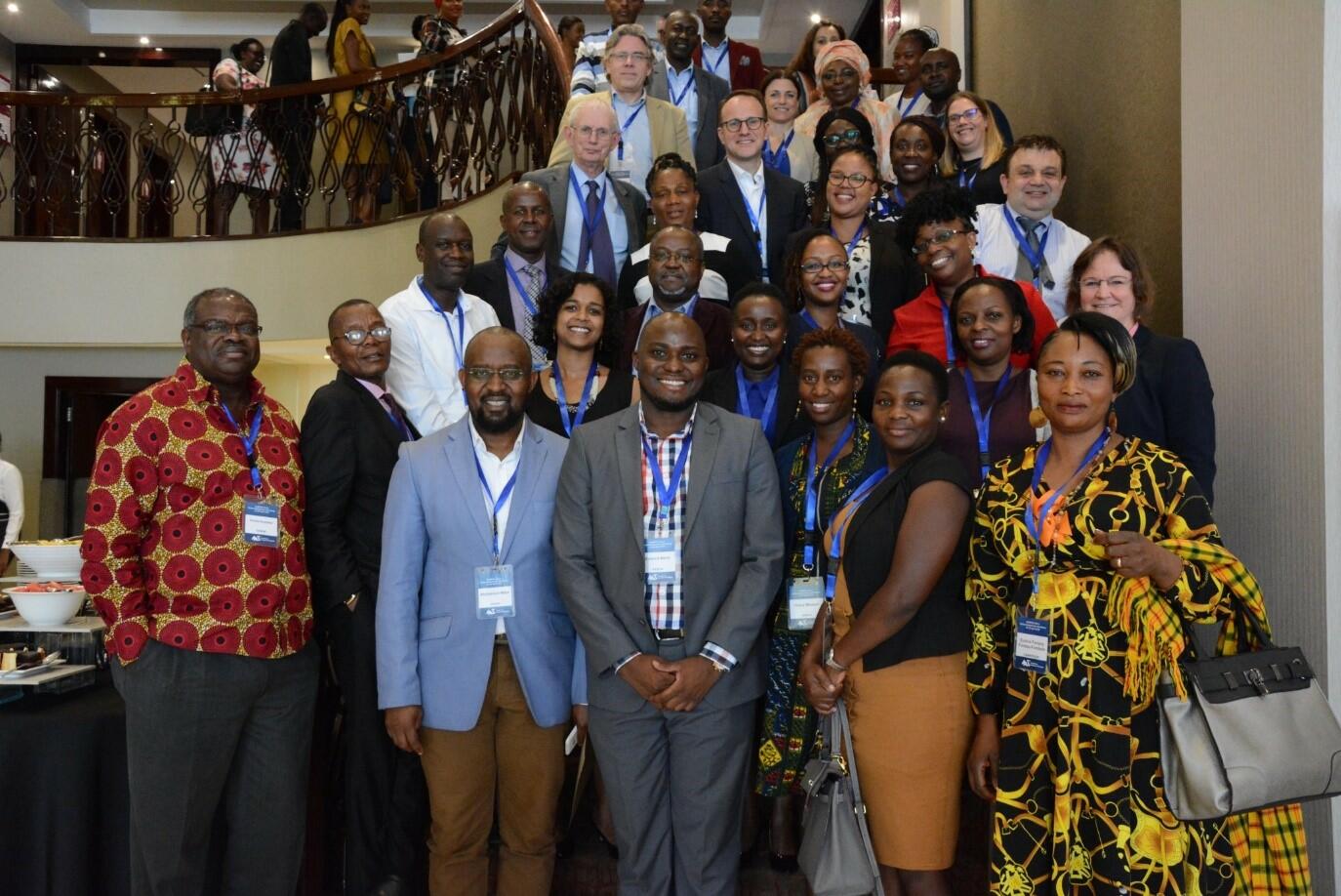 The workshop was attended by funders and stakeholders to review the breadth, depth and scope of the newly proposed good research management practice standard, and to understand how it would be utilised in 'real-life' situations. At the workshop, delegates helped to identify the core components of research management and support systems.
Building on this learning, and in collaboration with AAS, the CCR team will refine the contents of the good practice standard to meet the needs of the global research community and align it with professional guidelines. The draft standard will be refined through several consensus-building workshops before being finalised and launched. The production of the good research management practice standard follows a similar process to that used by the AAS to develop the recently-launched good finance management practice standard.
Professor Imelda Bates, head of the Centre for Capacity Research, said: "There is an urgent need to develop a global standard for good research management practice and this initiative by the AAS will provide a major boost to strengthening institutions' research management capacity. The standard will provide a framework for a baseline assessment of research management capacity and a step-wise approach for tracking changes in research management systems. The evidence generated about the outcomes, challenges and successes of investments in research management capacity, should make future investments more effective."
The scheduling of the good research management practice workshop coincided with the launch of the African Academy of Sciences' Research Management Programme in Africa (ReMPro Africa). ReMPro is backed by Wellcome, DFID, Royal Society, National Institute for Health Research (NIHR) and UK Research and Innovation (UKRI) and is an overarching programme of work to address key systemic research management issues, that has already identified research management as a critical gap. The CCR-led workshop will accelerate the implementation of ReMPro Africa by facilitating the development of a global research management standard.