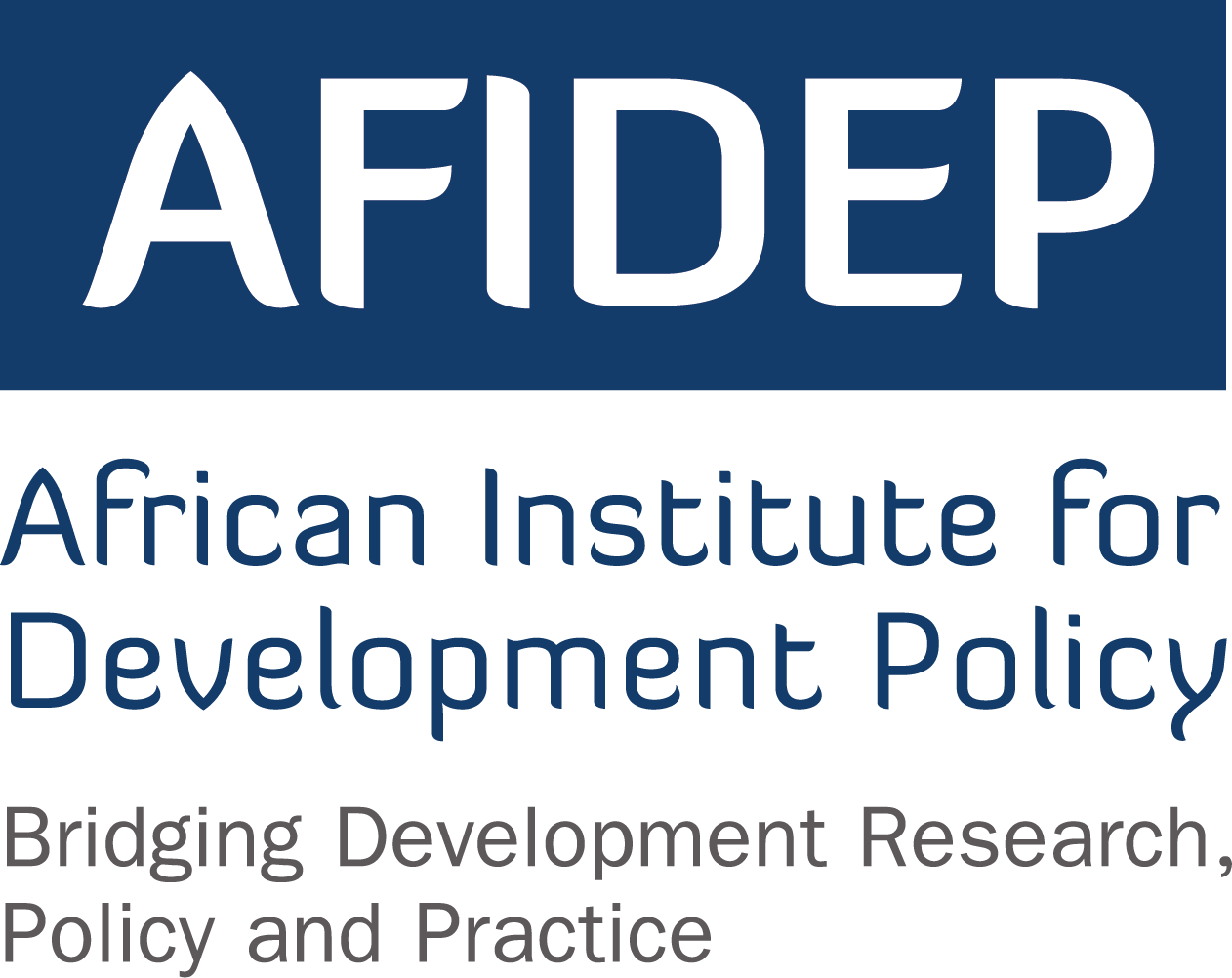 The African Institute for Development Policy (AFIDEP) has been selected to lead work on a new global USAID project aimed at strengthening cross-sectoral benefits of family planning.
The new project, known as BUILD (Building Capacity for Integrated Family Planning & Reproductive Health and Population, Environment and Development Action) has been awarded to AFIDEP and partners. The award, $15 million USD, is the first to go to a project with an African institution as lead, by the Population and Reproductive Health programme at USAID Washington.
As a key partner on several LSTM consortia, including PiiVEC, IMPALA, LIGHT, DRUM and ARCS, LSTM's Professor Bertie Squire wanted to share his congratulations with the AFIDEP team: "We wanted to congratulate all at AFIDEP for this fantastic achievement. They have been integral to several LSTM projects based in Africa and this programme will assist them in supporting partners to make significant impact in both Africa and Asia. Placing African institutions at the heart of programmes addressing global health concerns in Africa is key, and there is no doubt that AFIDEP and their partners will be successful in improving outcomes."
Dr Eliya Zulu, the Executive Director of AFIDEP and leader of the BUILD program, is honoured to be entrusted with spearheading this global program that will go a long way in making the case on why family planning is a vital development investment. "It will practically assist stakeholders and decision makers in various sectors, particularly those working on environment, climate change, food security, biodiversity, and conservation to integrate population and family planning innovations in their policies and programmes," he says.
Prof Nyovani Madise, who is the co-leader of the BUILD Programme said, "BUILD will enable us to support countries on their paths towards sustainable development. Promoting a cross-sectoral approach to helping decisionmakers and communities to act on challenges at the nexus between population, the environment, and development will be a major focus of the new programme".
BUILD will play an important role in ensuring decision-makers understand the cross-sectoral benefits of voluntary family planning and in turn, implement policies and programs to help meet the demand for family planning and other development sector outcomes.
BUILD is a five-year project, commencing April 13, 2021, to April 12, 2026.