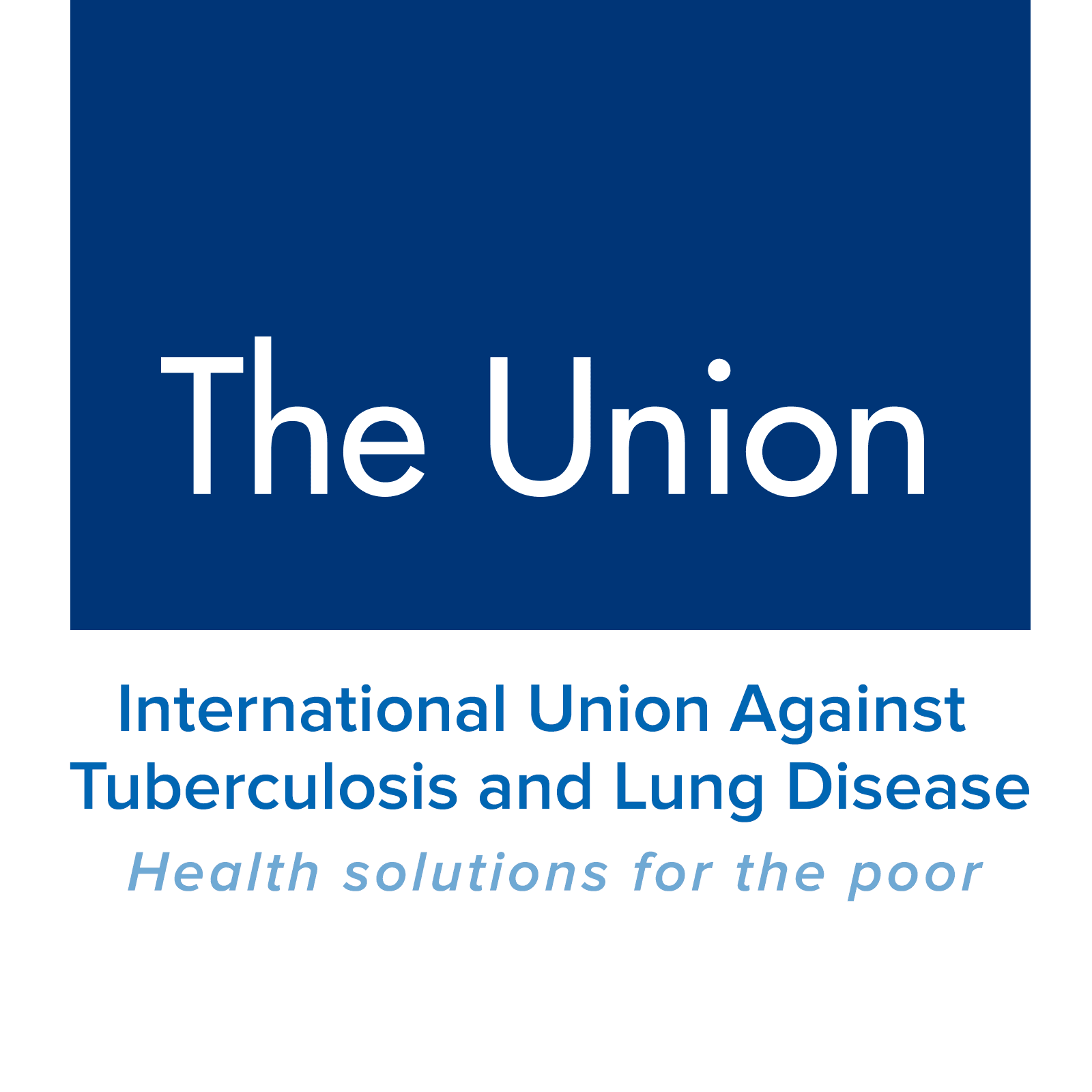 Two IMPALA linked investigators have been elected to take up positions in the Coordinating Committee of Scientific Activities (CCSA) for the Union.  
Dr Jamie Rylance has been appointed as the new Vice Chair of the Adult and Child Lung Health Section and Prof Bertrand Mbatchou is the new Secretary of the Section. 
 These positions help coordinate and shape the activities of the Union. Its aims are:
to gather and to disseminate knowledge on all aspects of tuberculosis and lung disease, as well as on resulting community health problems;
to alert doctors, decision makers, leaders of opinion and the general public to the dangers presented by tuberculosis, other lung diseases, HIV, and non-communicable diseases as well as the community health problems associated with them;
to co-ordinate, assist and promote the work of its members throughout the world;
to establish and maintain close links with the World Health Organization, other United Nations organisations, and government and non-government institutions in health and development sectors.
Their positions on the committee will help link IMPALA with important policy initiatives in improving global lung health.
They will start their mandate at The Union World Conference on Lung Health in The Hague, Netherlands (24-27 October 2018).