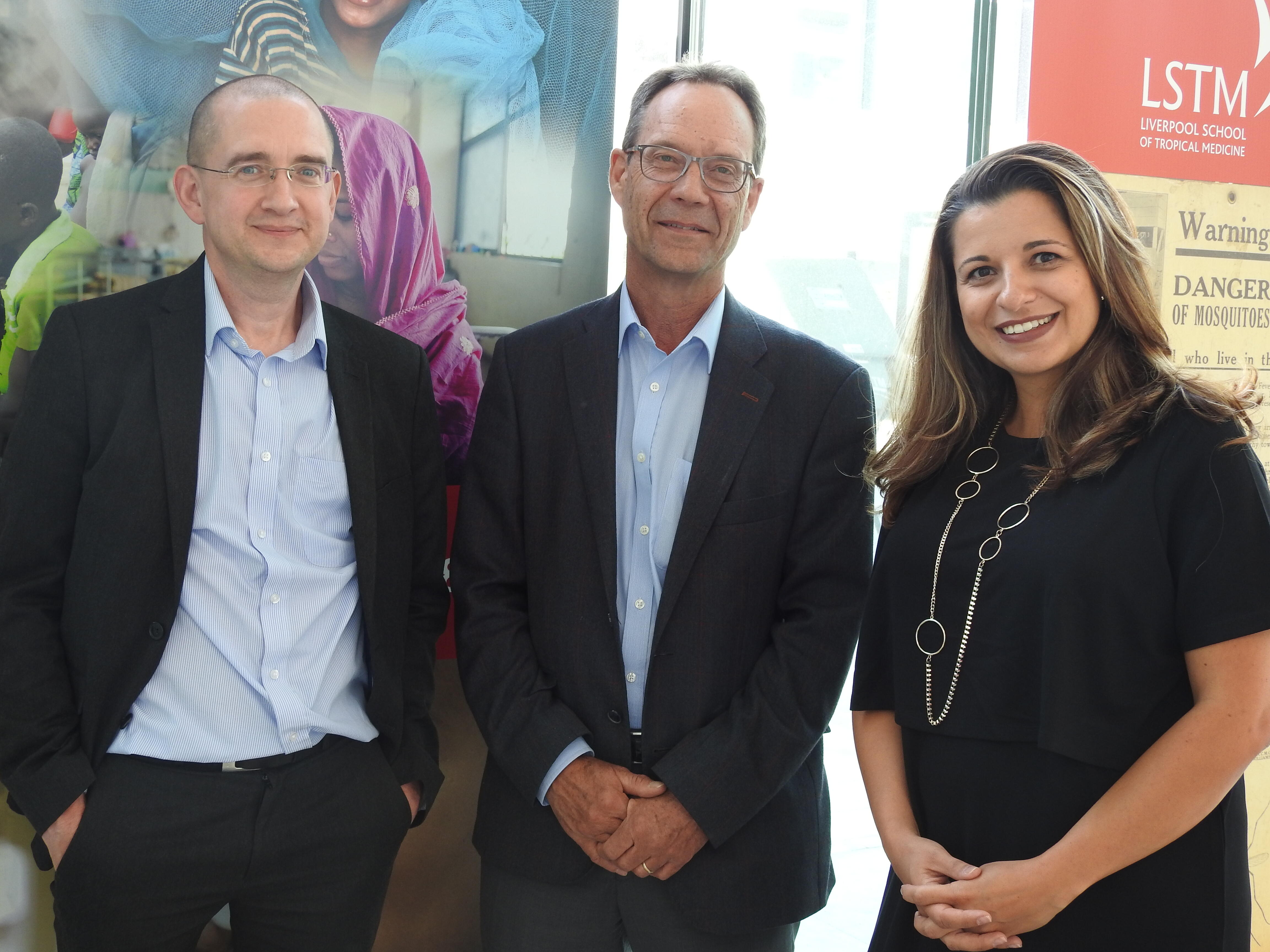 LSTM is delighted to announce the promotion of four members of its academic staff to Professors, following ratification by its Board of Trustees.
Robert Harrison, Daniela Ferreira, Charles Wondji and Kevin Mortimer have been promoted from Reader, or Clinical Reader to Professor or Clinical Professor, across the departments of Parasitology, Vector Biology and Clinical Sciences, which is now headed by Professor Ferreira.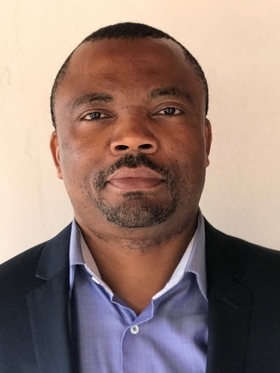 LSTM's Director, Professor Janet Hemingway, said: "LSTM's mission is to bring relief to communities within disease endemic countries and in order to do that we need to bring together the very best in clinical and scientific research. The staff recognised are each exceptional in their diverse fields as well as passionate about leading and mentoring staff both here and overseas."
Professor Ferreira, Head of the Department of Clinical Sciences, leads the Experimental Human Pneumococcal Carriage Consortium, a £5.1M programme funded by Bill and Melinda Gates Foundation, the Medical Research Council and industrial partners such as Unilever, which uses a unique model of inducing pneumococcal carriage in human volunteers to research host immune responses to pneumococcal carriage to inform vaccine development.
Professor Harrison, is the Head of the Alistair Reid Venom Research Unit and Director of the African Snakebite Research Group. Funded by the National Institute for Health Research (NIHR; £2m), this is the world's largest and most scientifically- and geographically-diverse snakebite research partnership undertaking multidisciplinary basic, clinical and socioeconomic research in Nigeria and Kenya to reduce snakebite mortality and morbidity.
Professor Mortimer is an Honorary Consultant in Respiratory Medicine at Aintree University Hospital and was Co-PI on the Cooking and Pneumonia Study (CAPS) in Malawi. He is Co-Deputy Director of the £7 million NIHR funded International Multidisciplinary Programme to Address Lung Health and TB in Africa (IMPALA) which aims to generate new scientific knowledge and implementable solutions for lung health in the region.
Partly based in Cameroon, Professor Wondji is also a Senior Wellcome Trust Research Fellow. A vector biologist, Professor Wondji researches the biology, genetics and genomics of mosquito vectors of tropical diseases, particularly Anopheles funestus, one of Africa's major malaria vectors. His aim is to develop simple molecular assays to detect insecticide resistance in field populations of mosquitoes. He is a Co-PI of the recently awarded GCRF £6.4 million PIIVeC program.
We look forward to their inaugural lectures, which will give our new professors the opportunity to more fully describe to LSTM staff, students and invited guests how their research activity is designed to achieve LSTM's mission of reducing the burden of sickness and mortality in disease endemic countries.