Asthma is the commonest chronic disease affecting children and one of the commonest chronic diseases affecting adults.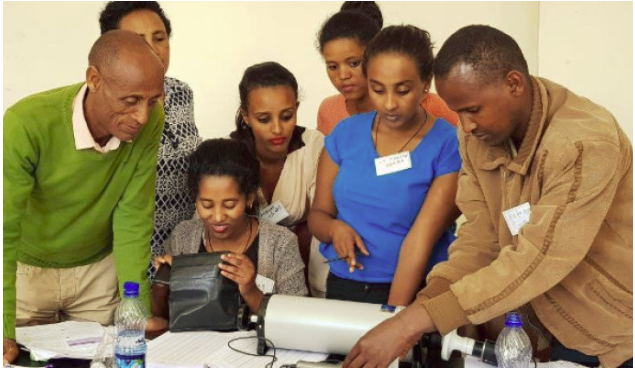 Well over 200 million people are affected around the world. A major unmet need for people with asthma living in low- and middle-income countries is having access to the basics in terms of diagnostics and WHO essential medicines. LSTM is working with many international partners including the International Union against Tuberculosis and Lung Disease, the Global Asthma Network, the American and Pan-African Thoracic Societies to help tackle these problems through research, clinical practice, teaching, capability building and advocacy.
The International Multi-disciplinary Programme to Address Lung Health and TB in Africa – IMPALA – is an NIHR funded Global Health Research Unit working on solutions to the problems faced by people with asthma as part of a wider programme to improve lung health and fight tuberculosis in Africa.