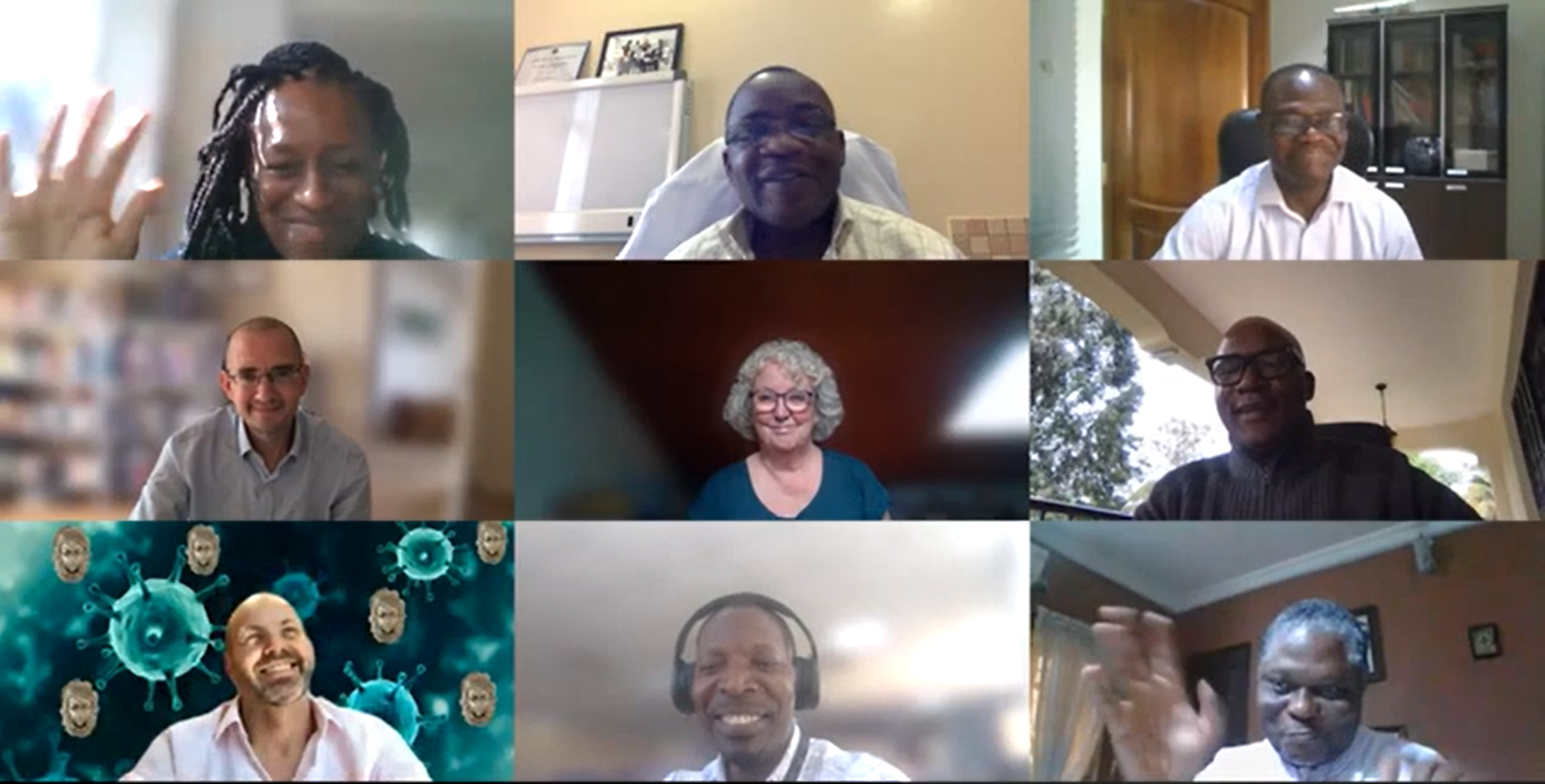 Over the last four years, the International Multidisciplinary Programme to Address Lung Health and TB in Africa "IMPALA" has generated new scientific knowledge and actionable solutions for these high burden, under-funded and under-researched health problems. Members of the IMPALA consortium, along with representatives from the National Institute for Health Research (NIHR) and key stakeholders, came together for a Synthesis Meeting on the 21st of September 2021 to share key findings, celebrate the successes and discuss the opportunities and challenges that lay ahead as the consortium moves into a 12-month dissemination period.
Professor Angela Obassi, Co-deputy Director, reflected on the opportunity to look back over the last four years, "Our objective was to do real world research; addressing behaviours, environment, diagnosis, treatment and care at the intersection between TB and other areas of lung disease, with an intention of generating policy relevant evidence. So today, for me, one of the things that's been really important is to go back and look at this original aspiration and did we do what we said we would, and for me the answer is a resounding yes!"
For the participants, the Synthesis Meeting highlighted the approaches underpinning IMPALA's important contributions to lung health policies and health practices in Africa, such as multidisciplinary research, embedded policy engagement, responding to locally identified priorities, south-south collaboration and embedded learning and professional development.
Eliya Zulu, Executive Director and founder of the African Institute for Development Policy, reflected on the capacity building and policy engagement aspects of IMPALA, "Our strategic aim was to improve the health of children and adults in Africa though multidisciplinary applied research on lung health and TB, and so if you break that down to say what were the things we did, we generated new evidence, but also early career researchers really benefited from the hands on capacity building activities in promoting evidence uptake, giving it a really good chance that their research will end up on the table of decision makers." If you missed the IMPALA 2021 Synthesis Meeting you can watch a recording of the event here: