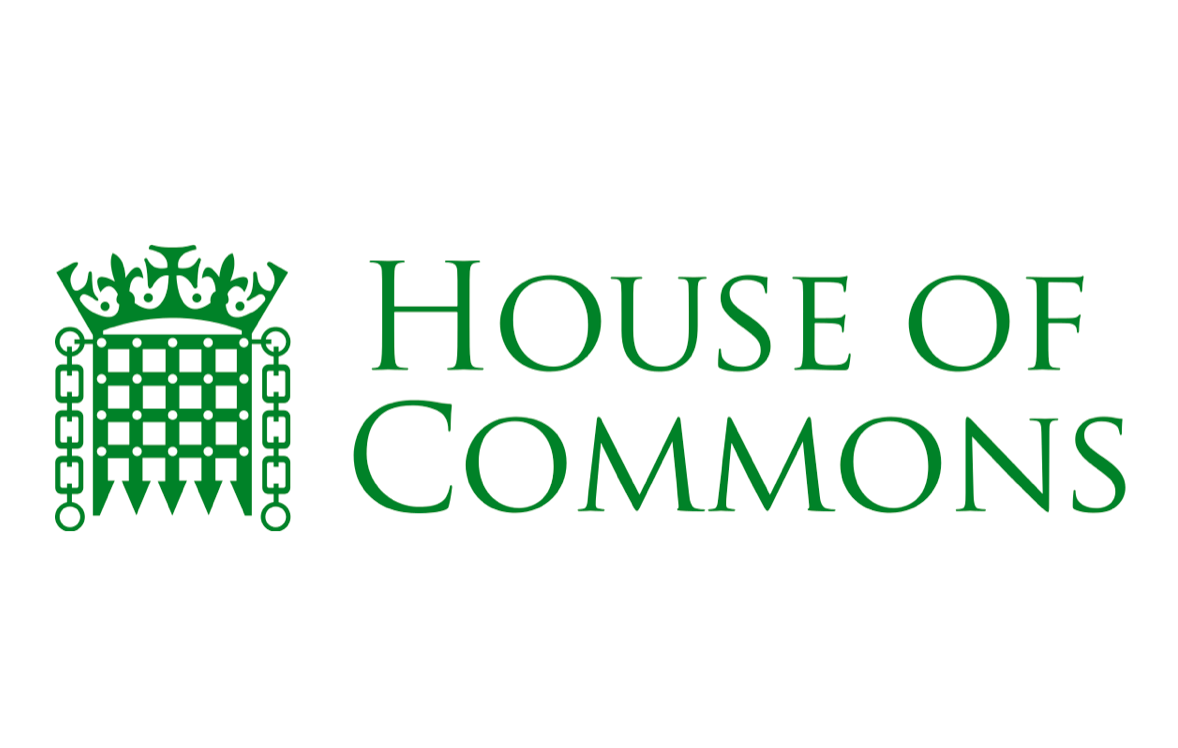 A Backbench Business Committee debate on ending tuberculosis has taken place in House of Commons. The debate was led by Hon Nick Herbert as a precursor to a UN High Level meeting on TB to be held later this year.
The UN High Level meeting is scheduled for September 26th on the theme "United to end tuberculosis: an urgent global response to a global epidemic." An April 2018 letter signed by 100 MPs and Peers has called on the Prime Minister Theresa May to attend the meeting to send a powerful message to other world leaders, and this was supported by Nick Herbert in Westminster who said: "it is a global scandal that so many people are losing their lives unnecessarily…if 1.7m deaths a year is not enough to encourage the world leaders to attend, what is?"
The Labour & Co-operative Member of Parliament for Liverpool Riverside Louise Ellman gave a rousing speech praising the ground-breaking work being done by LSTM and the University of Liverpool's Institute for Infection and Global Health. This cross-campus collaboration is facilitated by Dr Tom Wingfield who is a member of the WHO Task Force on Catastrophic Costs of TB. Mrs Ellman specifically mentioned the IMPALA programme saying "The Liverpool School of Tropical Medicine undertakes significant research into complex poverty-driven global diseases, and this includes TB", she summarised the IMPALA programme which is led by Professor Bertie Squire - a £7 million project funded by the NIHR to create an Africa-focused global health research unit for lung health and TB working across 11 African countries strengthening research infrastructure in African institutions.
Mrs Ellman highlighted the unique nature of the IMPALA programme in that some of the key work involves conducting training into TB epidemiology, care and prevention so that a real difference can be made by doctors in the countries with the highest burdens of disease. She finished by saying "I do ask the House to take note of the ground-breaking work, collaborative work currently, taking place in Liverpool, indeed Liverpool should be proud".