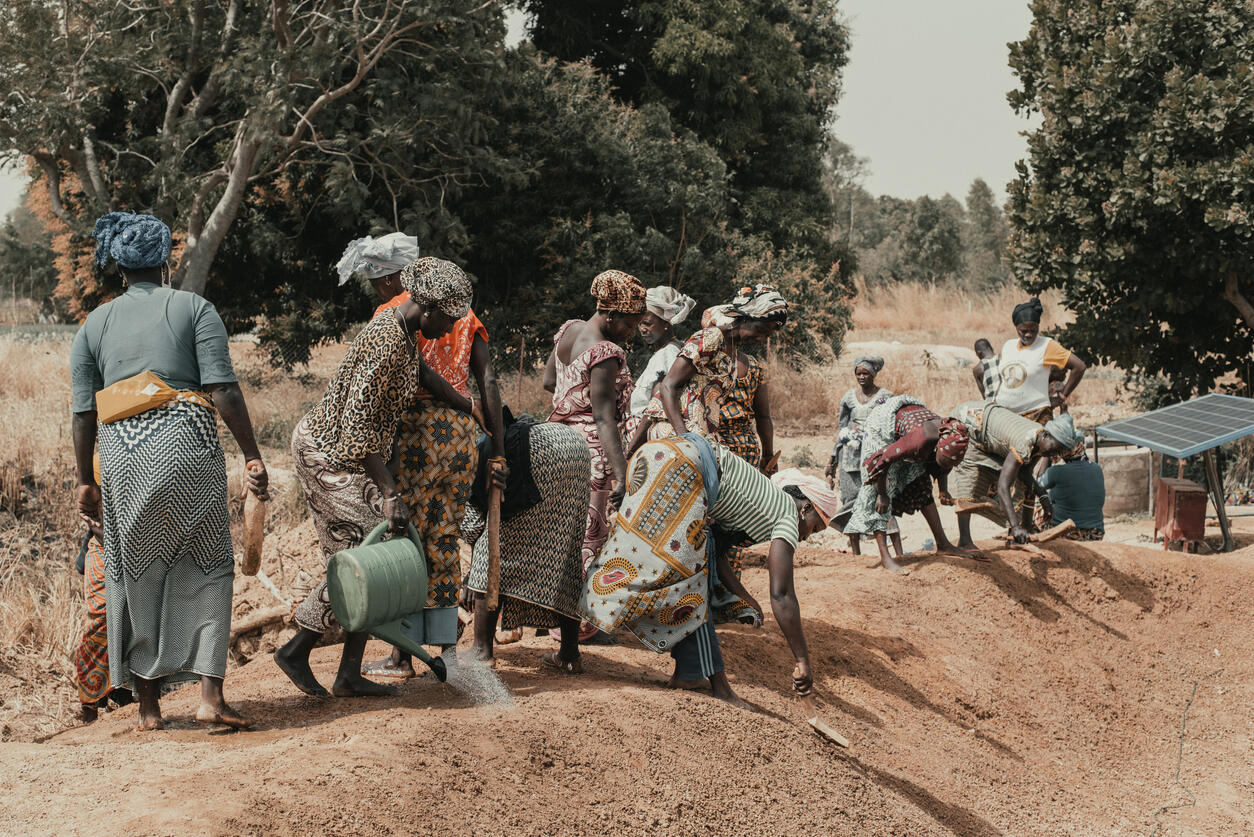 This seminar covers the relationships between climate change, health and inequality.
Rhiannon talks about how climate change impacts health, how the root causes of climate change and health inequality intersect, and how the health community can advocate for both climate and health justice.
Rhiannon Osborne is a 4th year medical student at the University of Cambridge and the current Policy and Advocacy Director at Students for Global Health, a national network of young people campaigning for health equity, with a specific focus on climate change and health. Her main areas of work within global health are health systems, access to medicines, climate change and inequalities.
Alongside her advocacy work, she is also an independent commissioner on climate for her local government.