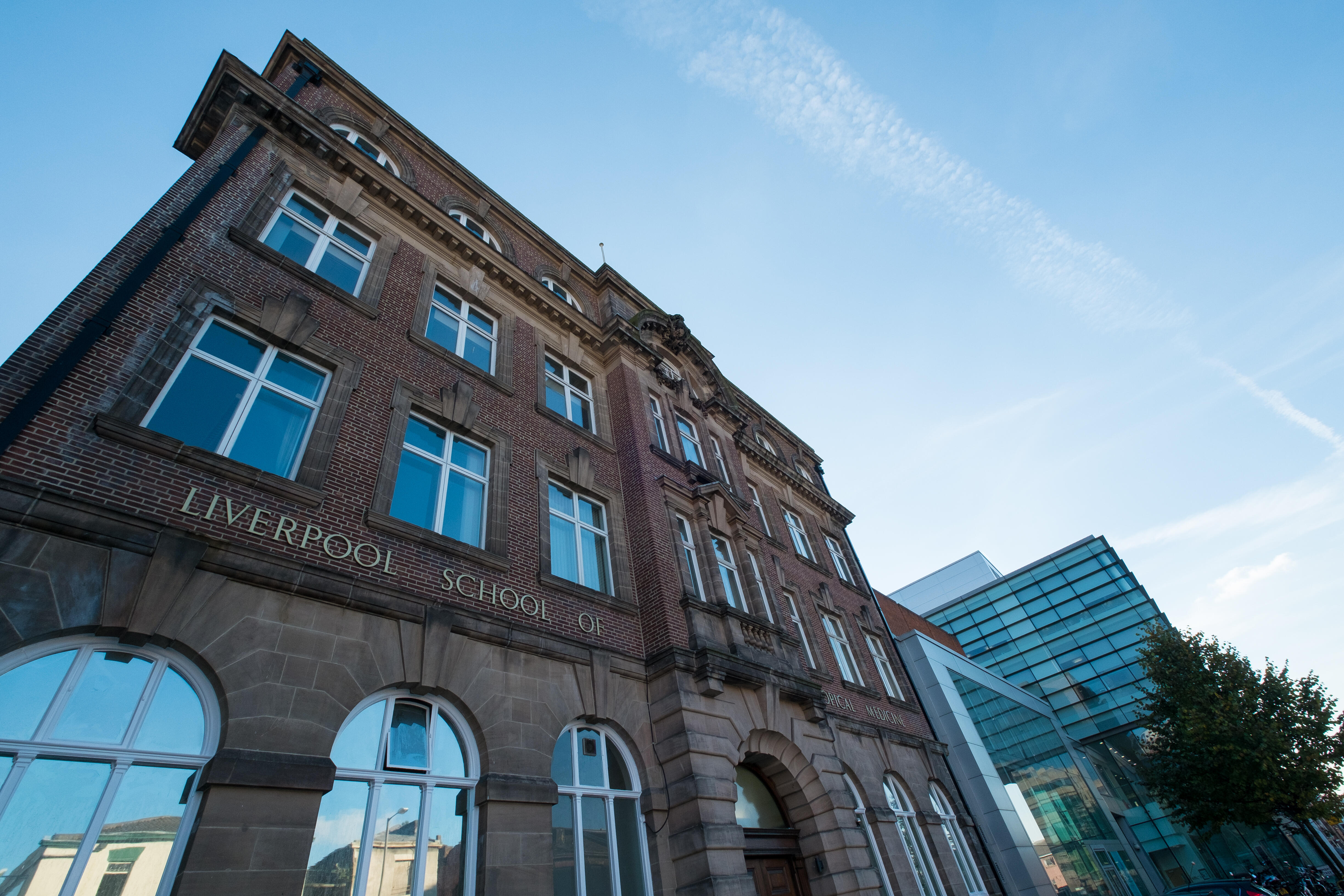 Following a decision by its Board of Trustees, LSTM is now in the final stage of divesting from fossil fuel companies.
LSTM Director, Professor David Lalloo, said: "This decision from our Board has allowed us to move away from investment in fossil fuel firms to investment in companies that do not contribute to the current climate crisis. As the oldest institution of its kind in the world, our mission is to break the cycle of poor health and poverty. We could not ignore any longer the strong moral and global health arguments for completing this move when we can already see the impact of climate change on disease patterns in endemic countries."
LSTM has instructed its investment managers to divest from companies that have a direct relationship with extraction processes of oil, coal and natural gas. The main part of this process took place over the past 12 months.
In the coming months, the last few minor holdings and bonds will be sold off or will mature. Following this, LSTM has committed not to invest in fossil fuel companies in the future. Overall, the fossil fuel investment value has fallen from 5% to around 1% of LSTM's investment portfolio representing just a few hundred thousand pounds
As part of LSTM commitment to corporate social responsibility as well as its support to the ten principles of the UN Global Compact, work will be carried out during 2021 to review the remaining investment portfolio in terms of the Environmental, Social and Governance (ESG) performance of companies LSTM continues to invest in.