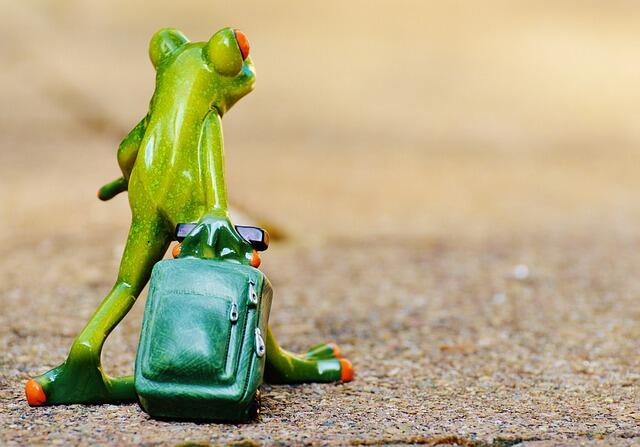 'What would life be like if you were a free living worm?'  (James La Course) 
From our first day in the echoing Dagnall laboratory, slipping into long-sleeved white coats for the first time since school, sitting on wooden tables and shaking hands with our neighbours, to now being able to (theoretically) distinguish a Wuchereria bancrofti worm from Similium pupae, the amastigotes of Chagas from the trypomastigotes of African trypanosomiasis, Plasmodium falciparum from Plasmodium malariae, and cysts of Endolimax nana from a Hookworm egg, time and our learning on the DTM&H have both exponentially flown by.  
Weeks sat in tiered lecture theatres listening to incredible speakers talk through all topics from discovering iodine deficiency in Papua New Guinea (Peter Pharoah) to the wonderful Sir Eldryd Parry lecturing us about the prevalence of rheumatic heart disease, and Nick Beeching walking us through probably every tropical disease known to man, have culminated in a flurry of intellectually challenging examinations, and a fantastic pseudo-prize-giving at the infamous end-of-course International Night, followed by the vocal and instrumental talents of the DTM&H house-band 'Leishmanias'. 
It has been an incredible experience and has truly given us so many skills, with so much and so many esteemed people packed into such a short three months, and a renewed respect for the big three; TB, HIV and Malaria.  
Now all there is from the September 2015 DTM&H is to bid a sad farewell, to the second floor lab, which has now become our home and our familiar spaces in the Nuffield Hall, as we mostly disperse to far-flung destinations across the globe. 
P.s. I fully expect to hear from all my colleagues setting up vaccination clinics in Jinotega…