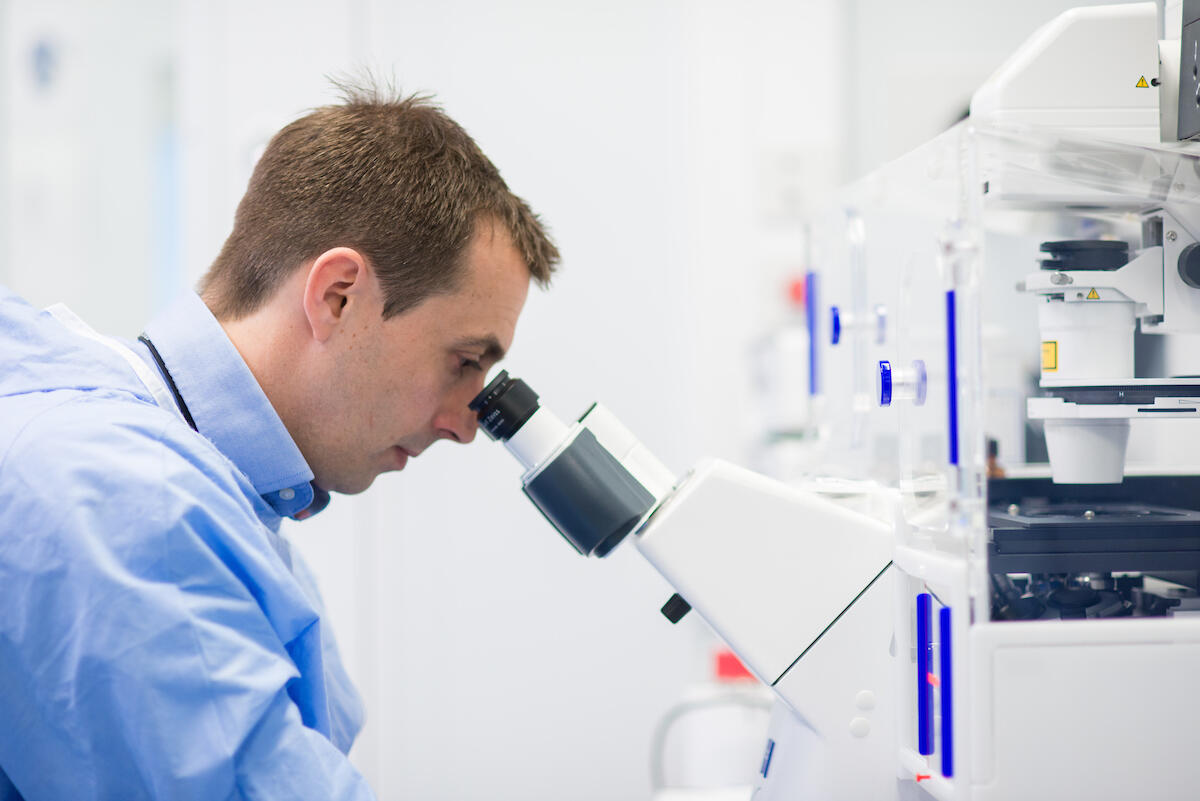 Diagnostics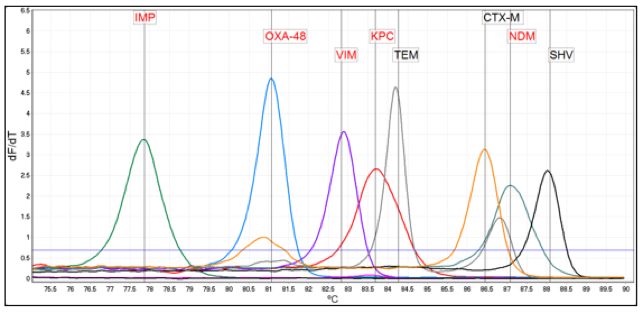 Inappropriate use of antimicrobials in human and veterinary medicine is huge. One of the ways to reduce this inappropriate use of antimicrobials is to know exactly when to use them. Rapid diagnostic tests provide a quick and inexpensive ways to determine what type of organism (bacterial, viral or protozoan) is infecting a patient and if it is resistance to specific drugs. LSTM hosts the Research Centre for Drugs and Diagnostics who are developing and evaluating multiple diagnostics to differentiate viral and bacterial infections and determine individual resistance and susceptibility profiles which will promote good antibiotic stewardship.
Drug discovery and re-purposing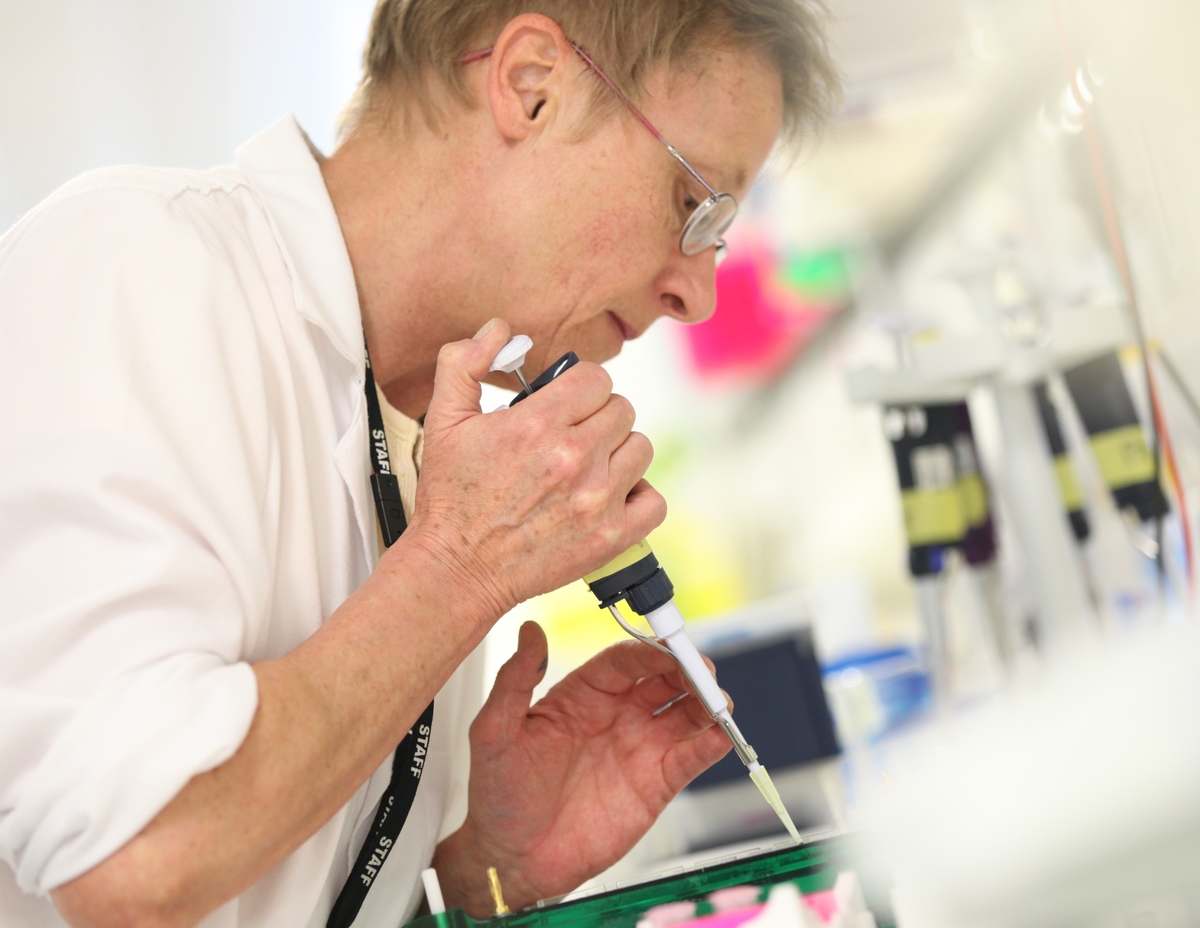 We need new drugs. The current pipeline of antibiotics does not fit the requirement for new drugs that is resulting from increasing AMR. New drugs would benefit human health immeasurably over the coming decades. LSTM focuses major resources in this field and has active drug discovery and re-purposing programmes underway for bacterial and filarial diseases with candidates in various stages of development from initial discovery to clinical trials.