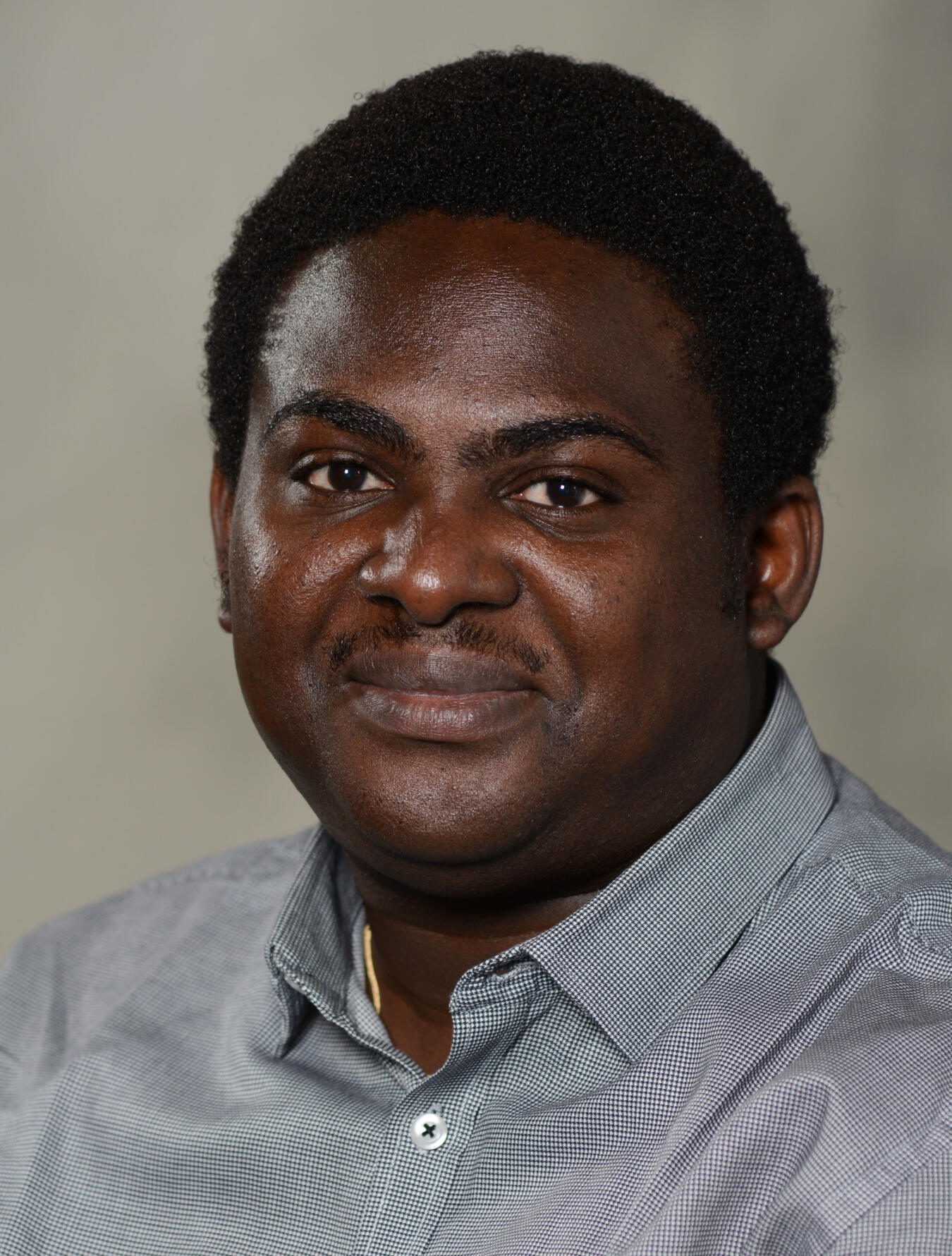 Dr Babatunde Awokola is a medical graduate of University of Ibadan, Nigeria and a qualified Family Physician with special interest in Lung Health. 
He is a fellow of the West African College of Physicians and the National Postgraduate Medical College of Nigeria. He did his postgraduate training at Wesley Guild Hospital Unit of Obafemi Awolowo University (OAU), Ile-Ife, Nigeria. He was awarded three prizes by the National Postgraduate Medical College of Nigeria for being the best graduating Family Physician in the whole country for 2014. He has been practicing as a physician for fourteen years, initially in Nigeria and more recently in The Gambia.
Dr Awokola has also had basic research training with the American Thoracic Society (ATS) Methods in Epidemiology, Clinical and Operational Research (MECOR) program, going from the elementary level all the way to the advanced or global class. As an International member of the ATS, he has been awarded numerous scholarships by the ATS and one joint research grant to conduct a study on COPD in Nigeria. In addition, he is a Research Scholar with the International Society for Hypertension.
Starting out with research interests as broad as his clinical training, Babatunde has now focused on issues in cardiorespiratory medicine, tropical infectious diseases and medical informatics. His core area in the last three years has been lung health (non-communicable respiratory diseases, household air pollution). He currently works with the Medical Research Council at London School of Hygiene &Tropical Medicine Unit in The Gambia, West Africa.
He has attracted to the LSTM-Lancaster University MRC DTP due to the multi-disciplinary nature of the partnership scheme, the systematic approach to acquiring advanced quantitative and translational research skills and the option of completing the PhD project in a Tropical environment. This, he believes, makes the research findings easily applied to such environments and thus bring much needed change in healthcare quality and delivery.
Dr Awokola's place on the DTP has been made possible by funding from the MRC and the Aldama Foundation