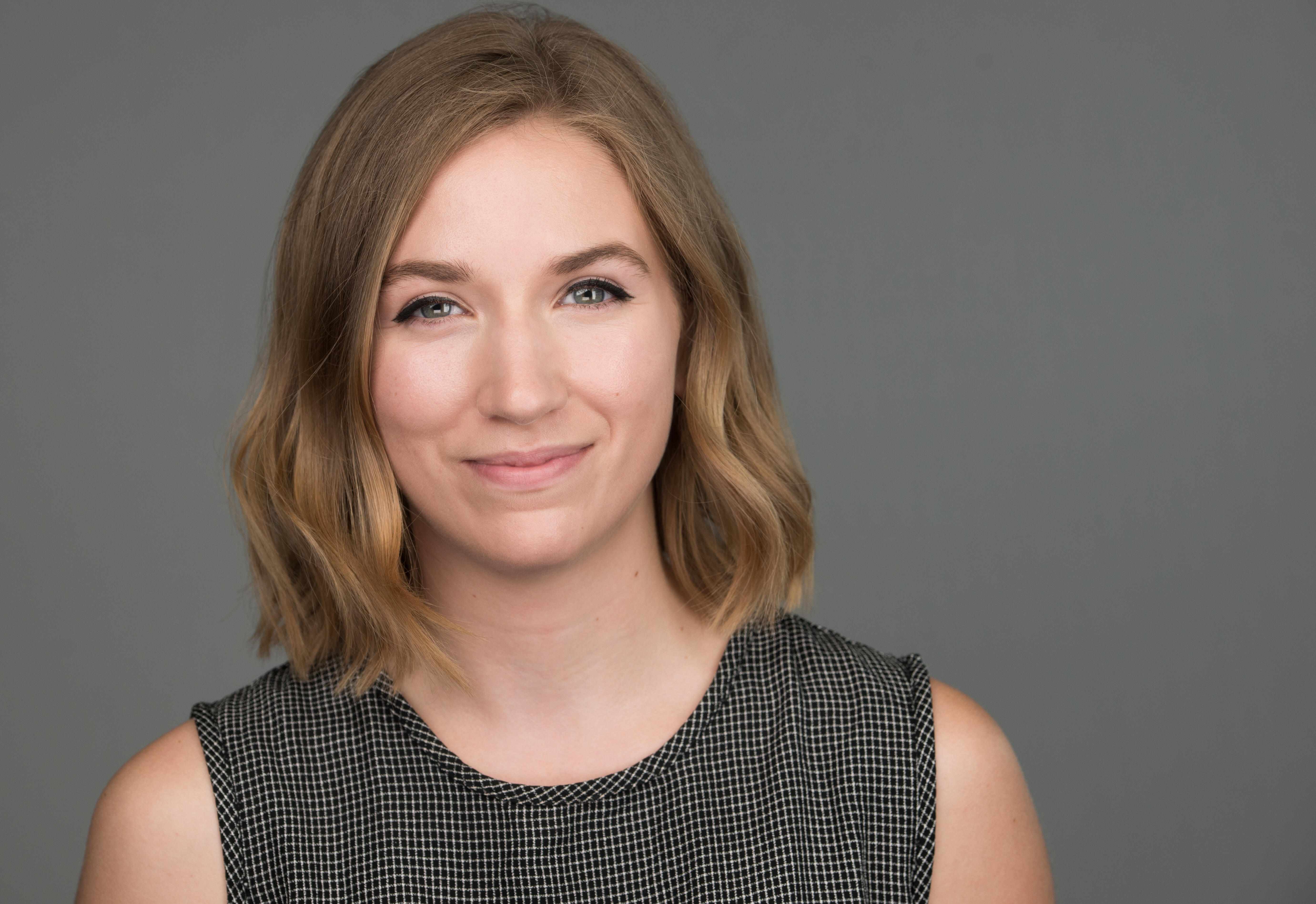 Following the completion of my BSc in Zoology at Queens University Belfast in 2013, I obtained my MSc in Medical Parasitology from the London School of Hygiene and Tropical Medicine where my research project investigated the exposure of Uganda's Batwa-pygmy population to falciparum malaria. 
I held a post at Oxford's Spatial Ecology and Epidemiology Group collating data on Anopheles bionomics after which I moved to the Liverpool School of Tropical Medicine. Here I worked on the validation of mathematical models of insecticide resistance with Dr Ian Hastings, followed by a position in Dr Mike Coleman's group evaluating indoor residual spraying as part of the Indian visceral leishmaniasis elimination programme.
My research interests lie in in the field of neglected tropical diseases with a specific focus on those which are pre-elimination and the challenges this poses to successful and effective monitoring.
During the MRes element of the MRC DTP I gained valuable experience of the use and application of quantitative tools within a global health context. These tools ranged from statistical analysis to geospatial modelling.
My Phd will focus on the development and application of a novel xenomonitoring tool to quantify the transmission of Human African Trypanosomiasis under the supervision of Prof Steve Torr and Dr Emily Adams. This project will also examine vector and parasite dynamics in an elimination setting, with fieldwork based in North Western Uganda.