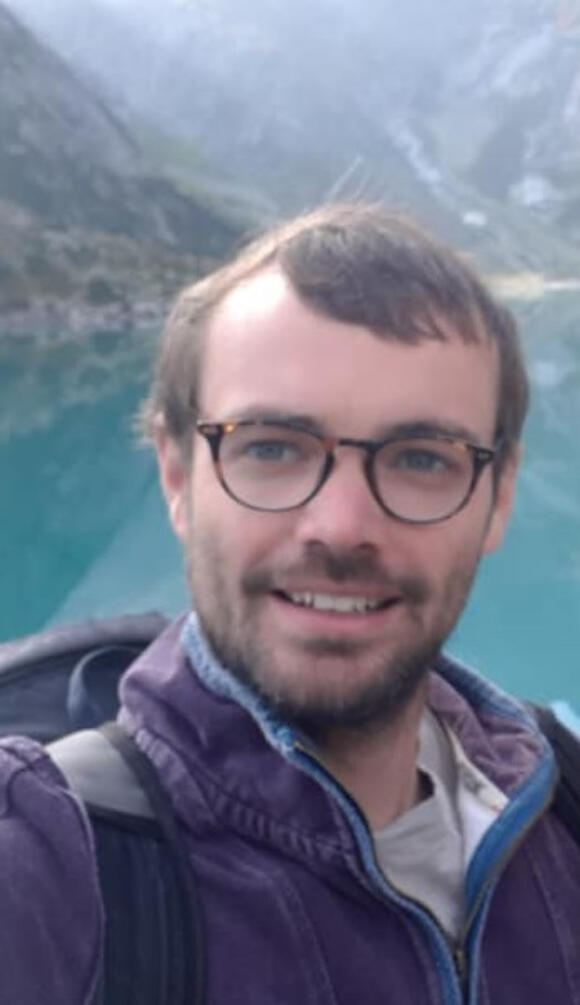 I completed my medical degree at the universities of St Andrews and Manchester, during which I developed a keen interest in public health, tropical medicine, and vector-borne diseases. 
As part of my medical education I gained a degree in Global Health from the Humanitarian and Conflict Resolution Institute in Manchester. Experience of clinical medicine in developing countries highlighted the importance of research, vector control, and public health interventions in tackling vector-borne diseases. I undertook an MSc at LSTM in the biology and control of parasites and disease vectors. My project, conducted in Mwanza, Tanzania, investigated the effects that sublethal contact with insecticide treated bed nets have on the host-seeking behaviour and longevity of Anopheles gambiae using an infrared video recording system. My research interests include vector-parasite interactions, the effects of sublethal insecticide doses on vector behaviour and physiology, and vector host-seeking behaviour. 
I applied to the MRC-DTP programme due to its strong commitment to translational research which matched my own interests in disease prevention and public health. I am enjoying the opportunity to study at both Lancaster University and LSTM, which are two leading research institutions in quantitative methods for global health, and tropical medicine.