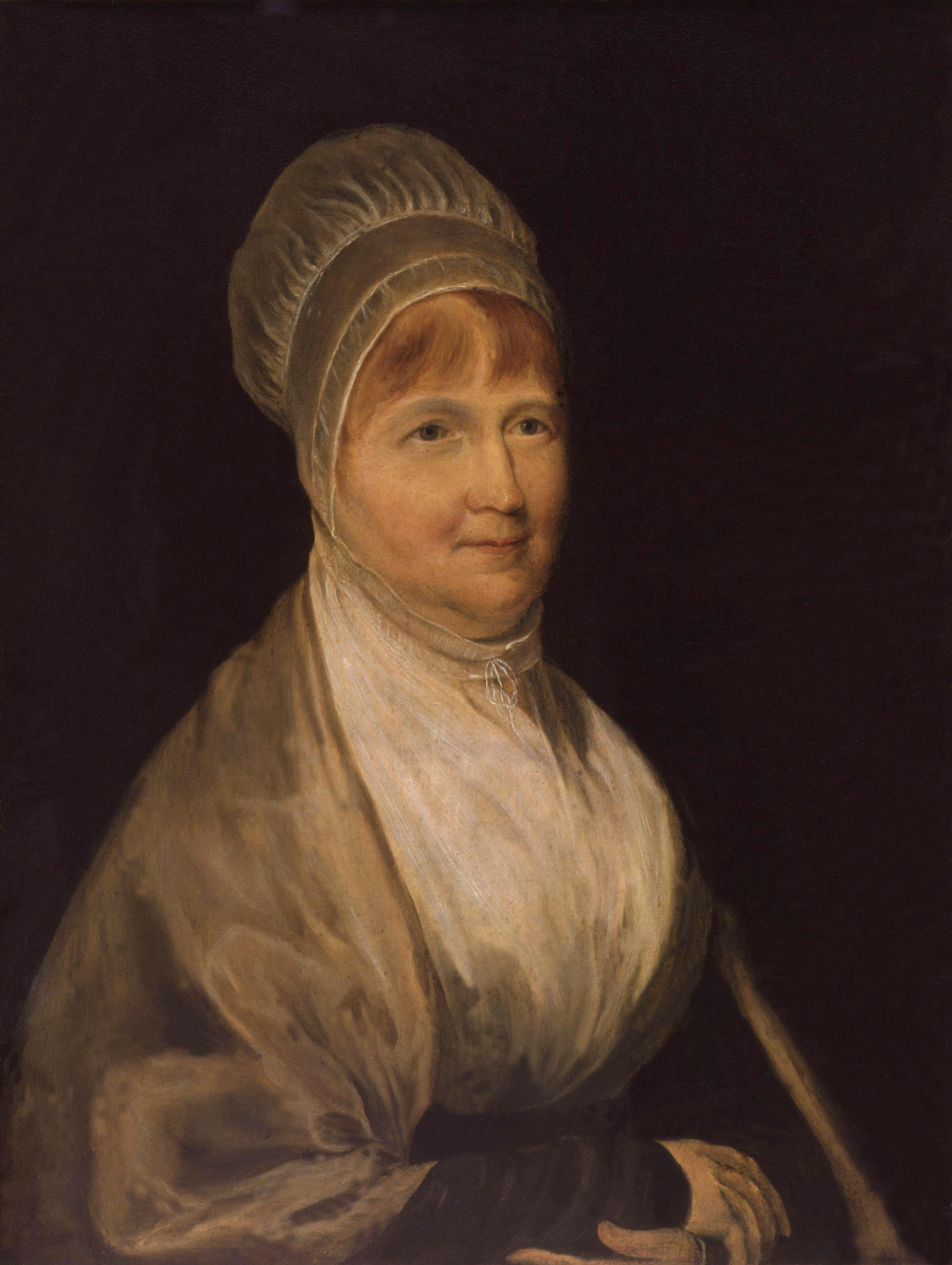 Justine Fargher, DTMH 2016
In light of the 8th March 2016 being International Women's Day, I decided to take a look at Liverpool's history, and was pleasantly surprised to find a fascinating history of some remarkable women.
The city of Liverpool is home to two cathedrals, one Anglican and the other Catholic. In the Anglican Cathedral, there are beautiful stained-glass windows, aptly named the Noble Women windows, as they depict three women who made significant contributions to British society.
The first woman depicted is Elizabeth Fry (pictured left). She was well known for her work to improve the conditions of prisons in England in the 1800s. She was horrified by the conditions she saw particularly in the women's prisons, where even children were among the prisoners.
Kitty Wilkinson is the second person depicted in the window of Noble Women. A cholera outbreak in 1832 in Liverpool was leaving a devastating trail of death through the city. Wilkinson allowed the use of her boiler to clean linen belonging to her neighbours. She also advocated the opening of public baths so that people could bathe and clean themselves. Her actions led to a significant reduction in the spread of the disease, and she was recognised by Queen Victoria for her contributions.
The final woman in the window is Grace Darling, who played a crucial role in rescuing survivors of a shipwreck in 1838. She was greatly admired across England, and like Kitty Wilkinson also received recognition from Queen Victoria. Unfortunately, in 1842 she died from tuberculosis, which still continues to be a significant public health problem in lower-middle income countries.
In the DTM&H course we learn about a diverse range of subjects, from infectious disease to surgery and even to global health. No matter what the topic, the importance of the social aspects has been highlighted. Gender inequality is one of these important factors, and especially relevant in lower resource countries. I became especially aware of how this interplays with health while working in the emergency centre in South Africa. It was a daily occurrence to see women who had been victims of violence, particularly of domestic or sexual violence. Last year the UN released some alarming statistics regarding violence against women, which can be seen in this infographic: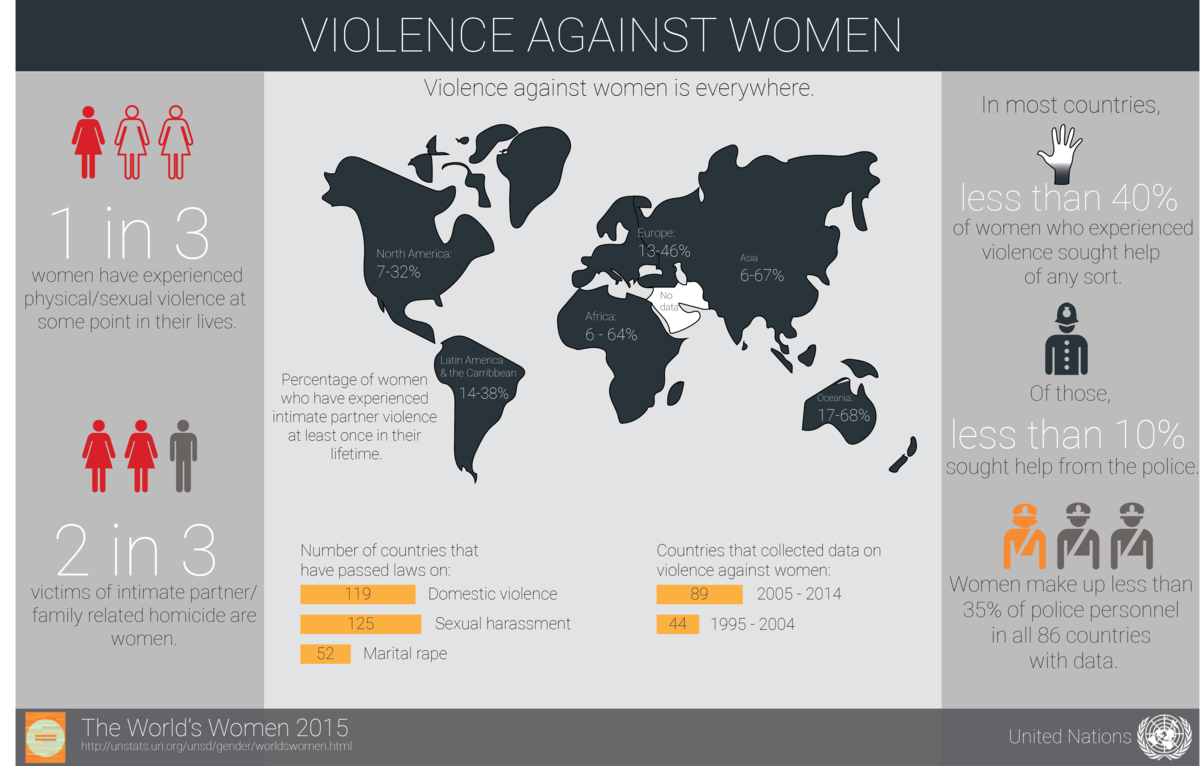 Taken from The World's Women 2015, Chapter 6 
Although it is 2016, and the Noble Women window was installed more than 60 years ago, we are not yet living in a world where women are treated as equals. Women only earn 70-90c for every 1 USD that men earn, less than 4% of CEOs in the largest 500 corporations are women and even more horrifying, 125 million girls and women have been subjected to female genital mutilation. Although there has been improvement in certain areas, we still have a long way to go before we can consider our society as equal.