Screening for AMR emergence
AMR testing platforms combined with a microbiology suite in the Materials Innovation Factory (MIF)
We are a fully equipped suite of microbiology laboratories based within the Liverpool Life Sciences Accelerator at the Liverpool School of Tropical Medicine with expertise in microbiology, cell culture and molecular biology.
Our team comprises of experienced microbiologists and business development managers to provide advice to help progress product development or evaluation. In addition to microbiological analysis, eligible companies can also benefit from access to the expertise and equipment in the Materials Innovation Factory (MIF) located nearby within the University of Liverpool campus. Our aim is to help advance a variety of antimicrobial products to market, including medical devices, biocides, active pharmaceutical ingredients and novel applications using a range of customisable bespoke protocols developed for specific client needs and requirements.
What we do:
Microbiology
• Antimicrobial susceptibility testing including minimum inhibitory/bactericidal concentration determination, antimicrobial synergy studies, time-kill kinetics and intracellular pathogen killing
• Predict and determine product defined in vitro models representative of real world environments
• Evaluate static versus cidal modes of action
• Quantify microbial efflux and membrane potential inhibition
• Characterise antimicrobial resistance potential/evolution in a range of relevant microbial species
Biofilm Studies
Assess anti-adherence properties and ability to reduce surface bioburden and biofilms
Characterise product inhibition, prevention and eradication/attenuation of microbial biofilms using conventional and 3D based metabolic assays, microbial enumeration and microscopy methodologies
Determine product effects on biofilm extracellular matrix formation and removal
Molecular Biology and bioinformatic analysis
We can perform a range of bespoke molecular biology applications including mutant generation, gene-expression, resistance evolution and bioinformatics analysis of whole genome sequences.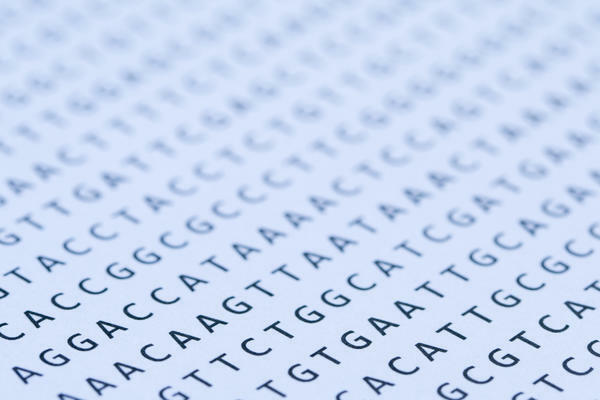 Biochemistry
We have fractionation capability to help purify lead unknown actives in order to move forward to compound identification and can perform standard biochemical tests on various molecules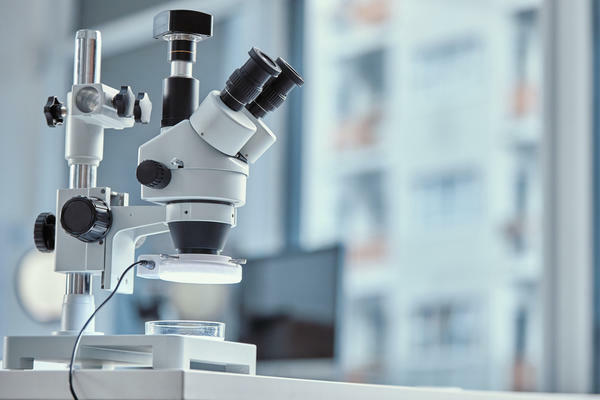 Cytotoxicity Capabilities
• Identify cytotoxicity selectivity indices of products against established human cell lines
• Define haemolysis potential in a primary human cell model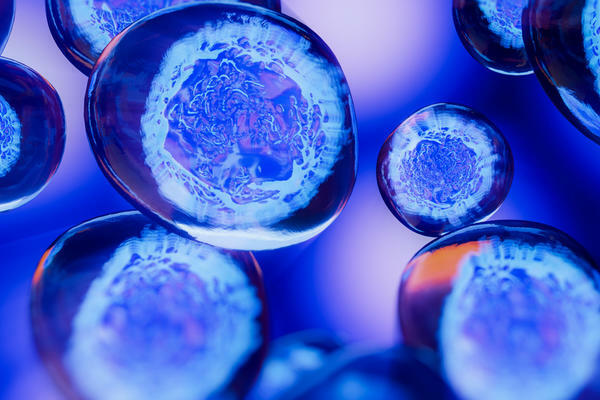 Contact Us
We are experienced in working with a range of Gram positive, Gram negative, fungal and yeast species and pathogens, including validated reference strains and clinical isolates. Please get in touch for further discussion on what species we can deliver research.