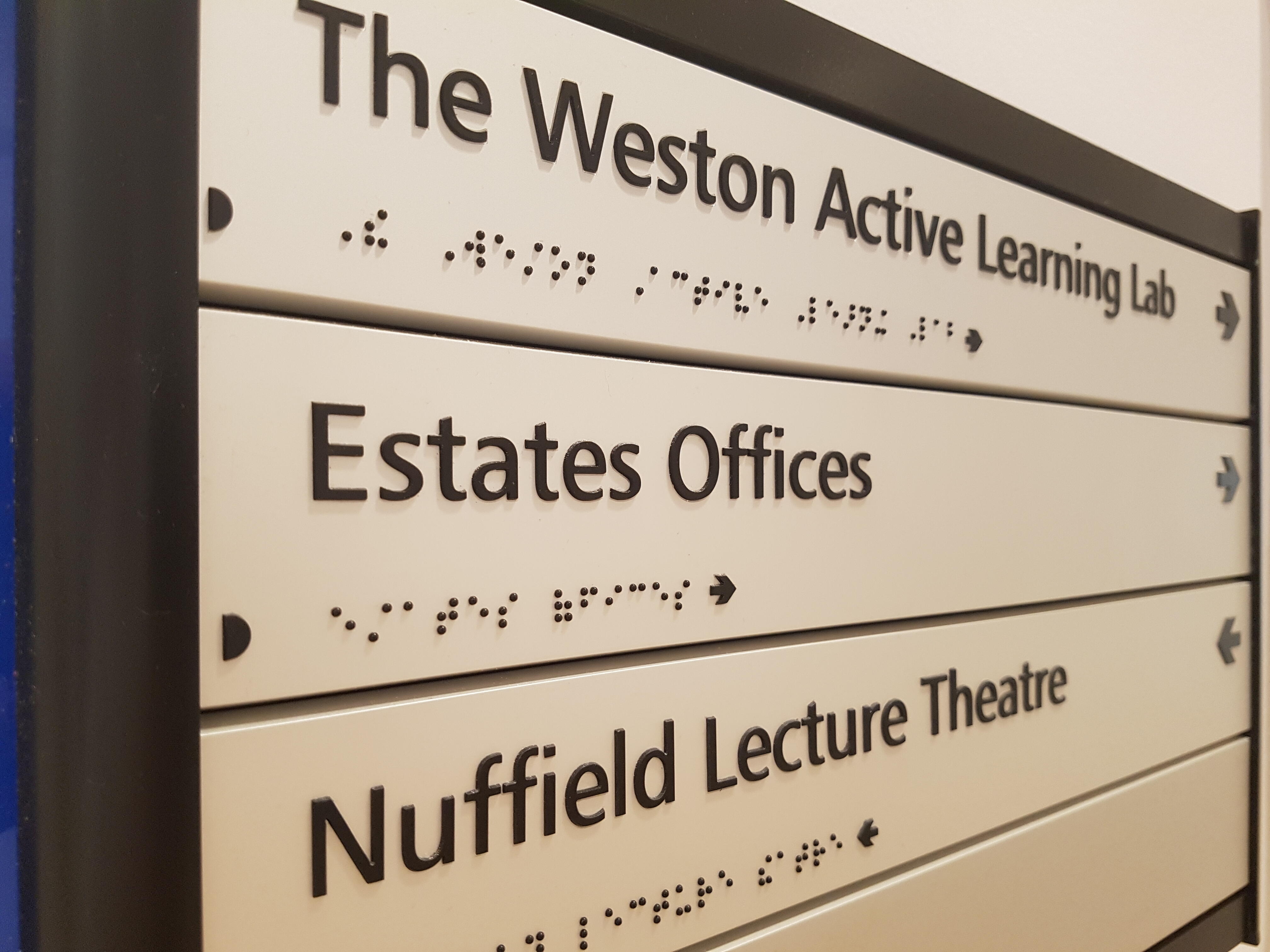 LSTM welcomes applications from students with disabilities and Specific Learning Difficulties (SpLDs).
Whether you're going to be studying with us for a few weeks or several years, the Student Experience Officer will work with you to identify and implement reasonable adjustments to reduce any disadvantage you may experience as a result of your disability.
Support for Students with Disabilities and Specific Learning Difficulties
LSTM recognises the social model of disability, whereby an individual is understood to be disadvantaged not by their disability, but by social barriers, such as the physical environment, methods of communication and prejudicial attitudes. LSTM is committed to developing a fully inclusive learning environment for all of our students. 
How do I disclose a disability or Specific Learning Difficulty?
If you have a disability, long-term medical condition or SpLD, you are strongly encouraged to declare this on your application form, so that the Student Experience Officer can discuss which reasonable adjustments you will require during your course of study. 
Knowing about your requirements in advance can help us to prepare and arrange support in time for the start of your course. We would therefore encourage you to disclose your disability or SpLD to us as soon as possible. Failure to do so may affect our ability to make some of the adjustments that you require. 
If you are already studying at LSTM and have not disclosed a disability or SpLD to us, we would encourage you to do so by contacting the Student Experience Officer. The sooner that you tell us of your requirements, the better able we are to put appropriate support in place. 
What happens when I disclose a disability or Specific Learning Difficulty?
If you declare a disability, long-term medical condition or SpLD on your application form, the Student Experience Officer will contact you and ask you to complete a Learner Support Questionnaire. 
Completing the questionnaire will help the Student Experience Officer to learn about you, your circumstances, and the effects that your disability has on your learning environment. It's the first step towards creating your 'Individual Learning Plan', which is your bespoke plan of academic and personal support. Some support can take time to implement so it's important that you complete and return this questionnaire along with your supporting medical evidence as soon as possible. 
For further details please refer to the guidelines for supporting students with disabilities in the attachment below. 
The support that is available to you will depend on your individual requirements. A specialist Needs Assessor will identify the support that you require in order to remove barriers to learning, whether that's additional time in examinations or access to assistive technology. LSTM uses inclusive teaching methods to enhance your learning experience. 
LSTM's Confidentiality Policy
LSTM complies with current equality legislation, under which it has a duty not to discriminate against students with disabilities. 
Your data will not be disclosed for other purposes without your consent, except where there is a legal obligation to do so or where exceptional issues of personal safety arise. The information will be processed and held in LSTM administration systems and used for the administration of your academic-related support and any other legitimate purpose. In doing so, LSTM will observe at all times the data protection principles embodied in the Data Protection Act 1998. 
Therefore, your consent is needed to hold your information and to share it (where necessary) with other LSTM/ University staff who will be directly involved in implementing your support. This may include (but is not strictly limited to) Registry staff, your Personal Tutor, the Director of Studies, and other academic staff involved in teaching you. You have the right to limit who the Student Experience Officer shares your disability information with, but please understand that this may minimise the support that can be put in place for you. 
Student Experience  Officer
Tel: +44 (0)151 702 9591
Email: SAW@lstmed.ac.uk?