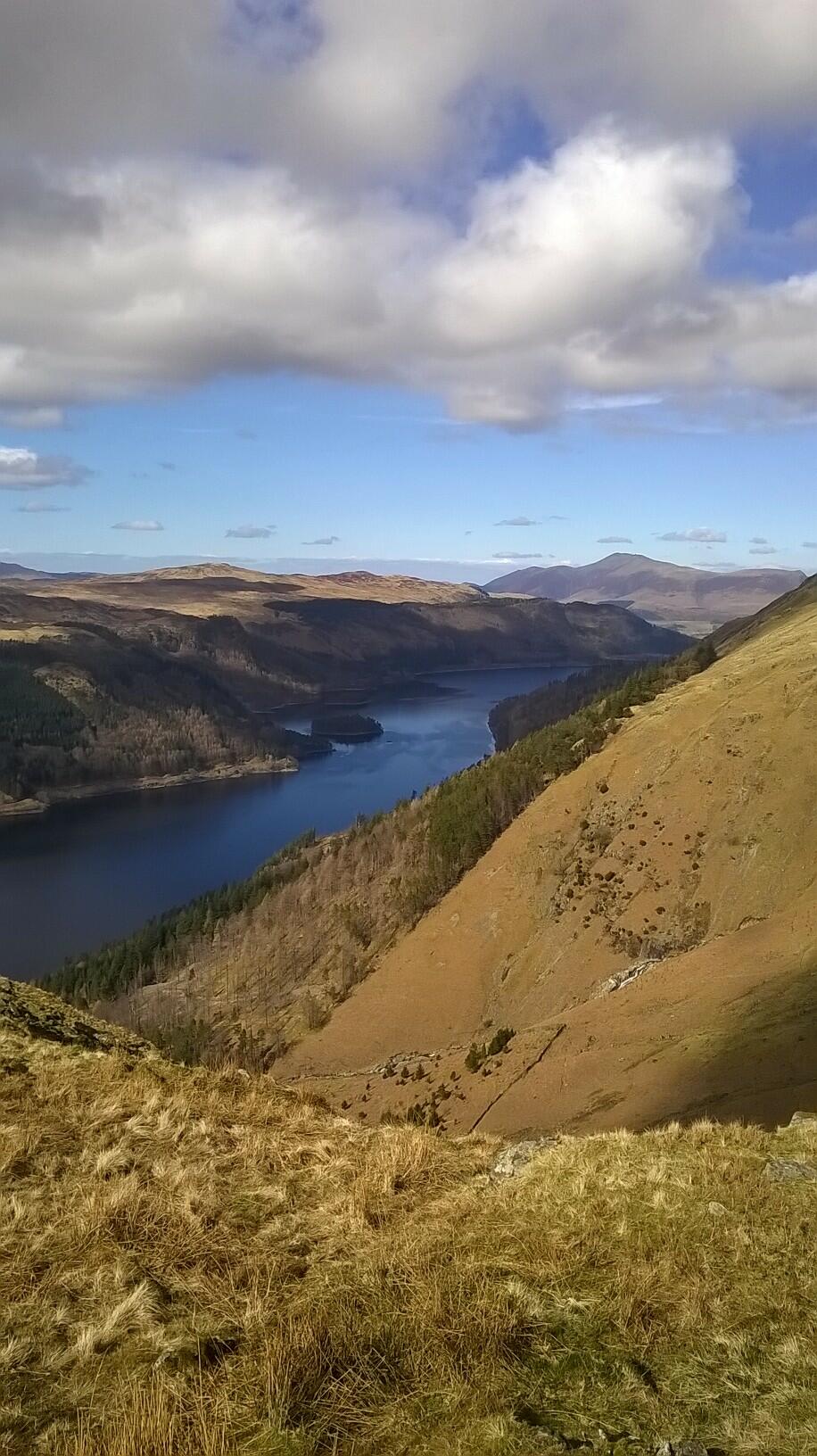 Arnaud Peytremann. DTMH, February 2018
The world doesn't stop turning despite all of its problems, nor with the pending DTMH examinations. So, even if it will all be over in 10 days for our cohort, there is still some time to describe ourselves, and what really makes a "DTMHer".
As I mentioned in my first blog, we are 80 people, coming from 15 different countries, with varying cultural and professional backgrounds. We met here, randomly, or by fate if you believe in it, to discover and deepen our knowledge of tropical medicine.
Could anyone do it? Let's have a look and see if you match the DTMHer way-of-life!
There is a relatively simple recipe:
-          A big bowl of curiosity, with many holes if possible, because there should always be room for more.
-          A huge ladle of humour, of any brand, because laugher is always the best medicine.
-          A good dose of open-mindedness, to accept the challenges inherently associated with global medicine.
-          A pinch of optimism and rebelliousness with a will to make a difference, because together we can effect change.
-          Sprinkle with the ability to multi-task and adapt to new environments and situations.
-          Stir well, to get a nice homogenous mixture, something we are familiar with from our hours in the Dagnall lab.
-          Let it steep with some good nights out (and a few drinks…)
-          Let it stand while making exciting overseas plans.
-          Enjoy as much as you like, in any part of the world!
Why choose Liverpool instead of another city in Europe, or elsewhere on Earth, offering the same course? Here are some, but not all of the reasons: for the non-English speaker to improve their English (and maybe learn some of the Scouse accent), to discover a lovely city with many surprising sides, to benefit from a cheaper cost of living than on the shore of the Thames, to have the chance to be a few steps away from Wales or the Lake district if you like the outdoors. And for fans of history, there is a certain old-fashioned charm to learning in the oldest school of tropical medicine in the world…
It is now time for the last push towards the exams. Besides a lot of useful knowledge, we'll go away from Liverpool with bright eyes towards the future, full of desire to change things and, of course, with a lot of new friends.
So if you too feel you can be a part of that, jump on board and join the fascinating world of tropical medicine!
Study hard, enjoy life, and learn without limit!