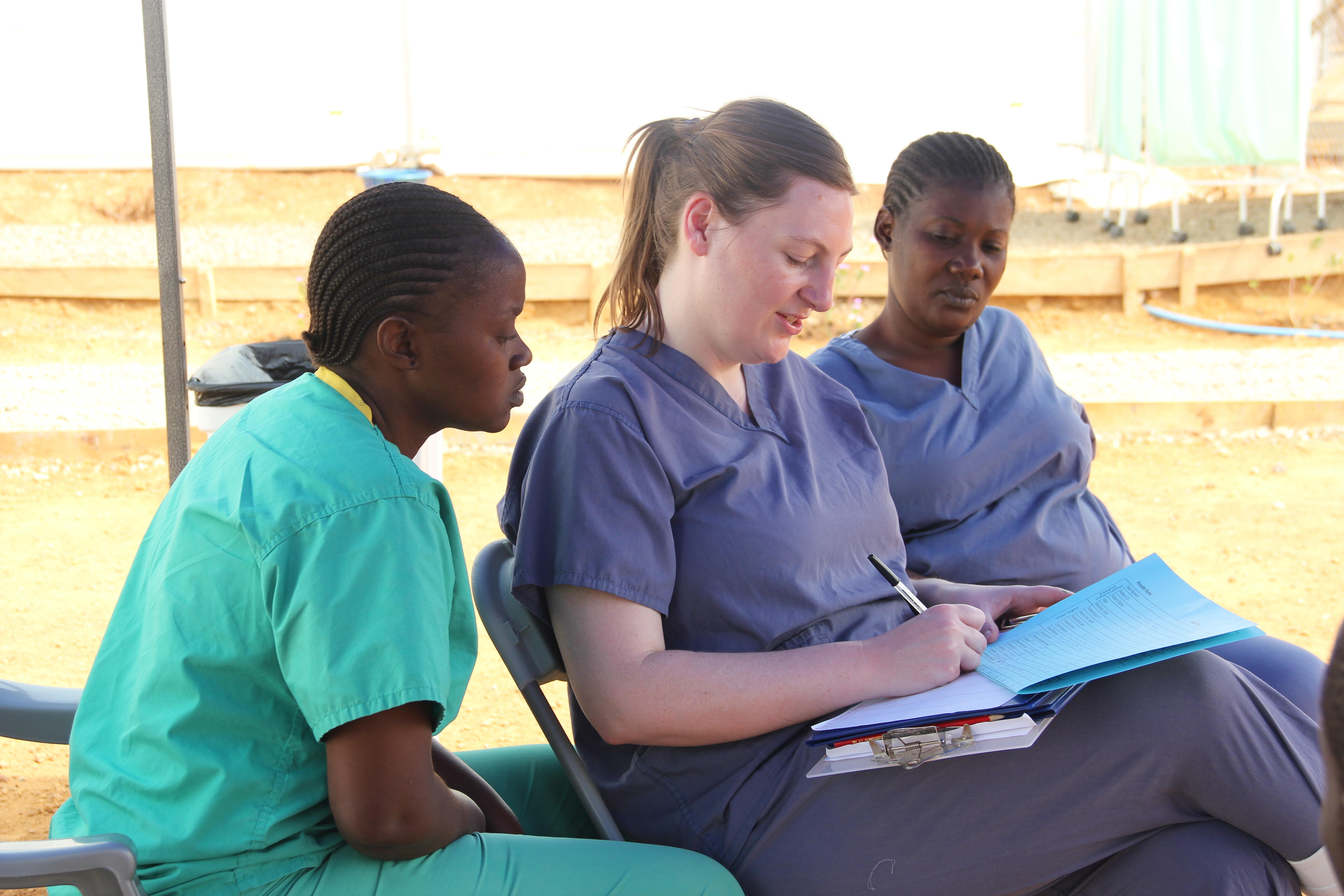 Telephone advice
This 24 hour, 365 days a year service is available to doctors seeking a specialist opinion on patients with imported disease. Please telephone 0151 705 3100 from Mon-Fri 0900-1700 or through the Royal Liverpool University Hospital switchboard on 0151 706 2000 at all other times.
The tropical out-patient clinic
The tropical out-patient clinic is situated within the Well Travelled Clinics at the Liverpool School of Tropical Medicine and is supported by a diagnostic laboratory. Specialist clinicians hold regular NHS out-patients clinics; appointments for these clinics are by General Practitioner referral only.
Referrals can be faxed, FAO: Tropical Diseases Consultant on fax number: 0151 705 3365 or emailed to ahn-tr.liverpooltropicalclinics@nhs.net
Guidance on COVID-19 (coronavirus)
Healthcare professionals are advised to follow Public Health England's guidance:
Further information on COVID-19:
Malaria
LSTM diagnostic laboratory provides an emergency same day service for patients needing to be screened for malaria. Health professionals wanting to arrange a test should telephone the clinic for an appointment on 0151 705 3223.
Post exposure to rabies
All travellers with a possible exposure to rabies should be discussed with the clinical team. Post exposure treatment is available free on the NHS at the Well Travelled clinic at LSTM, by prior arrangement – ring us on 0151 705 3223 to arrange to come in for post-exposure rabies vaccines.
You can get more information from Public Health England here: Post Exposure Rabies