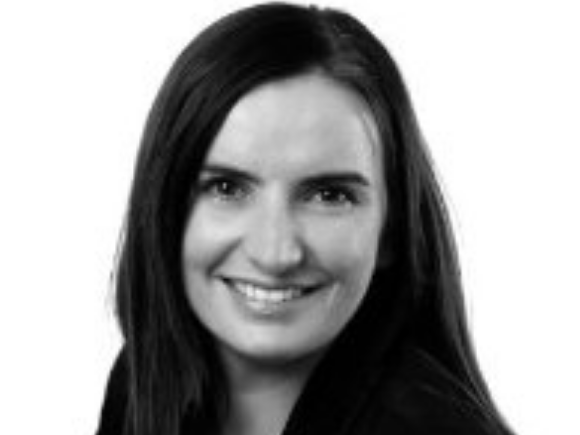 Academic Credentials: Master in International Business & Master in Science of Management 
Current Position: Head of Global Operations & Programmes - MEST Africa
Celine's role is largely focused on supporting the different departments of MEST by bringing implementing processes and structures to enable the fast pace growth MEST is undergoing. She manages the finance department of the organization as well as the programme delivery department hand in hand with partners such as the honeywell group, Societe generale, Merck, Airbus, GIZ, AFD, Facebook, Microsoft and many more.
Prior to joining MEST Celine worked for MEST as a head of partnerships and Meltwater for seven years, where she served as a Senior Business Development Manager and played a vital role in the development of the French market (bringing on clients like Gemalto, Yahoo, eBay, H&M, Mitsubishi, Bank of France, Rolls Royce and the European Financial Management & Marketing Association)--and then moved to Ghana to open the French Speaking operations on the African continent. Since then, she has signed Fortune 500 companies including Microsoft and Accenture, as Meltwater clients and has vastly expanded the client portfolio in West, East, South and North Africa. During this time she was based both in Accra and Cape Town, working with the Meltwater regional sales office in SA.
She's also played the role of startup mentor at MEST, advising EITs and entrepreneurs at the MEST Incubator on sales and client success strategies as well as recruitment strategies and culture cultivation. She recently was coordinating the mentoring of African Startups coming from the entire continent that were selected in the 1st aerospace accelerator programme on the continent in partnership with Airbus and GIZ.  
She is a board member of a Ghanaian edtech company called Chalkboard education.
Prior to Meltwater She spent 3 years living in Latin America and the Caribbean, working with local populations to find and develop revenue-generating projects to make healthcare, social rehabilitation and agriculture programs self-sustainable.
She holds a master's in International Business from Grenoble Graduate School of Business in France as well as a master in science of Management from HHL Leipzig Graduate School of Management in Germany.
She is especially passionate about the digital world and inspired by entrepreneurship in emerging countries.