Proud charity partners of the Liverpool Chamber of Commerce, in 2023
Established in 1898, LSTM has been a global leader in health research and education for over a century. We are delighted to be the Liverpool Chamber of Commerce's Charity of the Year for 2023, a significant honour in our 125th anniversary.
Our History and Connection with the Chamber
LSTM shares a rich history with the Liverpool Chamber of Commerce. Sir Alfred Lewis Jones, the Chamber's first President, donated £350, which paved the way for the establishment of LSTM as the world's first school of tropical medicine. Recognising Liverpool's potential as a hub for tropical medicine research and education, Sir Alfred rallied local businesses to support our creation. Today, LSTM continues to thrive as a world-class institution, promoting ethical partnerships in research to benefit some of the world's most vulnerable populations.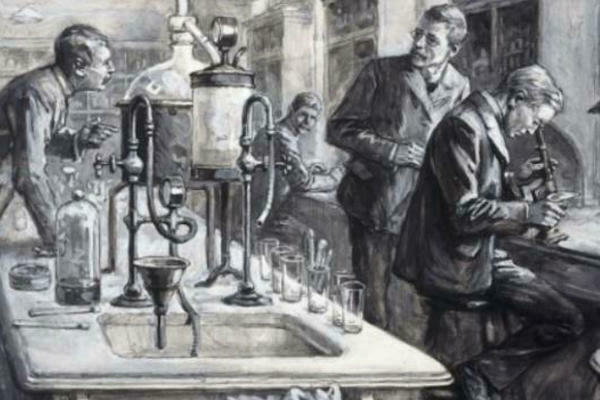 Leading the Fight Against Global Health Challenges
LSTM has played a pivotal role in the global effort to combat COVID-19. Our institution has been involved in the development of the Oxford/Astra Zeneca vaccine, diagnostic tests, and potential treatments. Furthermore, our research on neglected tropical diseases, such as snakebite, as well as infectious diseases like malaria, HIV, and tuberculosis, has led to groundbreaking advancements in prevention and treatment.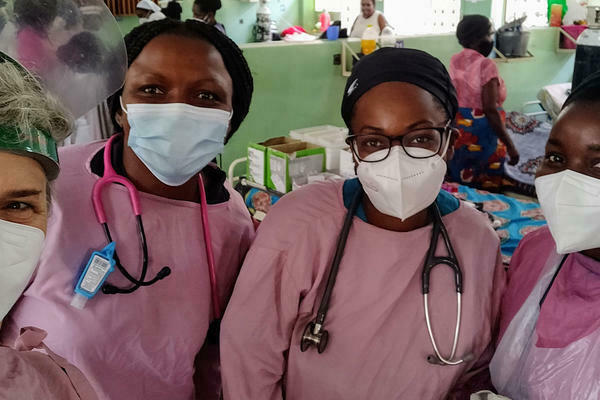 Training the Next Generation of Global Health Leaders
We are dedicated to shaping the future of global health leadership through our prestigious postgraduate education programs. In partnership with the Liverpool Chamber of Commerce, we aim to support scholarships for promising students from the Northwest region. These scholarships will provide transformative opportunities, equipping talented individuals with the expertise and leadership qualities necessary to become the next generation of global health leaders. By investing in their education and development, this collaboration seeks to create a lasting legacy of leaders who will drive positive change and make significant contributions to global health challenges in the future.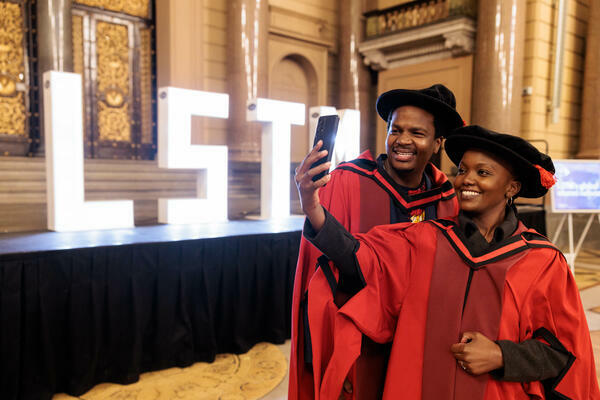 Join us in Making a Lasting Impact
This partnership presents an exciting opportunity, and we are eager to work closely with the Chamber and its members to drive positive change and make a lasting impact. If you or your organisation are interested in exploring partnership opportunities with LSTM, we encourage you to get in touch. Together, we can create a brighter future for global health.
Join us in our mission to transform global health. Contact us today to start making a difference!
Ways to support:
Join the Founders' Circle: the first 125 donors to give £1,000 or more to LSTM's Annual Fund will become a Founder of the fund. You can donate via a one-off gift or in regular instalments. To find out more contact Fundraising@Lstmed.ac.uk or to donate online CLICK HERE.
Or, if you would prefer to make a one-off or regular donation through our annual fund, you can do so by CLICKING HERE.
We are very grateful for your support. Thank you!