Delivering Integrated Solutions for Human Infections

In recognition of the Liverpool City Region and North West England's existing world-class expertise in infectious diseases, LSTM is leading the Infection Innovation Consortium (iiCON) which has received £18.6m from UK Research and Innovation Strength in Places Fund for 5 years to deliver on an innovative project delivering integrated therapeutic solutions for human infections.
Investment based on reputation
Investment in diagnostic technologies at LSTM, initiated in response to the antimicrobial resistance (AMR) crisis, have been rapidly adapted to provide validated diagnostics to meet the needs of the COVID-19 outbreak. It has allowed Liverpool to become a test bed for new diagnostic technology development and evaluation trials for COVID-19. To this end LSTM has been central to the validation of lab based COVID-19 anti-body tests and rapid diagnostic tests with multiple commercial and academic partners.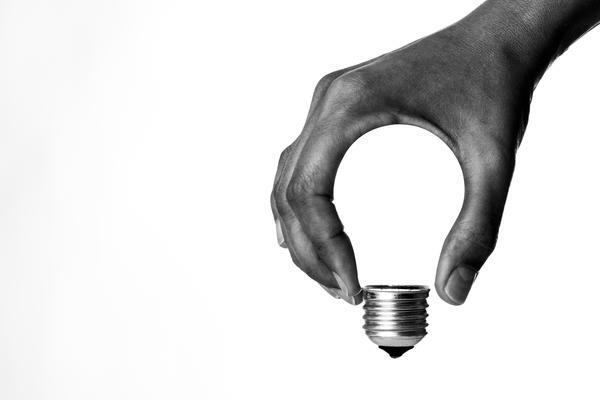 8 Research Platforms
The project will accelerate economic and regional productivity by creating 8 specialist, commercially sustainable research platforms for infectious diseases therapeutics in North West England that will transform the efficiency of new product discovery, development, evaluation and impact assessment.
Our aim is to work alongside the anti-infectives industry to develop innovative and disruptive interventions for human infections in a quicker, smarter and cost-effective way, significantly de-risking and expediting new product development to get products to market rapidly.
We are actively seeking engagement from industry to partner with us on this exciting and innovative programme to revolutionise and innovate the infectious disease product pipeline.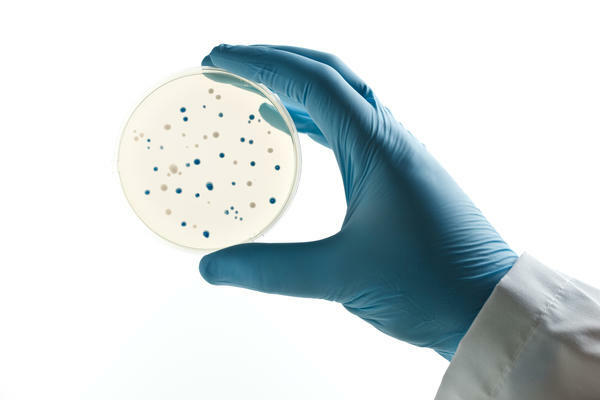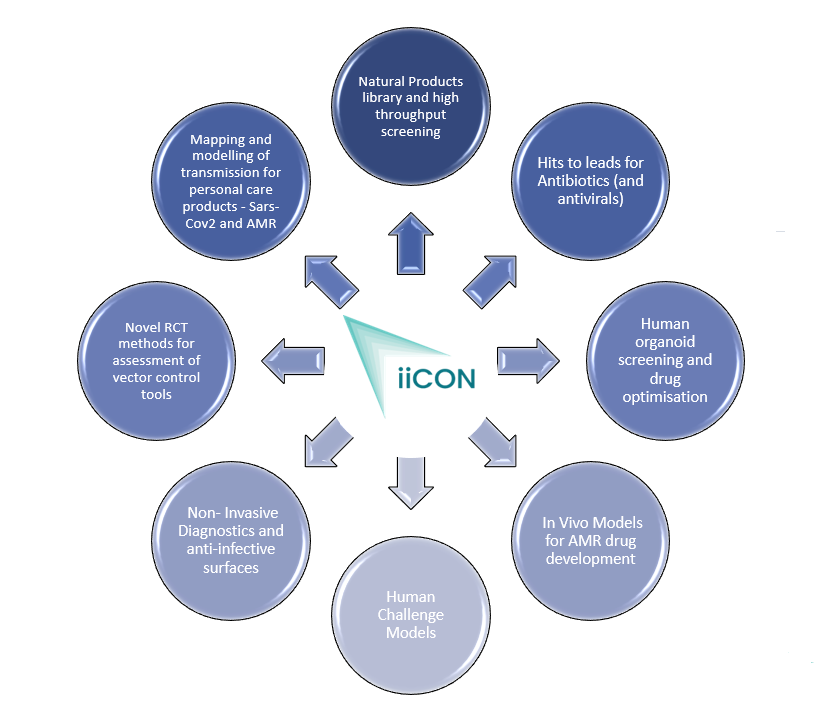 Our offering to industry
Revitalising the anti-infectives pipeline through access to disruptive technology, innovation and bespoke systems for smart development of interventions for infectious disease
There are five key areas of focus for the new platform

Develop an accessible high-throughput screening system with substantive small molecule and fractionated antimicrobial generating Natural Product libraries for antimicrobial, hygiene and household product discovery programmes, with backing from major pharma and North West-based consumer products companies.

Develop an accessible Category 3 based high-throughput whole cell screening system for intracellular infectious agents requiring high level containment and provide improved pharmacokinetic models for new molecules.

Provide access to safe and effective human challenge models. Alongside the other platforms, this will reduce the late stage failures in clinical trials, drastically reducing industries cost and time investments.

Use microwave and machine learning technologies generating an accessible platform to develop non-invasive diagnostics to quality assure disease prevention products and diagnose infections.

Improve the format and effectiveness of randomized control trials to reduce the time, complexity and cost of generating robust data to support international and country-based product approvals and registrations. Extending this post license to establish a model platform for assessing the optimal placement of products in settings where multiple interventions are used to tackle infection.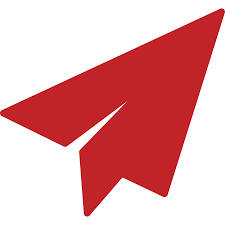 Contact us
Liverpool School of Tropical Medicine
Liverpool Life Sciences Accelerator
1 Daulby Street
Liverpool
L7 8XZ
iicon@lstmed.ac.uk