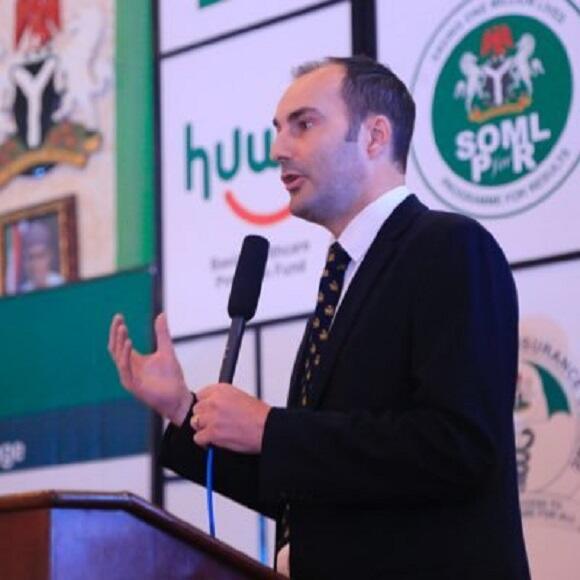 Dr. Chris Lewis is the Head of Health Profession, and within this role is leading DFID's RED Science Cell response to Covid-19, and led in establishing DFID's new ambition towards ending preventable deaths. 
He has previously led DFID Nigeria's health, nutrition, and WASH portfolio, raising the profile of demographics and government funding for essential health services; worked to establish the £1 billion Ross Fund for R&D with the Health Research Team; initiated the UK's Ebola response in Sierra Leone; and developed DFID's integrated approach to NTDs with the Health Services Team.
Prior to DFID he led NGO humanitarian health responses to the earthquake in Haiti, cholera in Zimbabwe, drought in the Horn of Africa, and conflict in Cote d'Ivoire, as well as spending 4 years in South Sudan working with NGOs and the Ministry of Health on budget and policy development, health coordination, outbreak response, TB and primary health care.
Up until a few years ago, he also worked in clinical practice as a General Practitioner in Wiltshire, where he lives with his family.