HIV self testing
CIFF HIVST 10x Investment in Nigeria and Uganda
Recent evidence from Sub-Saharan Africa on the impact and uptake of HIV self-testing (HIVST) has supported WHO policy change. Many African countries have adopted HIVST as an additional strategy to reach untested populations. The Global Fund, with support from CIFF in 2021, has made a significant investment in Nigeria, Uganda, Mozambique, Tanzania and Cameroon to address gaps in HIV testing and treatment; catalyse effective use of HIVST 10x Investment in Nigeria and Ugandacountry allocations; integrate cost-effectiveness in HIV program implementation and ensure national targets are achieved.
The HIVST 10X investment aims to accelerate a self-care revolution to de-medicalise HIV testing and prevention within broader sexual & reproductive health. Governments will experience how de-medicalisation can relieve pressure on the health system, with knock-on effects for the broader self-care agenda.
The specific objectives are:
Catalyse a 10X growth in the self-testing market from 5M to 50M tests used a year in low- and middle-income countries by 2025.
Link more than 2.7M HIV-positive people to treatment between 2020 and 2025 and millions more to the HIV prevention and sexual health services they need.
The Evaluation will seek to answer the following research questions:
Does the current data in Nigeria and Uganda show the impact of HIVST within priority populations and demonstrate the demographics of those taking up testing?
Are target populations being reached?
What are the gaps in the HIV care cascades from distribution of HIVST kits to confirmatory testing and preventative services?
What are the health provider costs of different HIVST distribution models?
Which models or combination of models would be cost-effective for policy makers in Nigeria and Uganda to implement?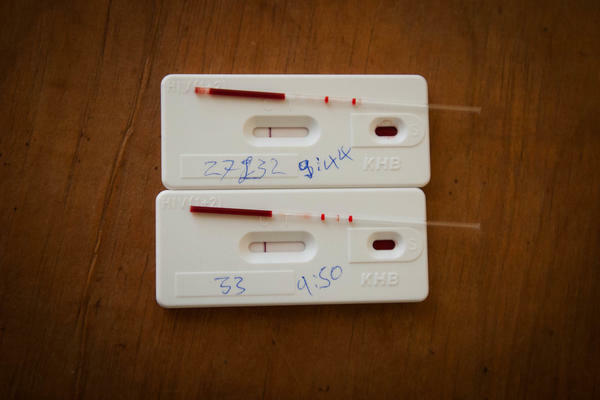 Professor Catriona Waitt
Infectious Disease Institute, Uganda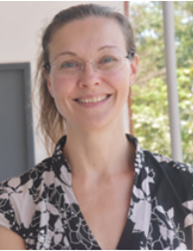 Dr Mohammed Lamorde
Infectious Disease Institute, Uganda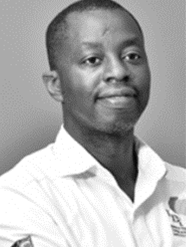 Dr Stephen Okoboi
Infectious Disease Institute, Uganda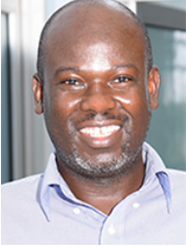 Mrs Fiona Amolo Oruru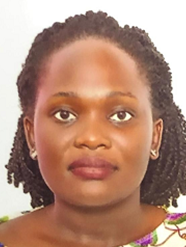 Dr. Sam Peters
Institute of Human Virology, Nigeria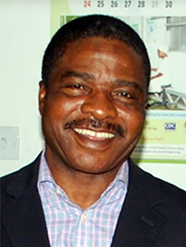 Silas Gurumdi
Institute of Human Virology, Nigeria