The library at LSTM
We provide a wide range of resources to support your studies and research, as well as different types of study spaces, computers, plus multiple ways of requesting help. 

There has been a library at LSTM since its earliest years.  LSTM's Nobel Prize winner, Ronald Ross donated some books of his own to form the nucleus of the collection at the turn of the century.  Today, our primary aim is to support LSTM staff and students in all areas of their study and research. 
We also welcome independent researchers and visitors.
COVID-19 update  
(Updated May 2021)
The recent easing of national restrictions has allowed the Library to reopen providing access to limited study spaces (for opening hours see below) and a Click & Collect service for print materials. 
We will continue to monitor Government guidelines and look to resume other services and extend opening further when it is safe to do so.
We still encourage people to make use of online resources, such as eBooks and journals (off-campus access instructions).
Please email the Library team if you have any questions.
Library access
The physical library is now open Monday-Friday 1100-1500 for staff and students.  We also continue to offer a fully online service.
Unfortunately, due to the ongoing coronavirus pandemic we currently remain closed to external visitors.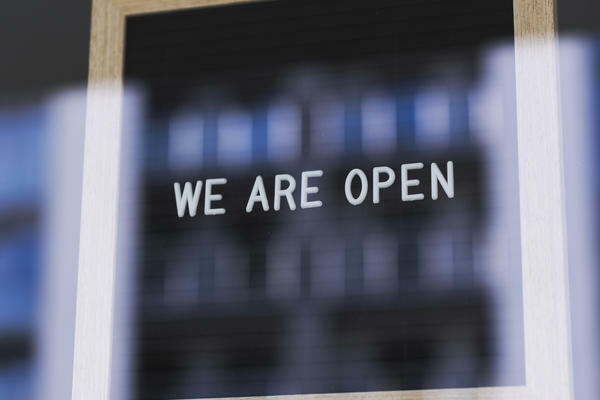 Library resources
Our extensive collection of resources, including ebooks, journals, print books and databases, such as the Web of Science and Pub Med, can all be accessed via our Discover portal.
Our Library is particularly strong in the fields of tropical diseases, epidemiology, international public health, humanitarianism, entomology, parasitology, paediatrics and reproductive health including all associated biological, medical and vetinary sciences.
LSTM Online Archive
A digital archive of research output produced by Liverpool School of Tropical Medicine staff.
Historical Archives
The archives of the Liverpool School of Tropical Medicine are central to the history of modern medical research and the study of the history of medicine in the Liverpool area.
Learning, Teaching and Research Support
The Library's support teams provide assistance to students, academics and researchers.
Learning Support
Students benefit from a variety of year round information skills teaching including practical-based lectures and demonstrations, dissertation workshops and one-to-one appointments. Online support is also provided through videos, tutorials and an enquiry service.
Teaching Support
Library staff advise teaching colleagues on the development of reading lists, ensuring the right materials are available in print or online, support on copyright issues, inter-library loans and skills development.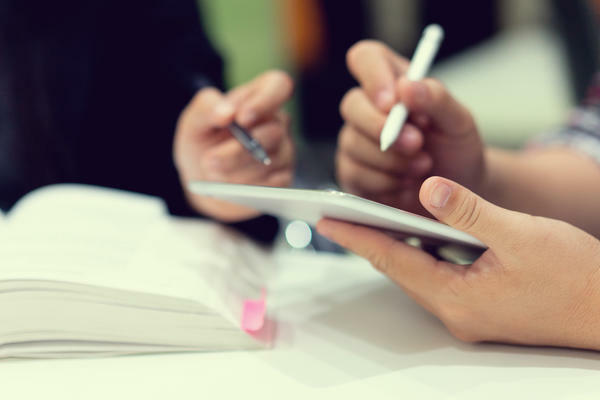 The Library team
Sarah Lewis Newton
Collections & Research Support Manager
Jay Bennett
Library Systems Support Manager
Lynn Roberts-Maloney
Metadata & Repository Officer
Karen Blower
Library Licensing and Compliance Officer
Stacy Murtagh
Collections & Research Support Assistant
Emma Walsh
Customer and Academic Support Manager
Alison Derbyshire
Academic Liaison and Training Officer
Cath Booth
Customer and Academic Support Assistant
Austin Johnson
Customer and Academic Support Assistant
Shaun Stulberg
Customer and Academic Support Assistant