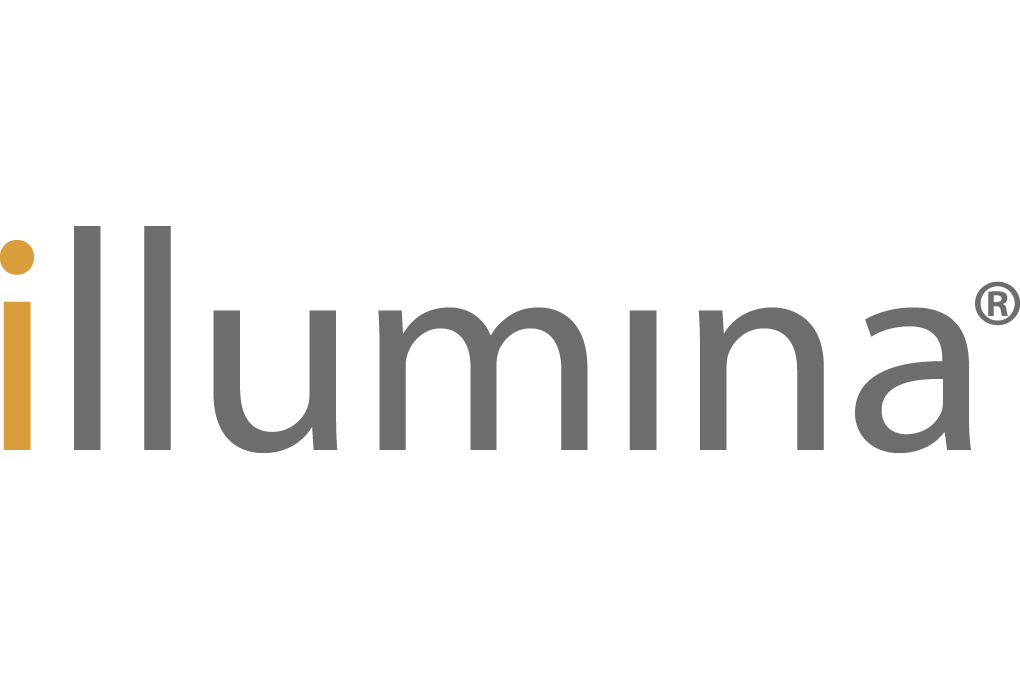 Sean Tomlinson was recently successful in being selected from a pool of 4000 initial applicants to undertake a prestigious 3-month internship with Illumina at Granta Science Park in Cambridge. 
Sean will be joining Illumina as Bioinformatician/Data Analyst, on a project involving identifying mutational signatures in a subset of breast cancer samples. Though quite a change from the topic of his PhD the methods are largely applicable.
Sean said: "I'm excited to both implement the skills I've learned while at LSTM and also develop new skills over the course of the internship, which will help me in my future research. Additionally, the internship will help me make a more informed decision about academia vs industry, for after my PhD. 
The selection process was quite gruelling. It consisted of a pseudo-interview in which I had to record answers to questions in front of a camera and submit them. Passing that stage led to an invite to an in-person assessment day in Cambridge. This day was a 9 - 5 assessment and consisted of:
4 team-based activities in competition with other teams
a formal interview
a python assessment
a tour
a social lunch
The assessment panel said how impressed they were with my performance and skill set for the position I applied for, which reflects amazingly on the experiences I've had at LSTM and Lancaster."