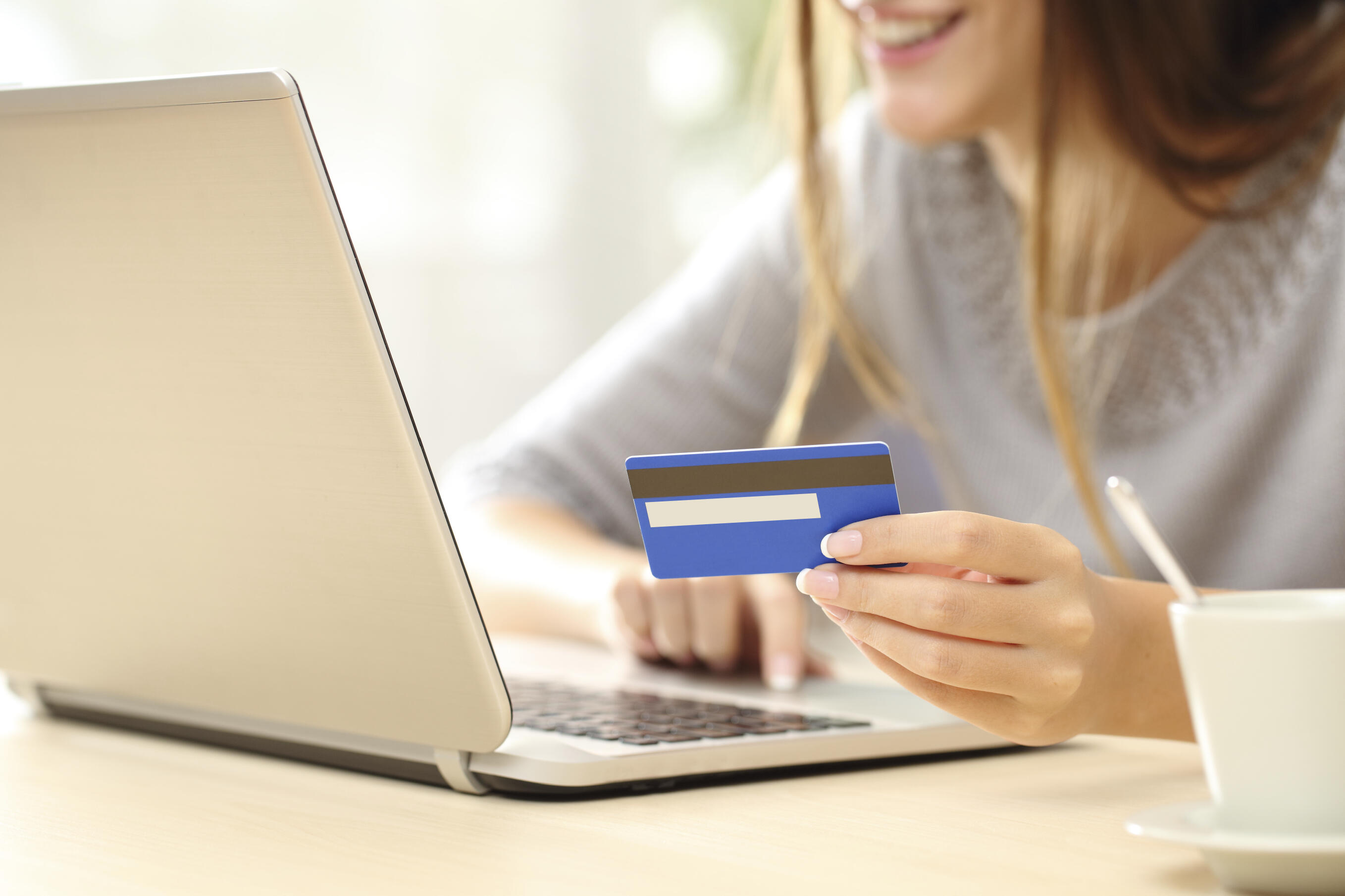 Loans for eligible students studying a taught or research Master's course are available from the Student Loans Company. International students are not eligible for this loan.
These loans will be a contribution towards the costs associated with completing a Postgraduate Masters course and can be used towards tuition fees or living costs as you decide. The loan is not means-tested and will be paid directly to you, the student, rather than the University.
Postgraduate Loan applications are now open
Please apply via the UK Government website.
The basic eligibility criteria below is correct as of 23 March 2022.
Who can get a Postgraduate Loan
Whether you can get a Postgraduate Loan depends on:
your personal eligibility
your course, and
your university
Personal eligibility
To get a Postgraduate Loan you must meet certain criteria on nationality, residency, age and previous study. 
Postgraduate loans are available to UK and EU students, subject to the following criteria: 
Nationality and residency (UK) – You must be a UK citizen (or have EU settled status or Indefinite Leave to Remain), be ordinarily resident in England (you can't have moved there just to study) and have lived in the UK, Channel Islands or Isle of Man) during the previous three years.
Age – You must be under 60 (aged 59 or younger) on the first day of the first academic year of your Masters. For courses starting in the Autumn term this will normally be 1st September.
Previous qualifications – You must not already have a Masters degree or a higher level qualification (such as a PhD).
You may also be eligible for a loan if one of the following applies:
You are an Irish national
You or a family member have been granted refugee status or humanitarian protection in the UK
You are 18 or over and have lived in the UK for at least 20 years and / or half of your life
Brexit and eligibility for the postgraduate loan
If you're an EU, EEA or Swiss national beginning a Masters in England from August 2021 onwards, you will only be eligible for a postgraduate loan if you have EU settled or pre-settled status.
In order to apply for EU settled status, you'll need to have been living in the UK before 31 December 2020.
If you're an EU, EEA or Swiss national studying a Masters in the 2020-21 academic year, you will be eligible for UK student finance for the duration of your programme. However, you may need to apply for a student visa if you're arriving in the UK to begin a Masters in January 2021 and beyond.
Previous study
Having a loan from a previous undergraduate course won't affect your eligibility for a Postgraduate Loan. 
You can only get a Postgraduate Loan if you don't already have a postgraduate Master's qualification or a higher level qualification like a PhD. 
MAs from Scottish universities, University of Oxford, University of Cambridge or Trinity College Dublin are at a lower level than a postgraduate Master's qualification. If you have an MA from one of these universities, you'll still be able to get a Postgraduate Loan. 
If you take a Postgraduate Loan for a course but don't complete it, you won't be able to get a second Postgraduate Loan. If you have to withdraw for compelling personal reasons, such as illness, you may be able to apply for another Postgraduate Loan to allow you to start a new course.
Course eligibility
All LSTM Masters course are eligible for Postgraduate Loans. 
You can also study full-time, part-time or by distance learning, subject to the following restrictions: 
Full-time courses can take 1–2 years of study
Part-time courses can take 1–4 years of study, but can't last for more than twice the length of an equivalent full-time course (or three years if no full-time equivalent exists)
Distance-learning courses can be full-time or part-time, but you must be living in England on the first day of your course and the rest of your Masters must be studied from within the UK (UK students) or England (EU students) 
Other sources of funding 
You won't be able to get a Postgraduate Loan if you are able to apply for a healthcare bursary, or are receiving a social work bursary, from: 
National Health Service (NHS) – this also applies to intercalating medics.
Department of Health, Social Services and Public Safety (DHSSPS), or
Student Award Agency Scotland (SAAS).
Postgraduate Research Fees & Funding
Information on postgraduate research fees and funding options can be found here