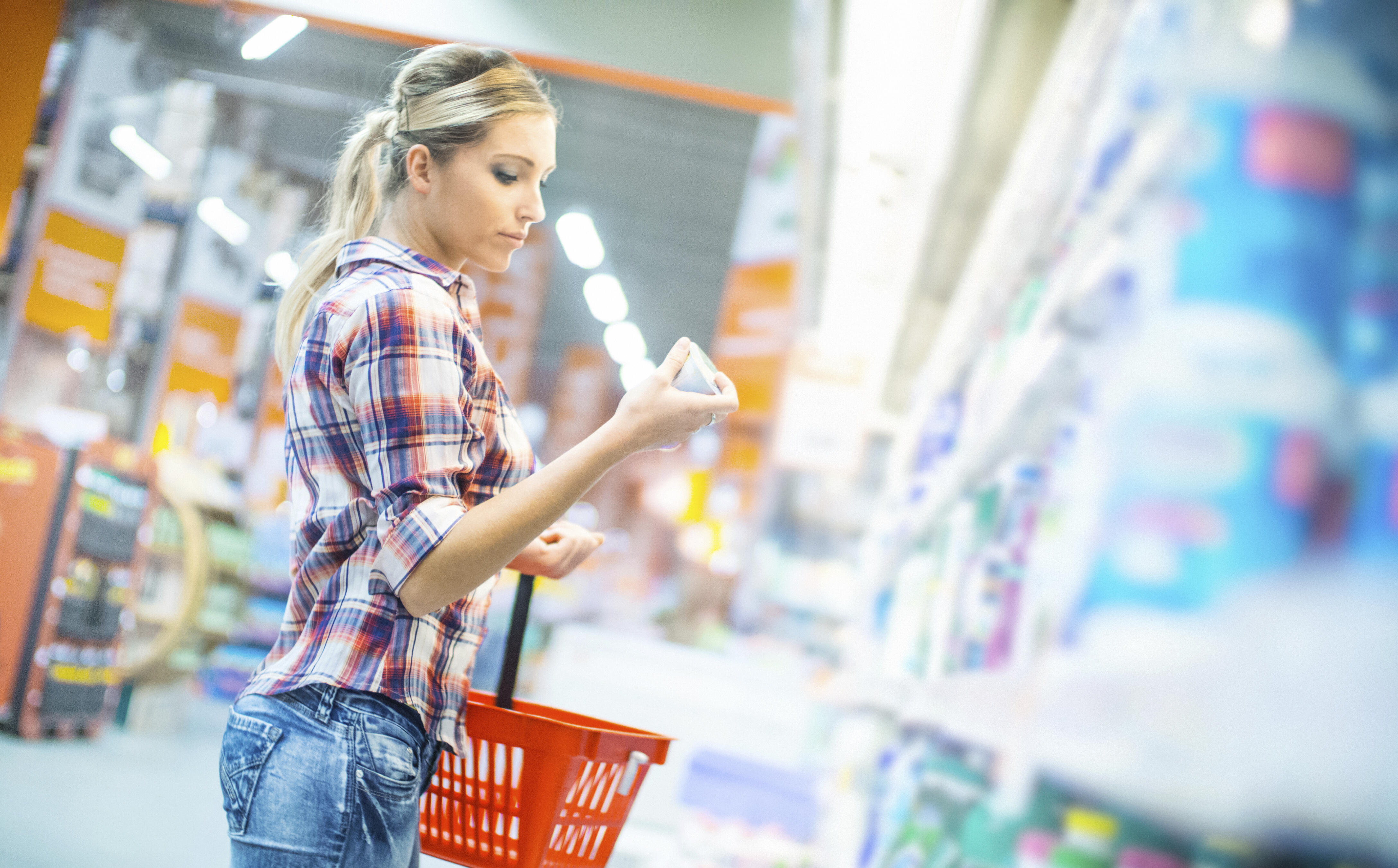 Liverpool is one of the most cost effective student cities in the UK and with our competitive tuition fees and comparatively low cost of living, we offer an affordable student experience at a high quality, world renowned institution.
We estimate that you will need between £6–8000 per year for your daily living expenses, including accommodation, food and local travel. Of course your actual living costs will vary according to your lifestyle. 
It is important to budget your money carefully. The list below gives you some examples of current living costs per month.  
Average monthly cost of living expenses:
Accommodation: £300–850
Travel (to include weekends away – bus/train): £0–165
Food: £50–150
Mobile: £20–40
Study costs: £10–60
Leisure: £20–200
Laundry: £0–30
Household bills: £0–65
Gym membership: £10–30
Approximate monthly total: £400–1,560 
You can find out more about student living costs at the UKCISA website. 
International students who are sponsored by LSTM on a Tier 4 visa will have to meet the UKVI financial requirements for maintenance.  Please see the latest guidance document.