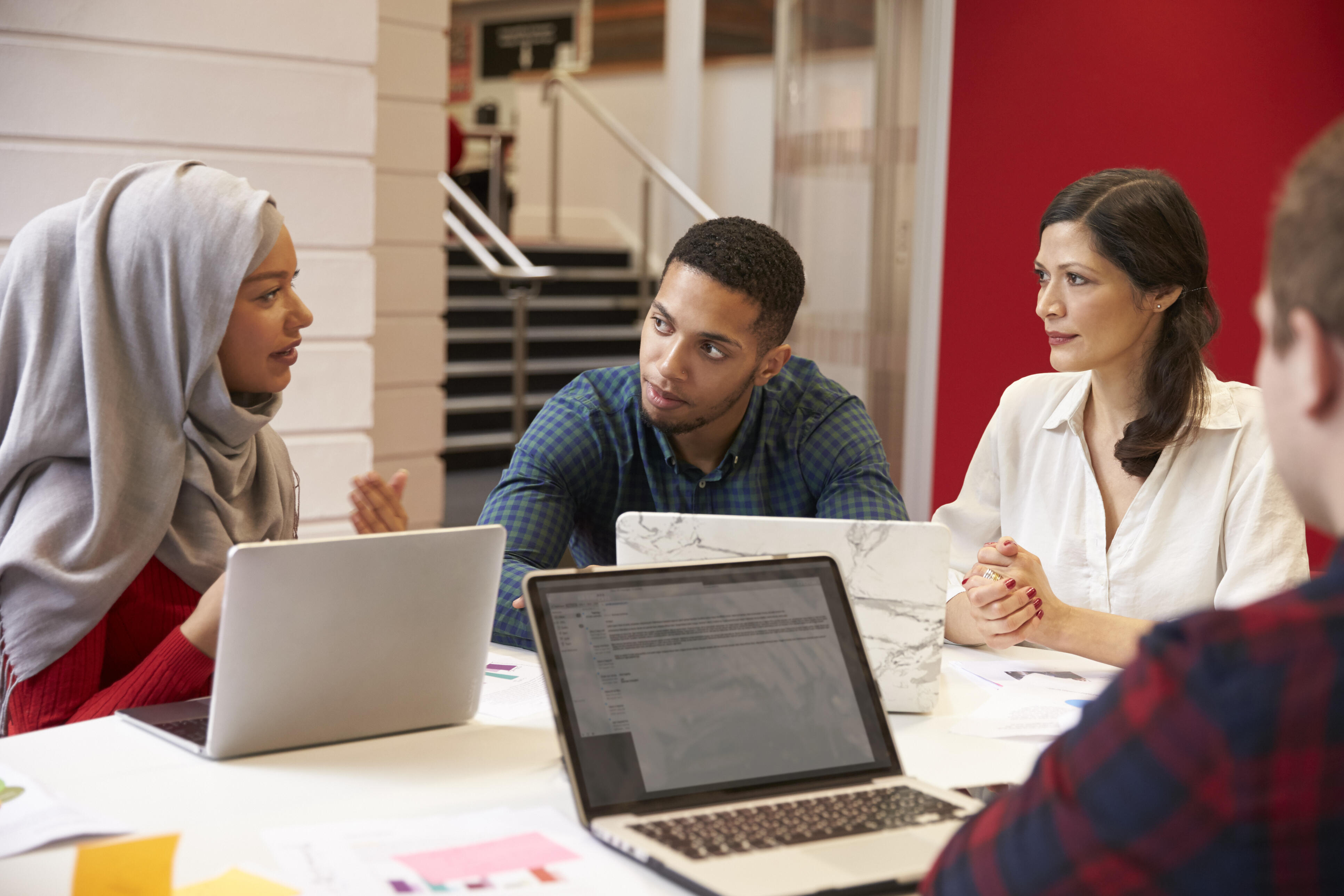 All courses delivered by the Liverpool School of Tropical Medicine are taught in English. In order to equip you with the skills to successfully pursue your chosen course of study and to enable you to participate in all aspects of academic life you must ensure that you meet LSTM's English language entry requirements. Further details on how you can meet these requirements are set out below; These are also considered to satisfy the English language requirements for a Tier 4 (General) visa. 
Nationals of Majority English-Speaking Countries
Nationals of *majority English-speaking countries (as defined by the UKVI are deemed to meet LSTM's English language entry requirements. We will use your passport or travel document to evidence this.
Completion of Degree Level Qualification Taught in a Majority English-Speaking Country
If you have completed a qualification which was taught in a **majority English-speaking country and the level of that qualification is the equivalent to a UK degree or above, you will meet LSTM's English language entry requirements. We will use your award certificate to evidence this.
Please note that provisional award certificates are not acceptable. 
*Majority English-speaking countries are currently defined by the UKVI as: Antigua and Barbuda; Australia; The Bahamas; Barbados; Belize; Canada; Dominica; Grenada; Guyana; Jamaica; New Zealand; St Kitts and Nevis; St Lucia; St Vincent and the Grenadines; Trinidad and Tobago; United States of America.
**As above but excluding Canada and including the UK and Ireland.
***English Language Tests 
Applicants should ensure that they schedule their IELTS (Academic or IELTS for UKVI) or TOEFL test well in advance of the start of their course. Results normally take a minimum of 10 days for release.
***Tests must be within their validity period of two years
Country Specific Qualifications
Botswana Cambridge Overseas School Certificate

Credit (3-6) or above

Cameroon GCE O Level (British system)

Grade C or above

Caribbean Examination Council General Proficiency

Grade I & II

HKCEE

Taken pre-2007 - C

Taken post-2007 - 4

Hong Kong Use of English AS level

 

C

INDIA Standard XII (awarded by CBSE, CISCE, West Bengal, Karnataka, Maharashtra & Tamil Nadu boards)

70% or above (from these boards when education has been completed in English Medium)

Kenyan Certificate of Secondary Education (KCSE)

 C

Malawi School Certificate of Education

 

Credit (3-6)or above

Malaysian SPM 1119

C 

Singapore Cambridge O Level

 C

South Africa National Senior Certificate

 

C / 5

Tanzania 




Certificate of Secondary Education (CSE)

 C

Uganda Certificate of Education (UCE)

 

Credit (3-6) or above

UK A/S level English language

 

E

UK GCSE or O level English language

 C

UK IGCSE English as a first language

 C

UK IGCSE English as a second language

 B

UK - International Baccalaureate

Standard Level Grade 5 or Higher Level

 

Grade 4 in English B (Group 2).Please note Standard or Higher Level English A (Group 1) is not acceptable. Students who have studied English A should present an alternative, accepted (as outlined in this table), English Language qualification.

Zambia Secondary School Certificate

Grade 6 or above

Zimbabwe General Certificate of Education

Grade C, Credit (5-6) or above

WAEC (Gambia, Ghana, Liberia, Nigeria & Sierra Leone)

Grade C, Credit (4-6) or above
If you have a query about the English language requirements or can't see your qualification listed then please contact the following:
For Postgraduate taught programmes: myLSTM@lstmed.ac.uk
For Postgraduate research programmes: pgr@lstmed.ac.uk