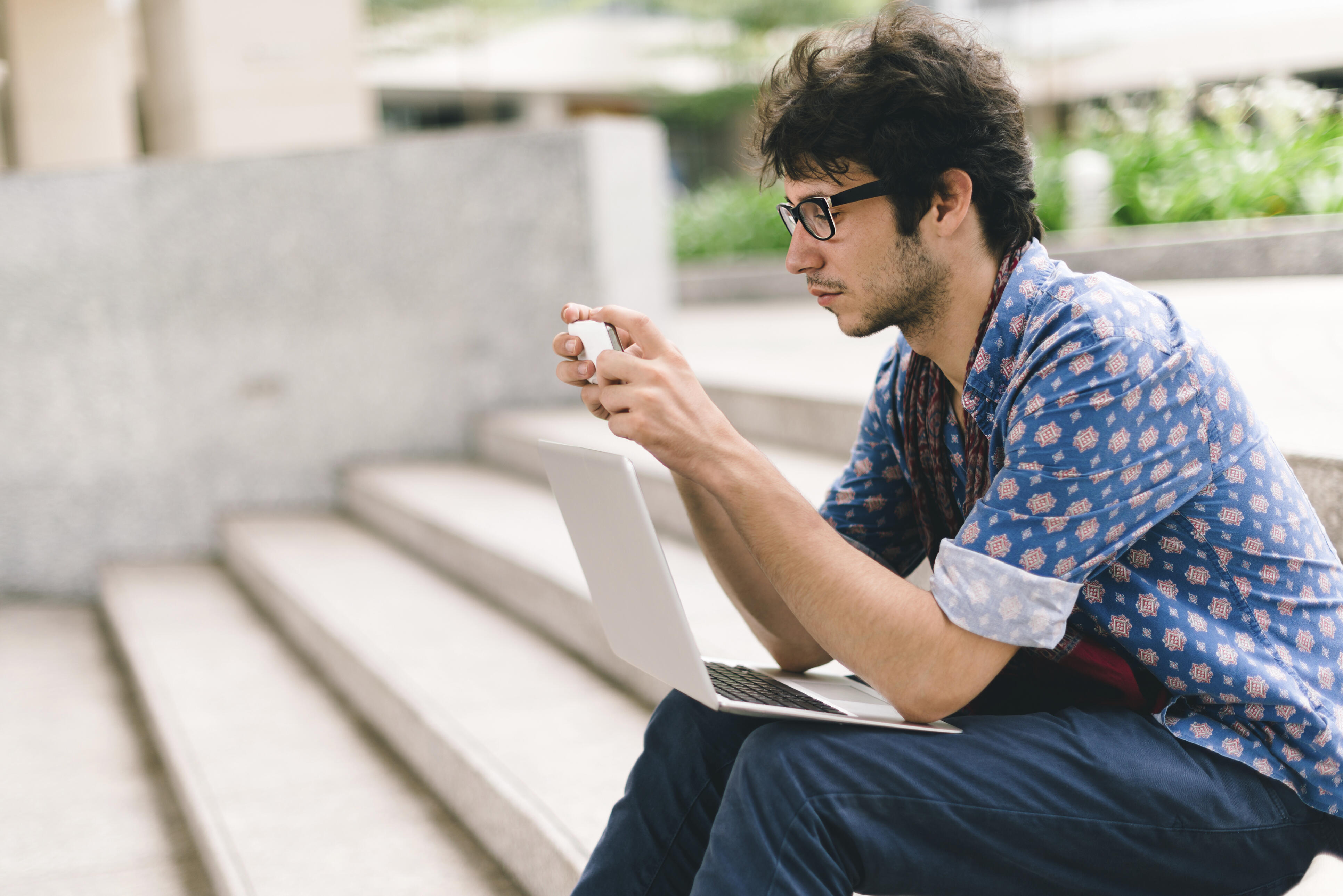 Liverpool is a vibrant student city with a wide range of available accommodation for students.
We recommend that you use our accommodation service Liverpool Student Homes to find the right home for you during your stay in Liverpool. 
Liverpool Student Homes (LSH) advertise accredited student properties on their website and can help you to find good quality accommodation for the time that you will be studying. They offer short-term accommodation as well as longer length tenancies.
Liverpool Student Homes (LSH) is a service jointly owned and managed by All the Higher education institutions in Liverpool:  University of Liverpool, Liverpool John Moores University, Liverpool Hope University, LIPA, Liverpool School of Tropical Medicine and supported by their respective student unions.   
There are also lots of large and small private providers in Liverpool, with accommodation in flats, halls of residence and private houses.  We always recommend following the advice on the Liverpool Student Homes website before signing any contracts.
Advice and Guidance
LSH are also there to guide you as a student support service and can help if you run into problems while you are renting privately in Liverpool. LSH Housing Advisors can give guidance on disputes with landlords, deposits, contracts, property disrepair and more.
If you are offered a tenancy agreement and you would like it checking before you sign it or there's something detailed that you don't understand, you can go to LSH and they will check it over and explain the terms.
LSH always recommends that you go to view properties before signing a contract or paying any money. This is to ensure that you are completely happy with the accommodation before you sign any legally binding documents.  There are lots more tips and guidance on the LSH website.  
If you are an international student, you may find it easier to book into a hotel for the first couple of days for when you arrive in Liverpool, giving you time to go to view properties before making a final decision for your on-going accommodation.  We can give you more advice on this if you need help. Contact us via SAW@lstmed.ac.uk