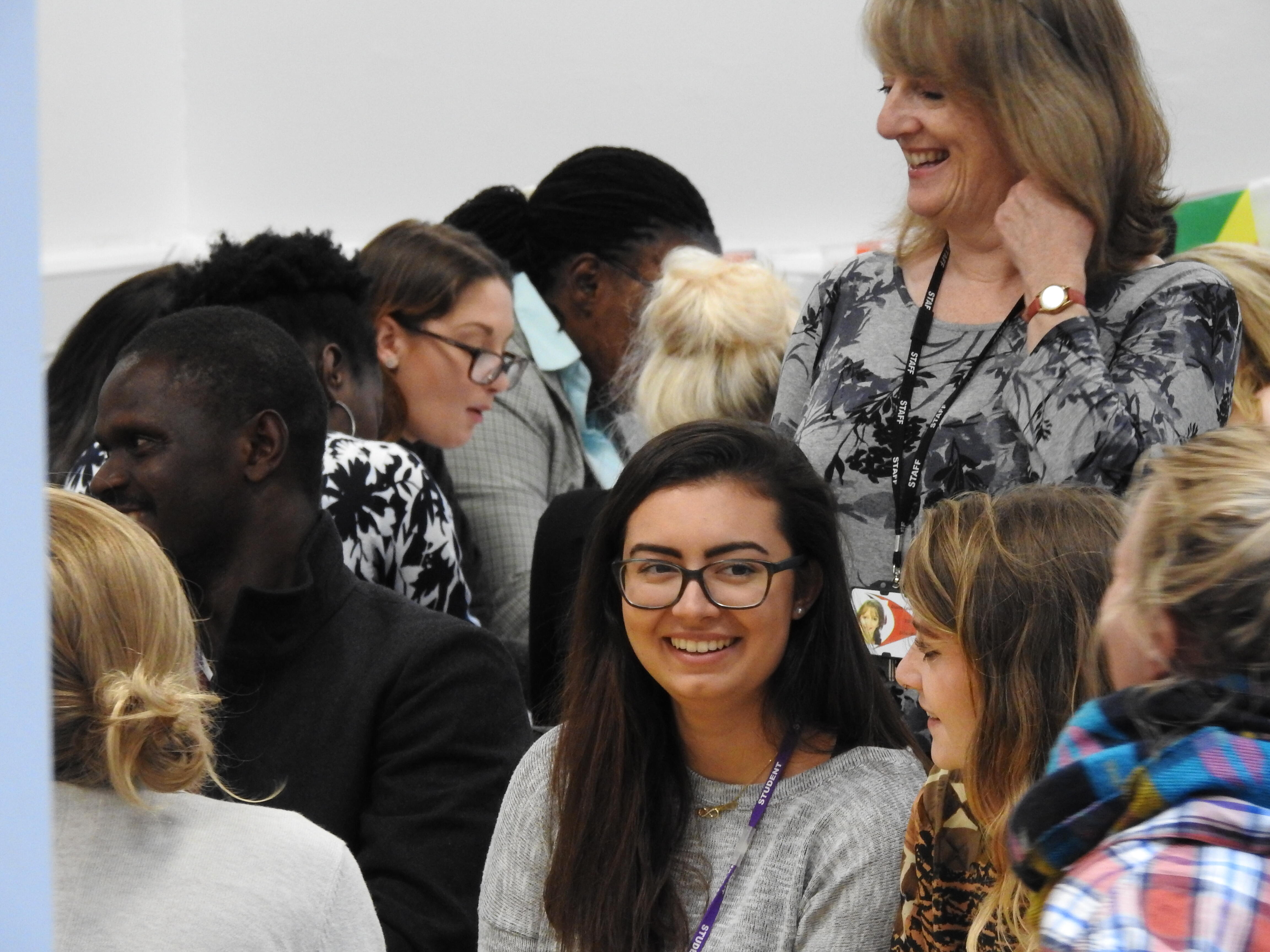 We are proud to attract the best talent from around the world, and prouder still of what they go on to achieve. 
Our students have gone on to have renowned research careers, to work in government ministries and at the WHO, the UN and many well-known NGOs, and to be leaders in global health. Together, our students, faculty and alumni are a community of innovators, dedicated to improving the health of the world's poorest people.
Skills you'll come away with
We aim to produce graduates who are experienced, committed, informed, proactive and effective professionals, capable of taking on substantial and leading professional roles. So our courses will enhance your knowledge, and give you the skills to advance your careers. 
You'll gain significant theoretical and practical knowledge in important and topical areas of tropical medicine, all taught within an active and exciting scientific environment. And you'll learn to appraise the evidence that underlies current practice. 
For our research-based courses, you'll learn essential techniques, and many courses will give you the opportunity to conduct an independent, in-depth research study, often overseas. 
Our goal is that all graduates of LSTM...   
Are critical thinkers, creative problem solvers and inspiring leaders.
Are confident, adaptable, resilient, self-aware and self-motivated.
Appreciate the limitations and challenges faced in undertaking work in resource-poor environments.
Recognise the need for the highest ethical standards and professional codes of conduct. 
You'll gain key intellectual skills, including... 
A detailed knowledge and understanding of your discipline.
The ability to solve complex challenges, particularly in low resource settings.
An understanding of how to acquire, critically analyse and evaluate data.
An understanding of intellectual property, and associated governance and legal issues. 
and practical skills, such as... 
How to design, manage and run research projects in a responsible, safe and ethical manner.
How to use experimental methods most appropriate to the area of study.
How to integrate information from multiple sources to solve complex problems and formulate hypotheses.
How to present information to, and facilitate debate with both lay and expert audiences. 
Potential employers and careers
There are many career opportunities within global health in high income countries such as the UK, and in low and middle-income countries throughout the world. 
Our graduates have gone on to diverse roles, including:
Global health consultants
Educators
Researchers
Managers
Health promoters/protectors
Global health specialists/diplomats
Advocacy workers
Community workers
Many alumni of LSTM hold prominent positions in health ministries, universities, hospitals, and international organisations throughout the world. 
Potential employers include:
The World Health Organisation
United Nations agencies
Philanthropic organisations
Ministries of Health
Ministries of Education
Ministries of Agriculture
Health departments
Hospitals
Universities
Non-governmental organisations and charities.
National or international disease control agencies
Aid organisations
Biotechnology industry
Pharmaceutical industry