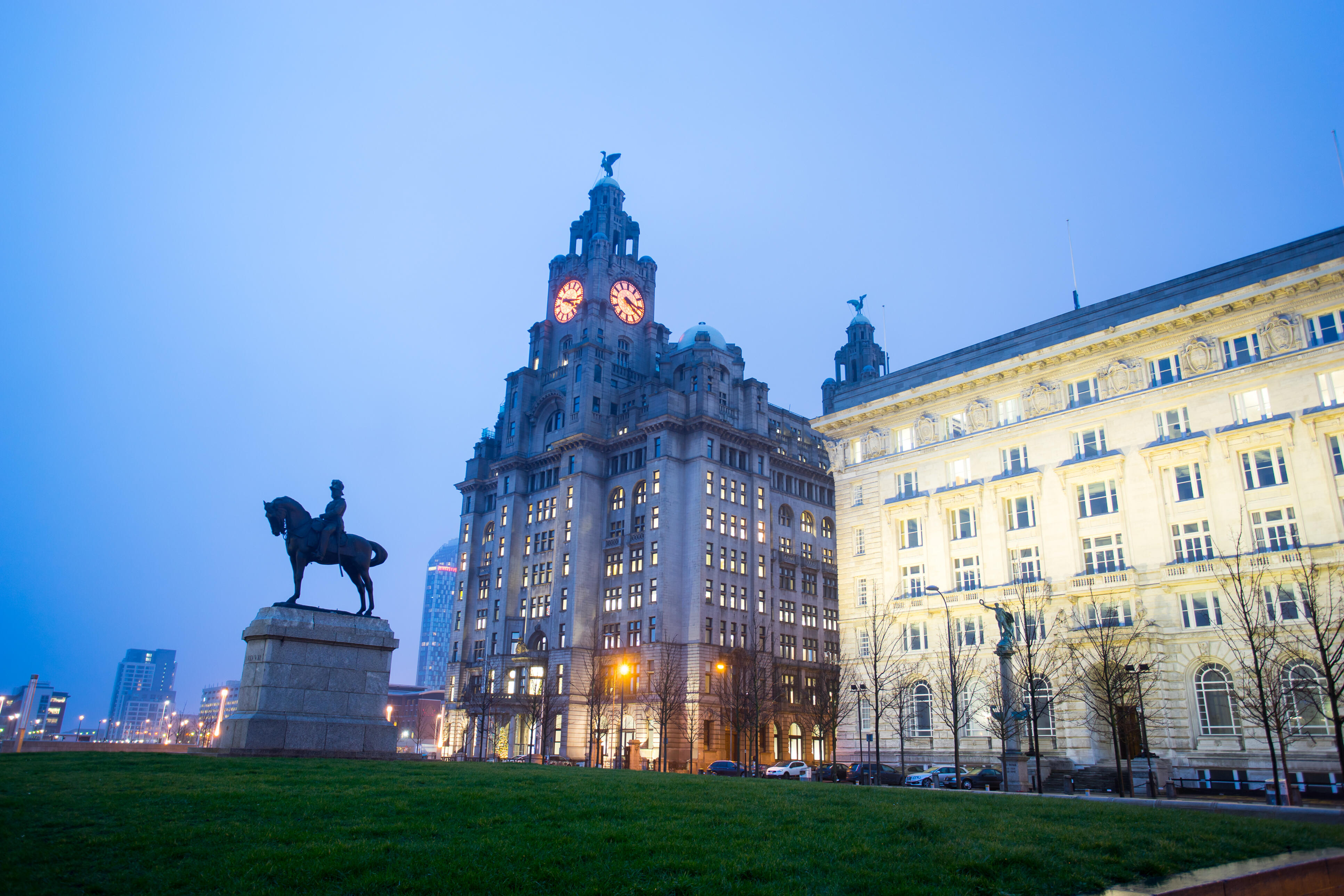 Liverpool is a fantastic, culturally rich student city, bursting with opportunities and lots of things to do.
It has a legendary music scene that's bigger than just the Beatles, a city centre packed with clubs, pubs, bars and cafés, and a restaurant scene that will allow you to explore the cuisine of any culture. 
The city also has Liverpool One – the £1 billion award-winning shopping development that attracts 2 million visitors every month – as well as an impressive number of galleries and museums, two Premier League football clubs, golf courses, beautiful parks, and outstanding countryside within a few miles drive.
Friendliest city
Liverpool is one of the most affordable and safest cities in the UK. It was voted the friendliest city in the UK in a 2015 YouGov poll, and 4th friendliest city in the world by Rough Guides in the same year. As a multi-racial and multicultural city with a diverse range of religions and communities, Liverpool is a city that is very supportive of all the students who choose to live, work, and study here.
Central destination
Liverpool is only 2 hours from London by train. And Liverpool's John Lennon airport connects to more than 650 destinations worldwide.
Find out more
What's on in the city, attractions, art and culture, places to eat, and places to visit. 
Arts and events around the city