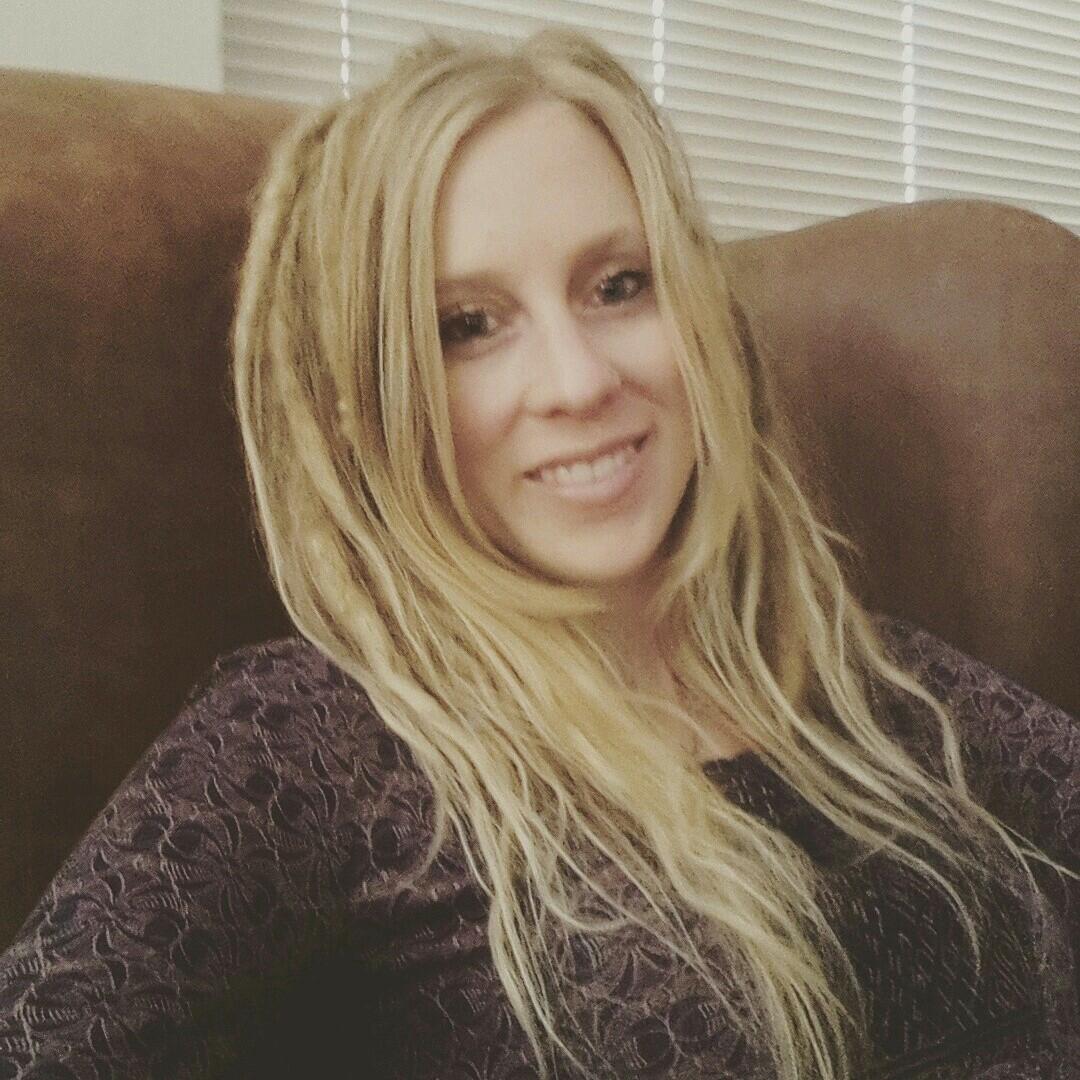 This question was first posed to me back home in South Africa, and again when I arrived in Liverpool. In 2012, I graduated from the University of the Witwatersrand in Johannesburg, South Africa and have spent the past three years working in and around Cape Town. Learning and practicing medicine in a developing, resource-limited setting has its own unique challenges. Most doctors in South Africa work 24-hour (or longer) shifts, see an unreasonable number of patients during that time and make do with little resources. This situation often results in us feeling as if we are not providing an acceptable level of care for our patients. Although these challenges often left me feeling disheartened, it also helped deepen my interest and passion in improving health-care in developing countries, particularly those in Sub-Saharan Africa. 
In order for health care to improve in resource-limited areas, there needs to be greater co-operation between developing and developed countries. With my background in a developing country, I chose to study at a first-world institution with the hope that I will be able to gain the knowledge and network to contribute to health care improvement in South Africa. 
Liverpool School of Tropical Medicine was recommended to me by a colleague who completed the course in 2011. She raved about the experience of learning in a first world setting, and the interesting people she met on the course. LSTM is the oldest institute of its kind in the world and is a leading institution in the field of tropical medicine. I chose to study at LSTM as not only is the reputation fantastic but, we are afforded the opportunity to be lectured by experts in the various areas of tropical medicine. This was made evident during the past week when we met some of the lecturers. From embarrassing introductions with Dr Tim O'Dempsey, who was a key-player in the management of the Ebola outbreak in Sierra-Leone, to being regaled by stories of life and medicine in Papua New Guinea by Professor Peter Pharaoh, I am sure the other students would agree that we are incredibly privileged to engage with such inspiring academics. 
One of the most appealing aspects of the DTM&H at LSTM is that it attracts students from all over the world. Our February 2016 class has students from Canada, Taiwan, Zambia, Korea, Austria and quite a number from Australia, to name just a few. Each student has a fascinating background with a diverse range of experiences, which makes for dynamic class discussions and lunchtime chats. Our class wasn't slow to start on the social front, and just this week students have already been to salsa and boxing classes, jazz clubs, and already to one of the Everton football games. Our Social Rep organized a fantastic dinner at the Albert Dock where sixty of the students congregated for an awesome night out involving delicious food, dancing and plenty of laughter in the rain. 
Although the weather in Liverpool can't quite compare to beautiful sunny South Africa, this vibrant and exciting city has so much to offer. I have no doubt our class will take full advantage of all the opportunities afforded to us both in and out of lectures.